Jacquelyn Dr
---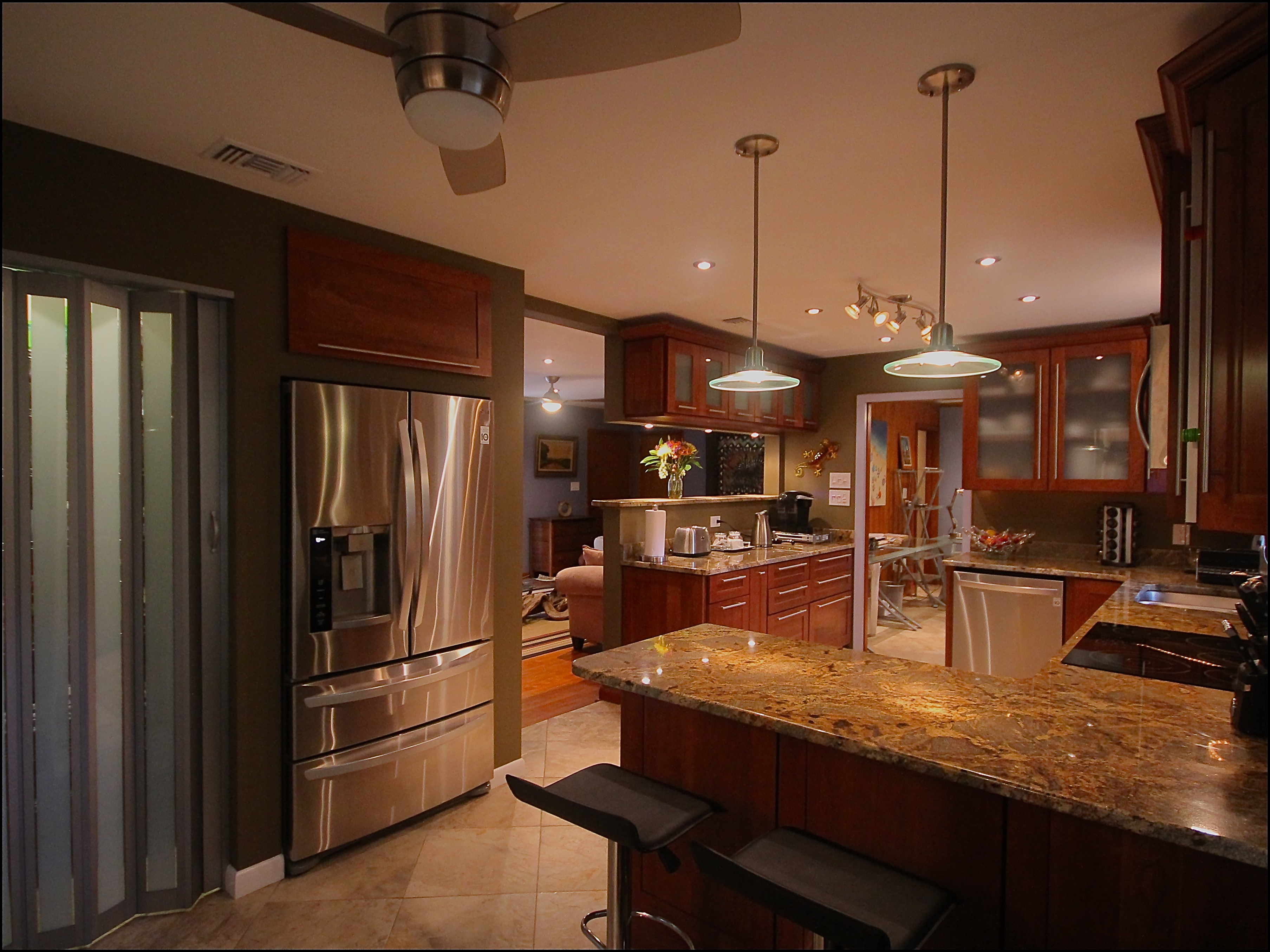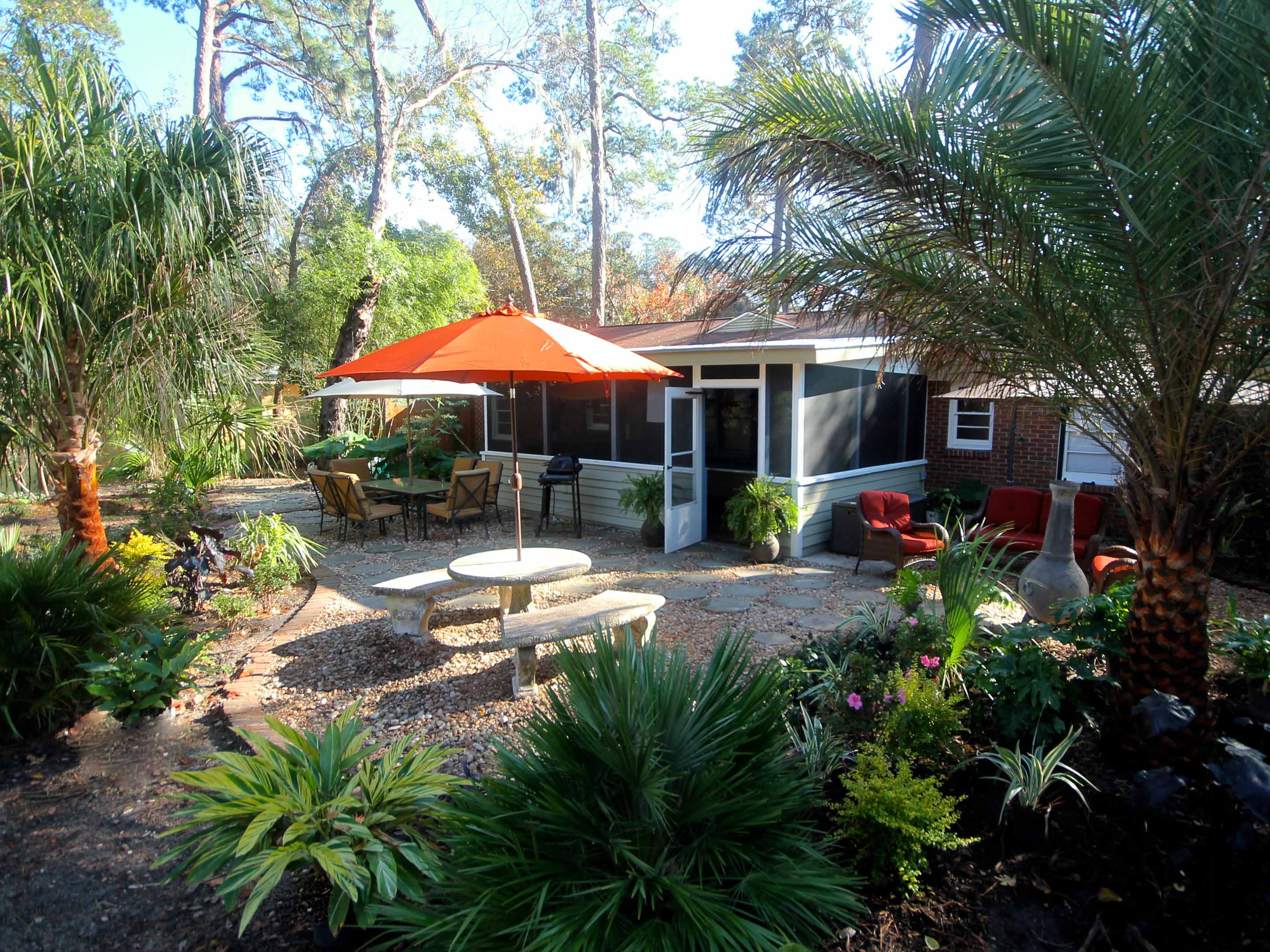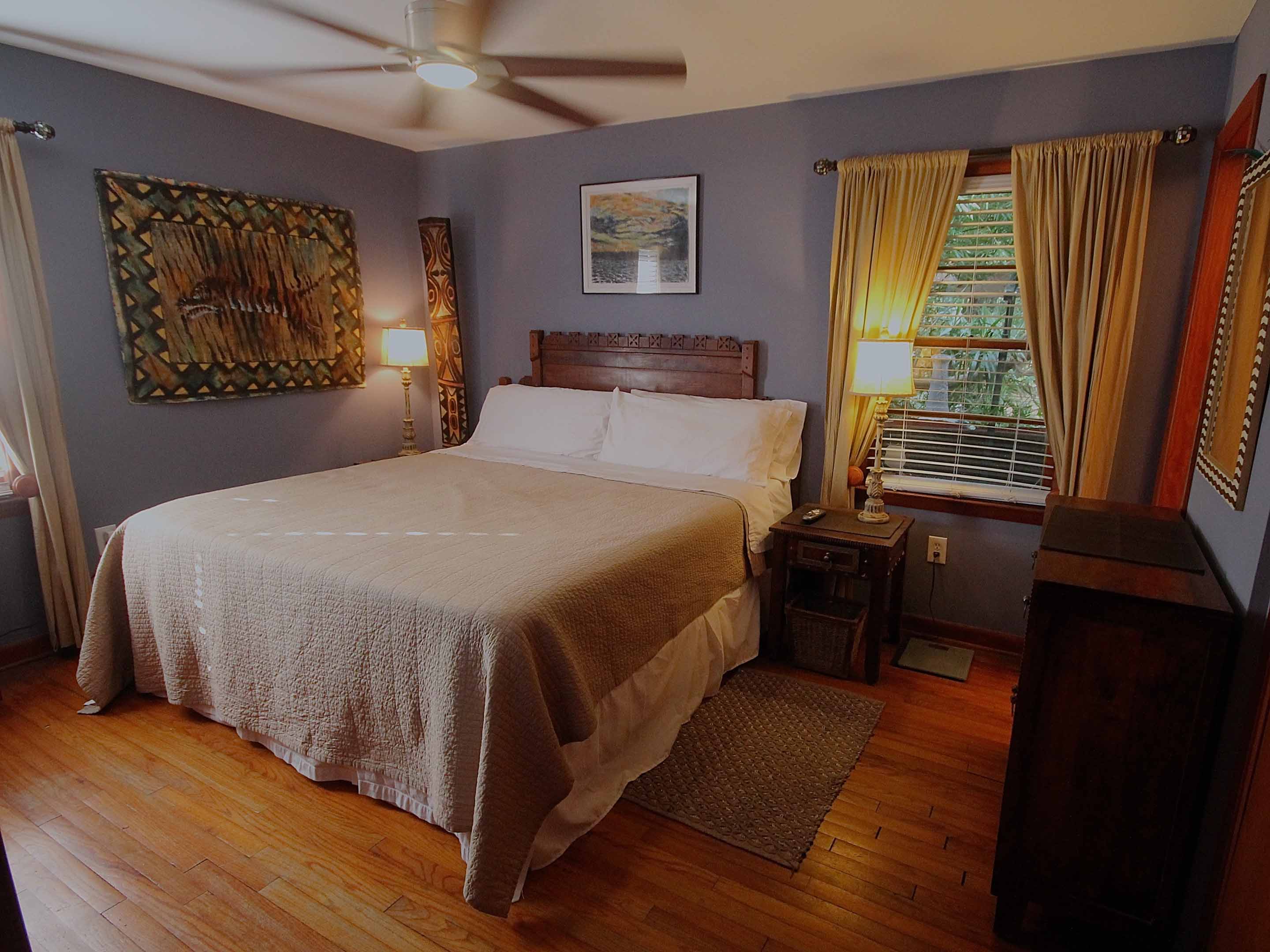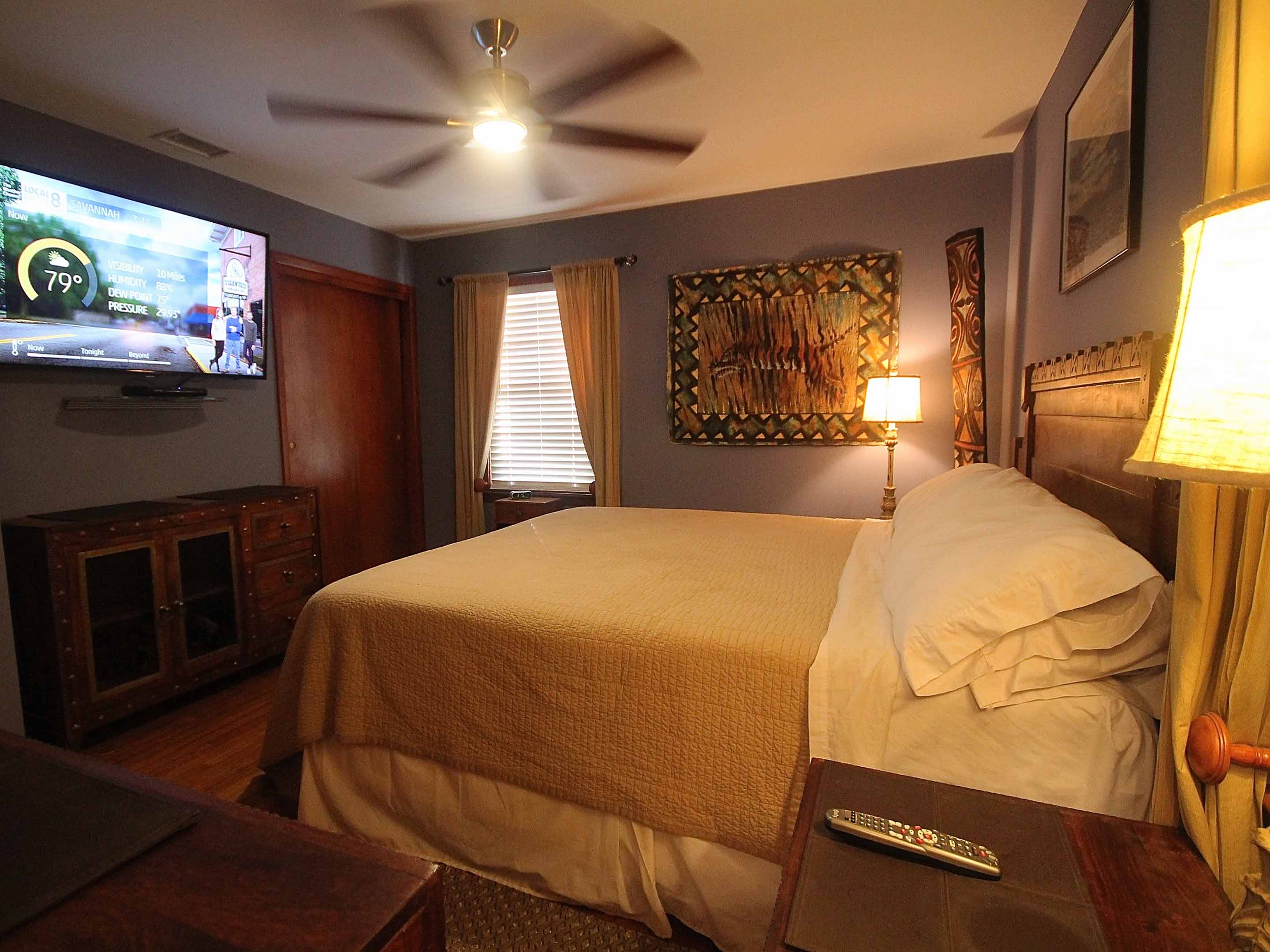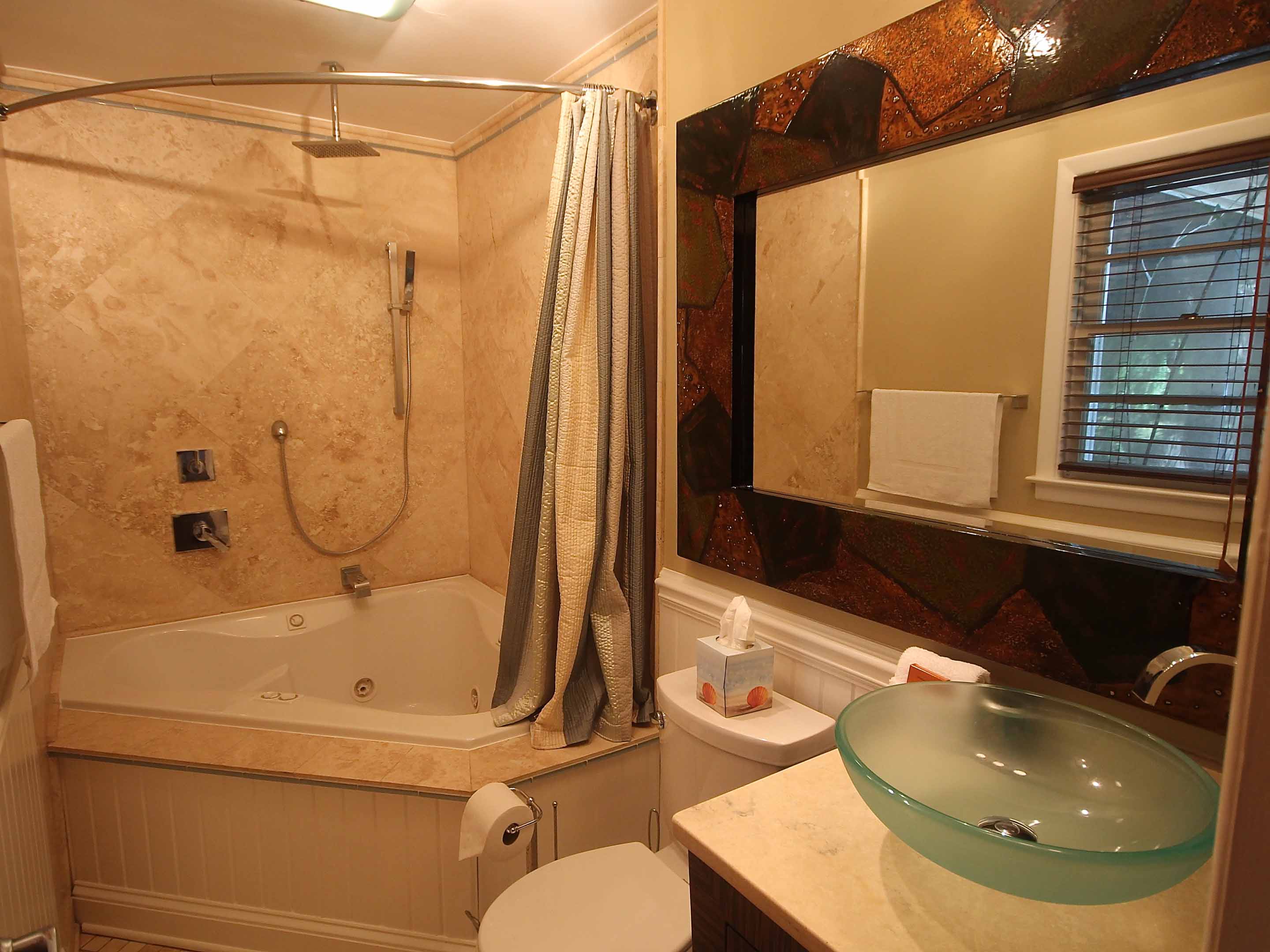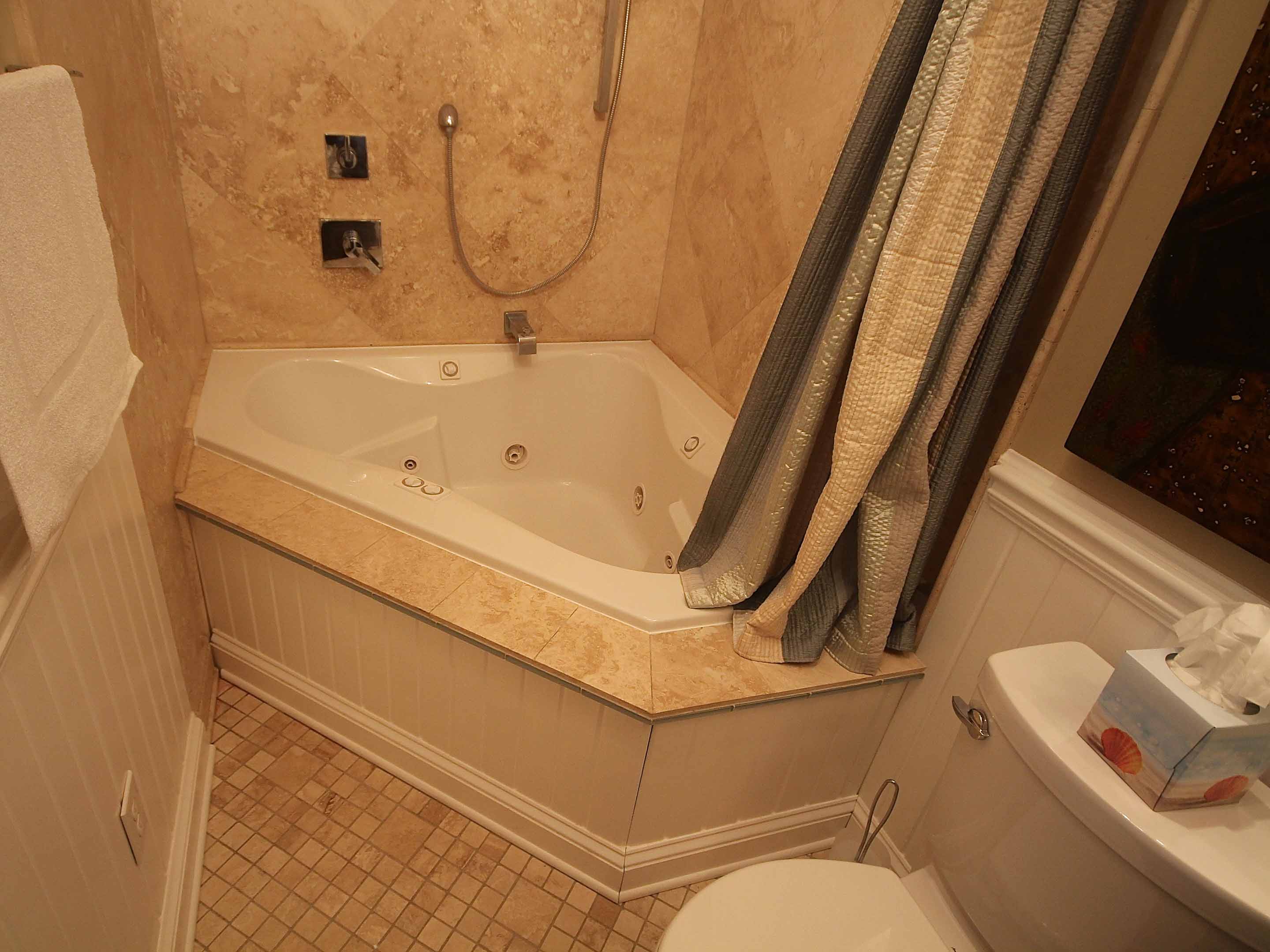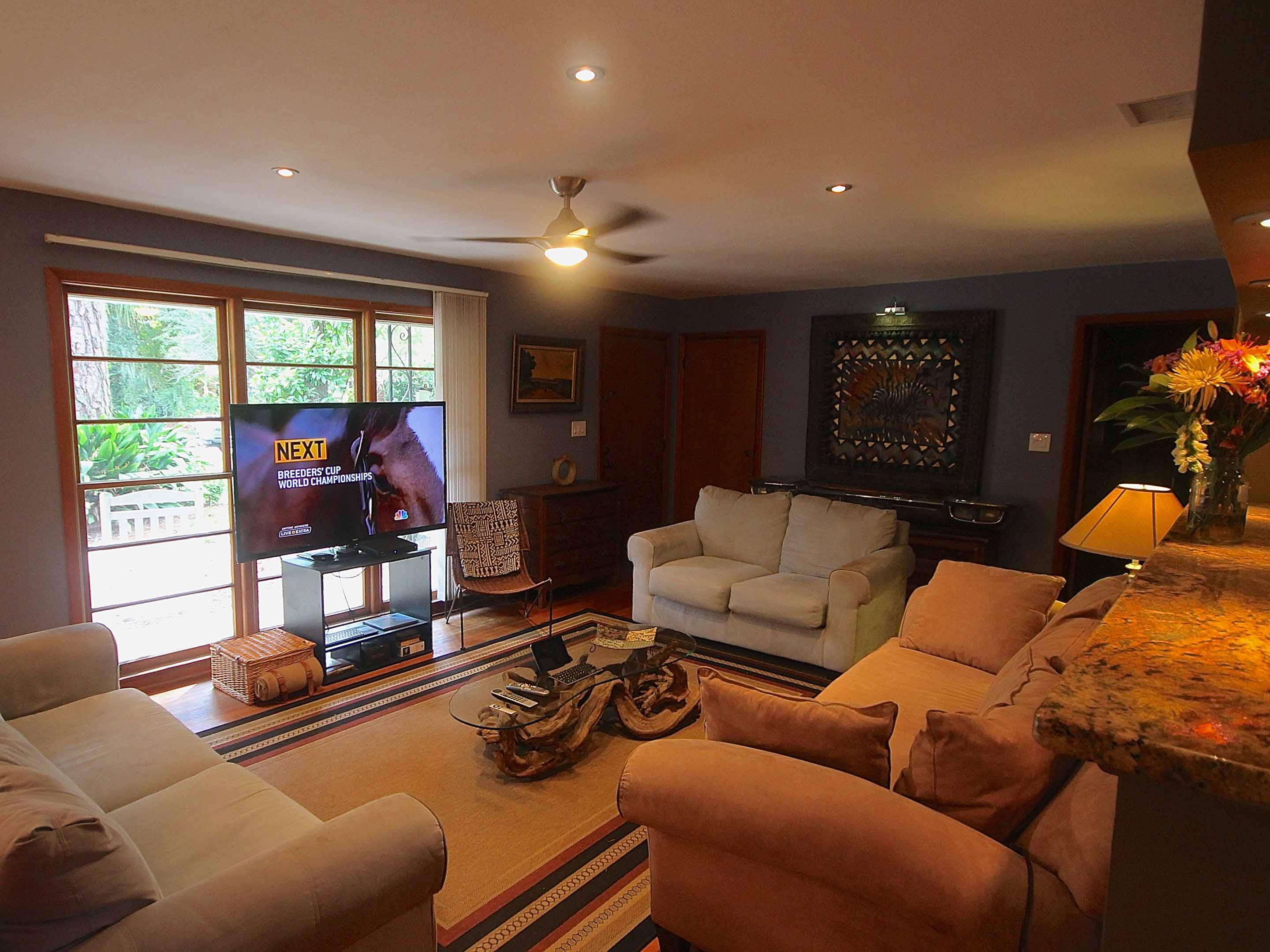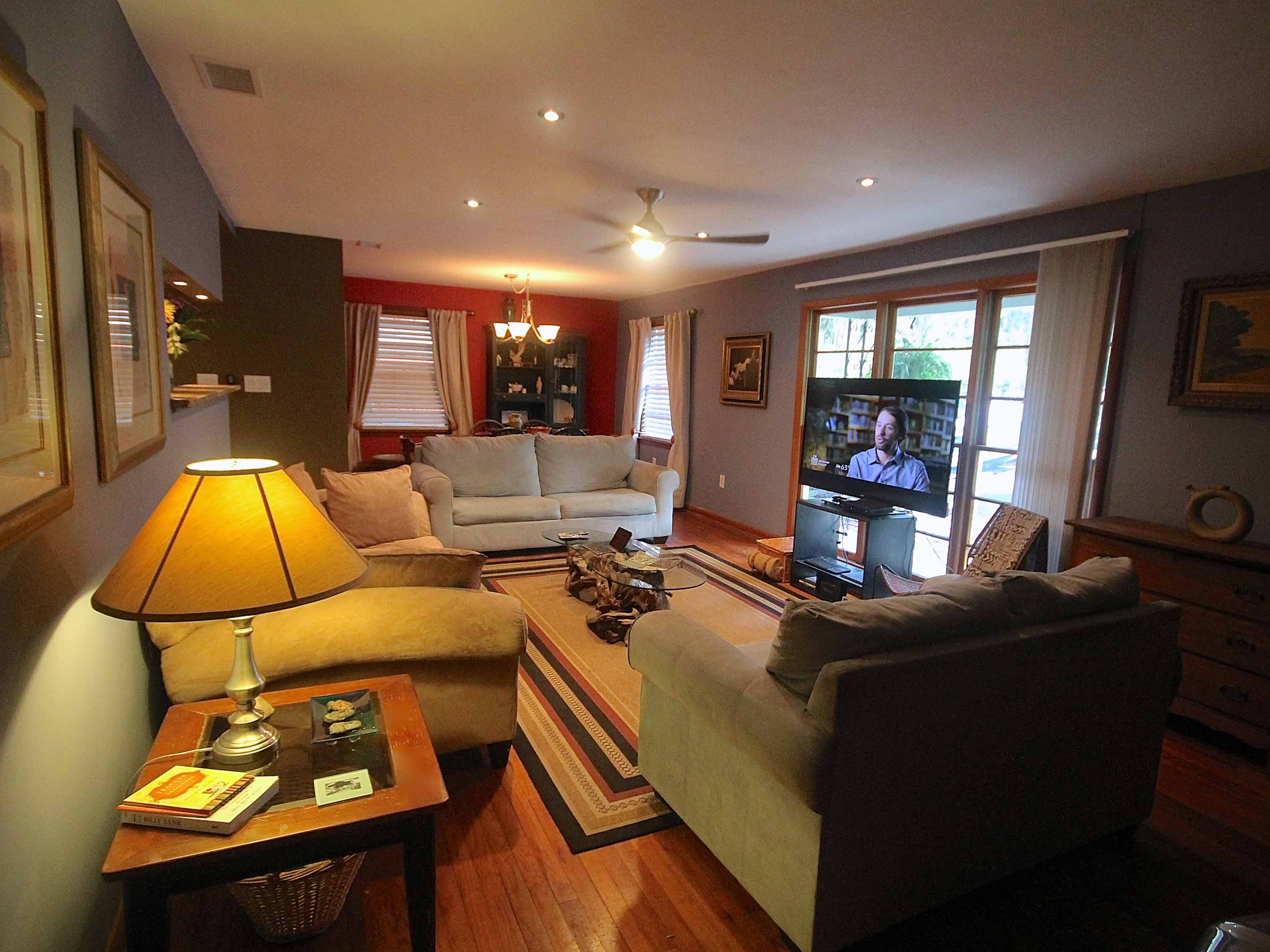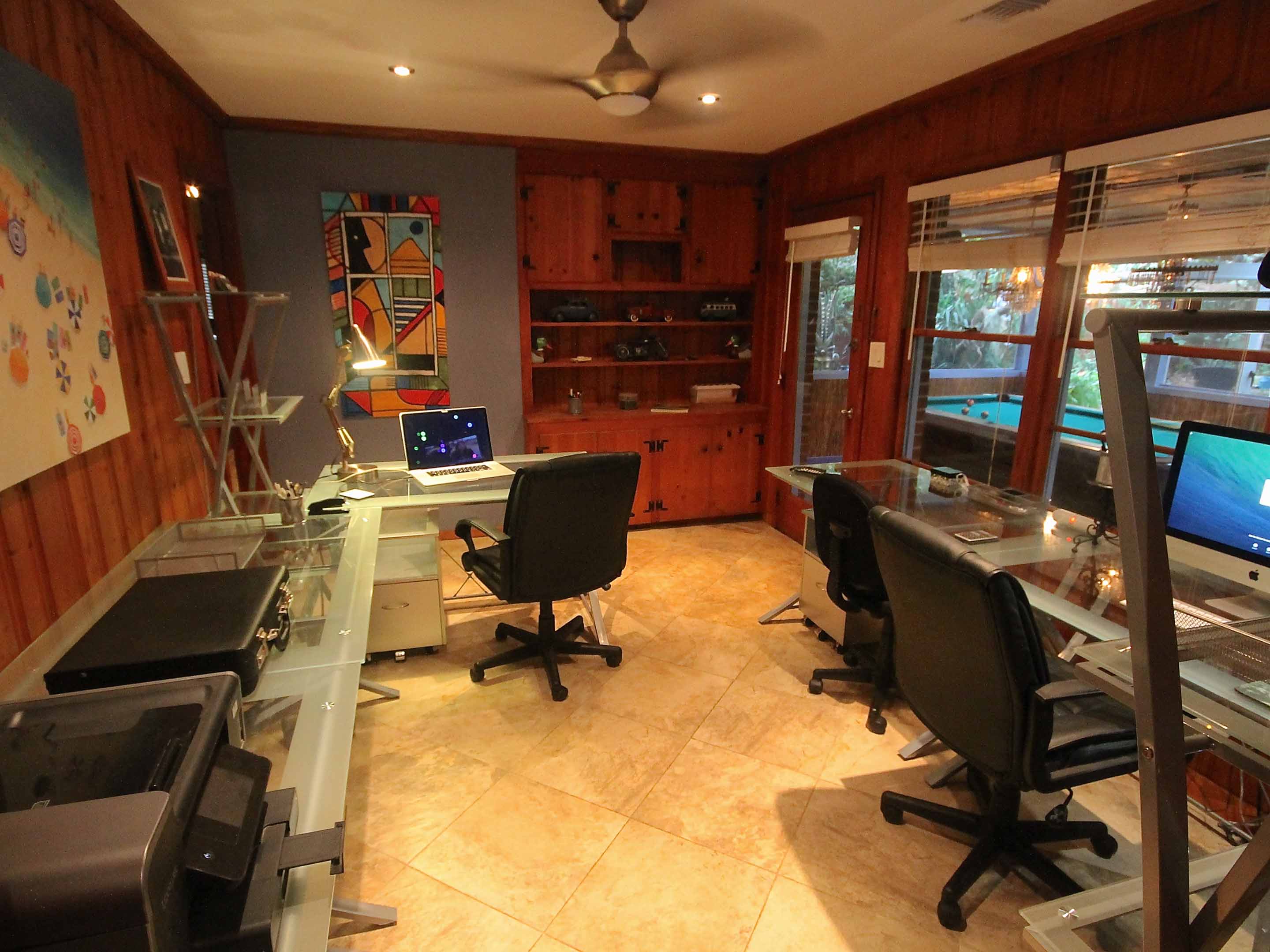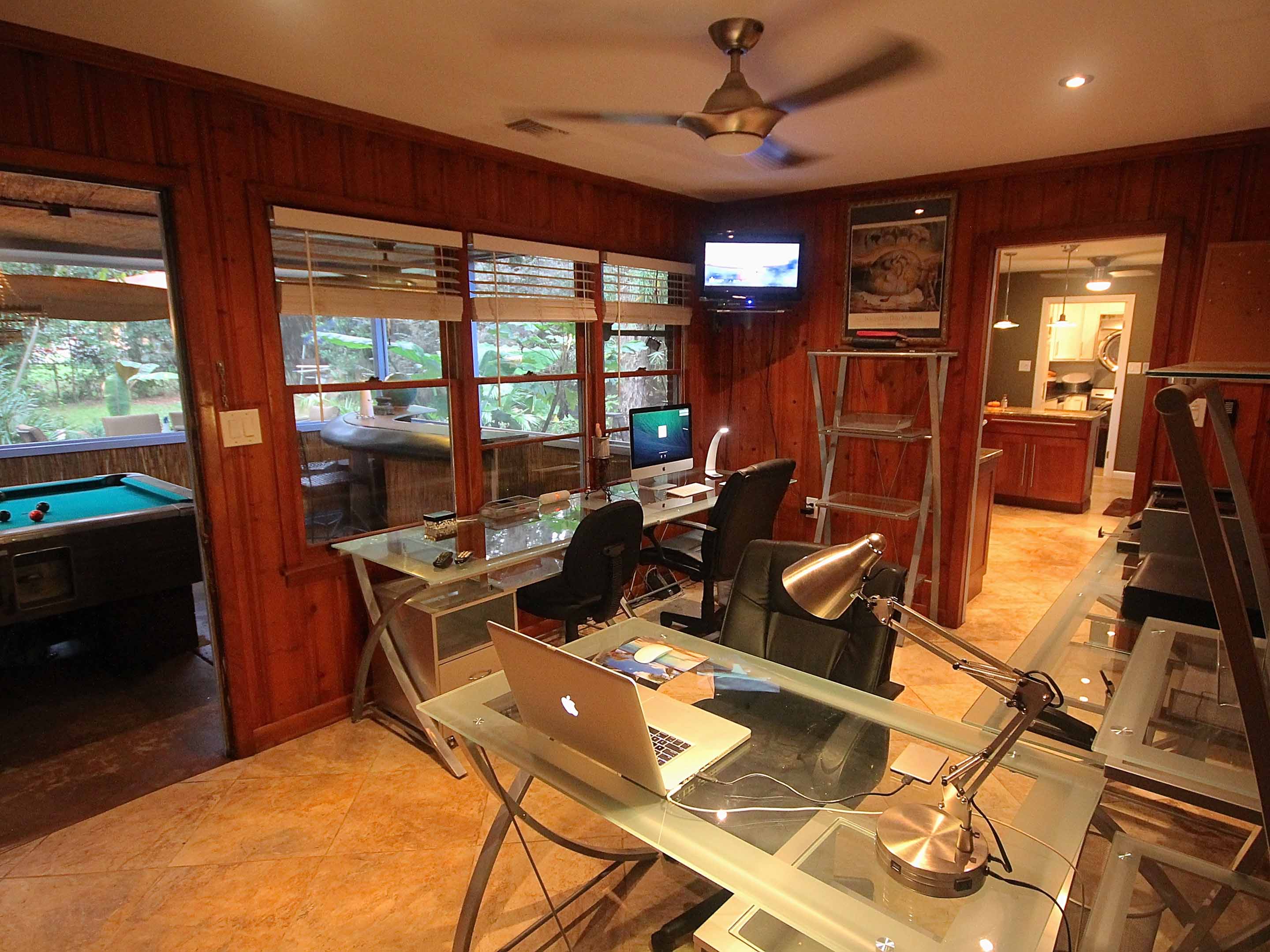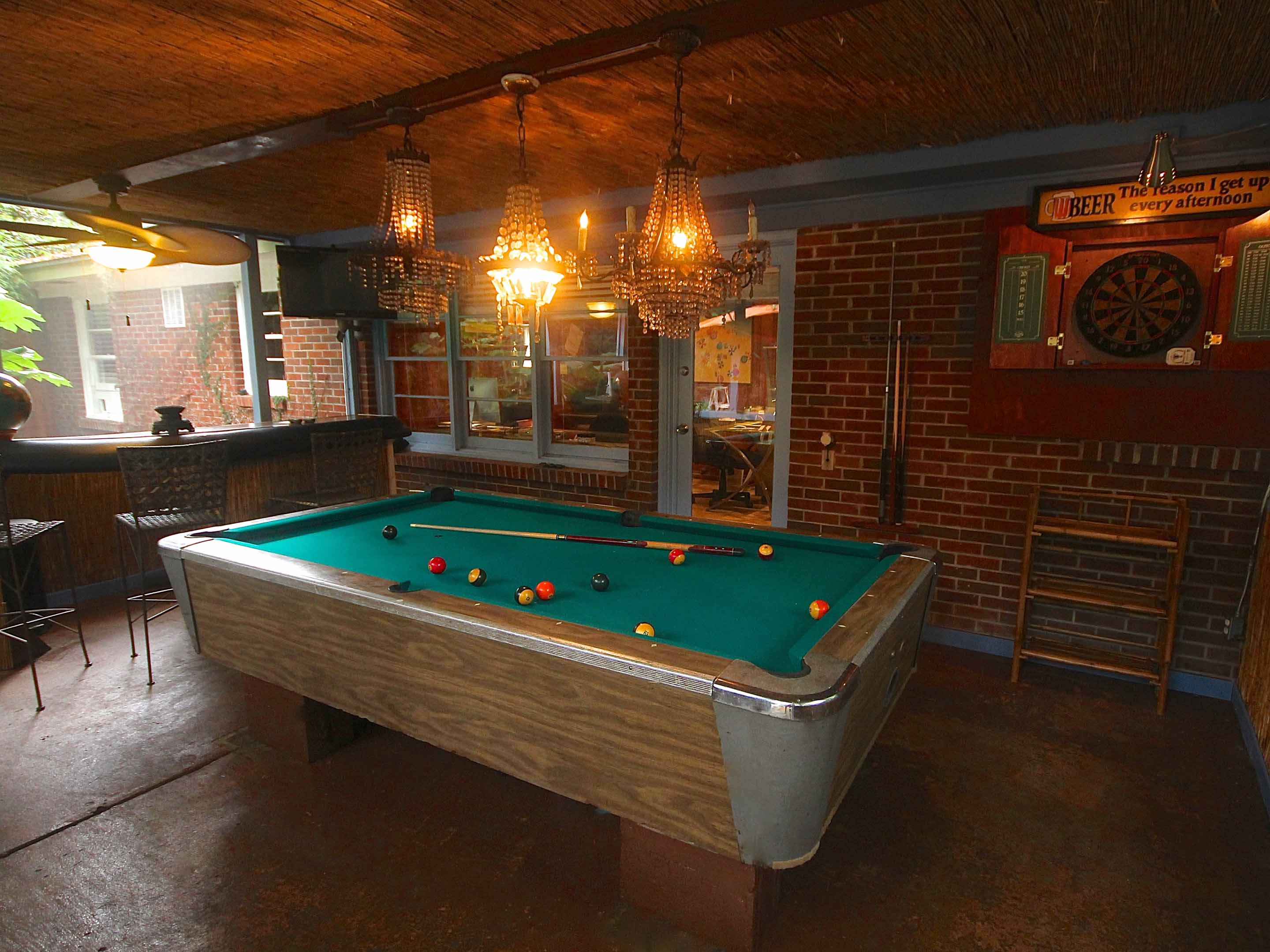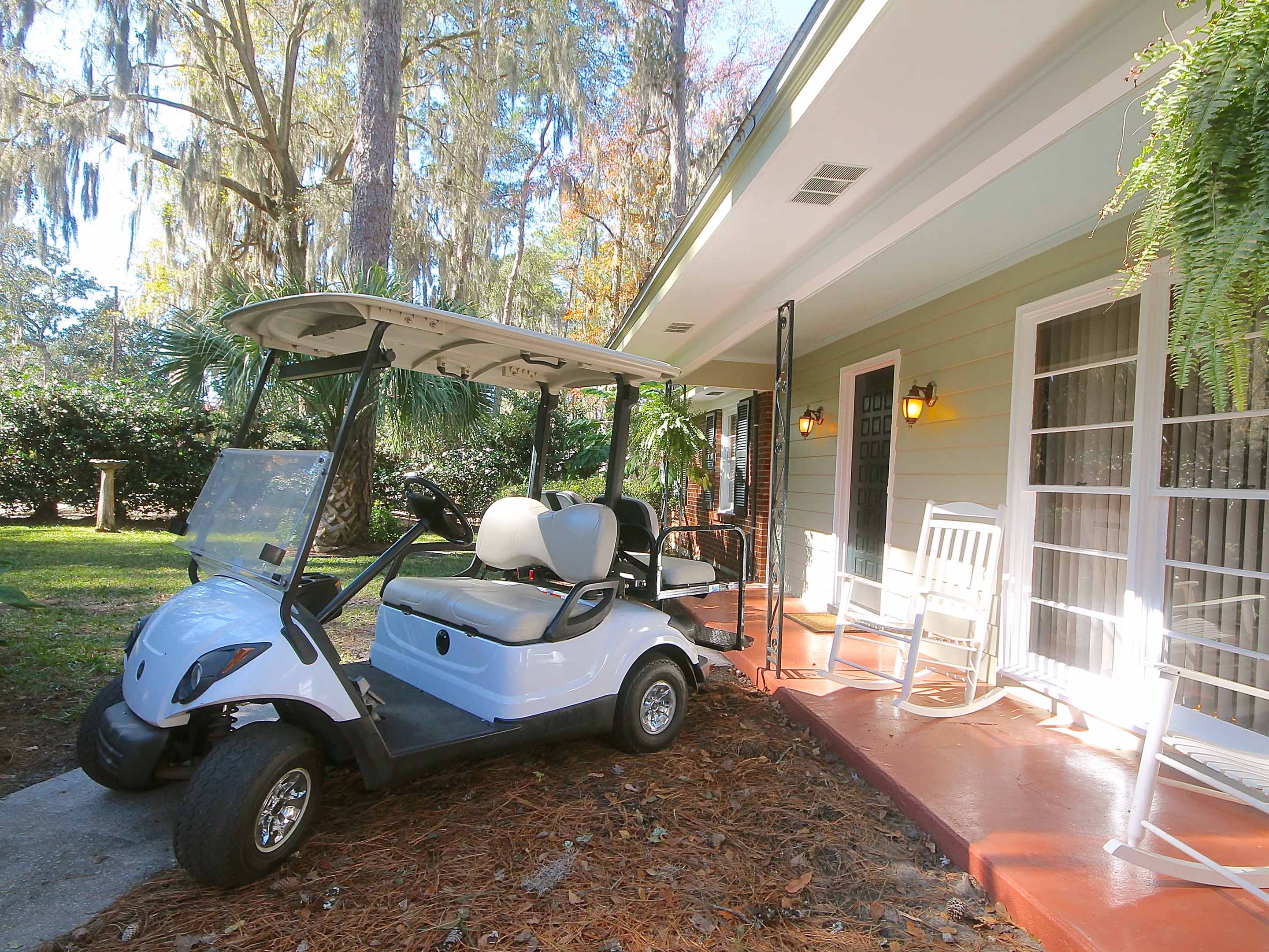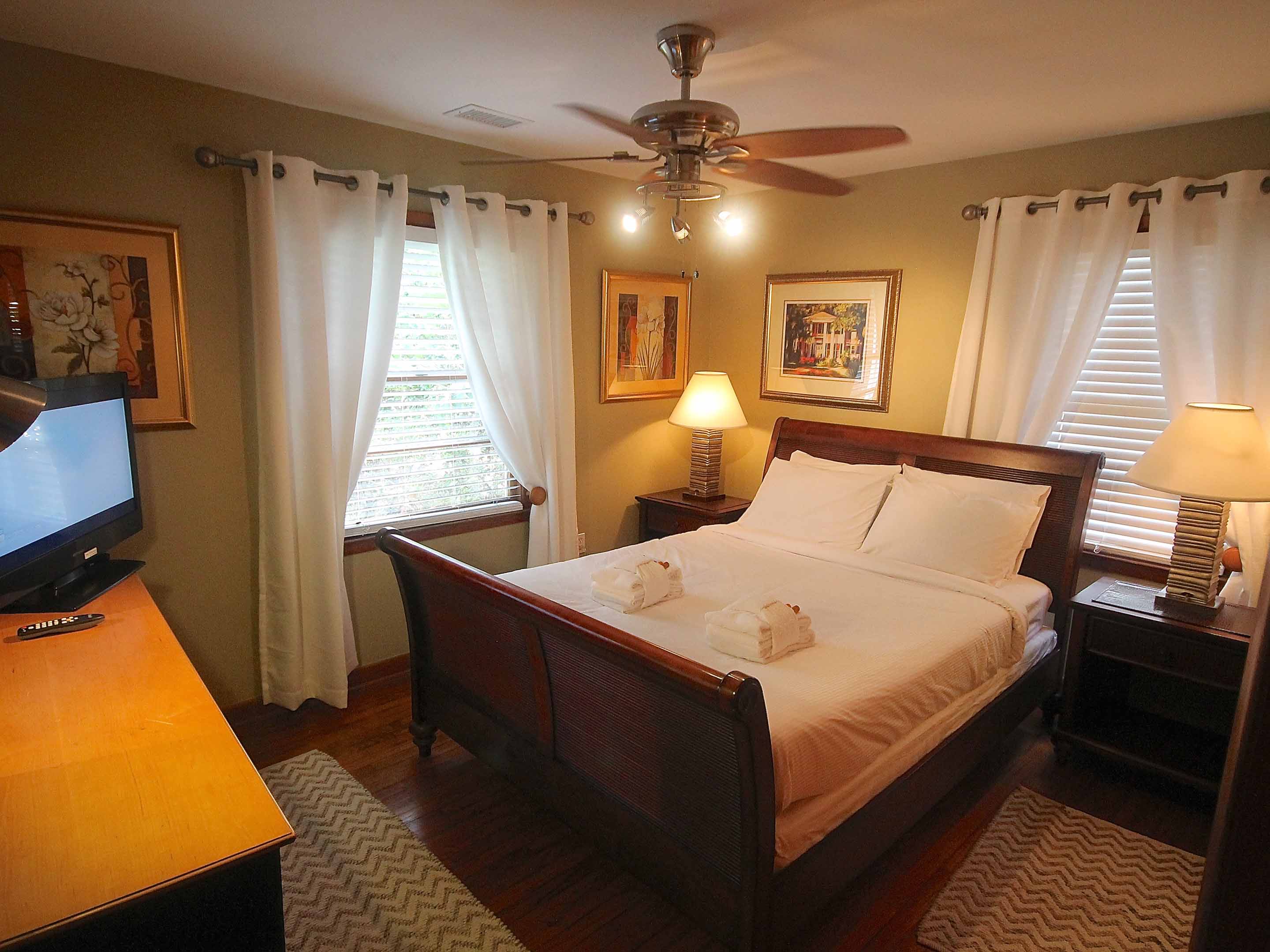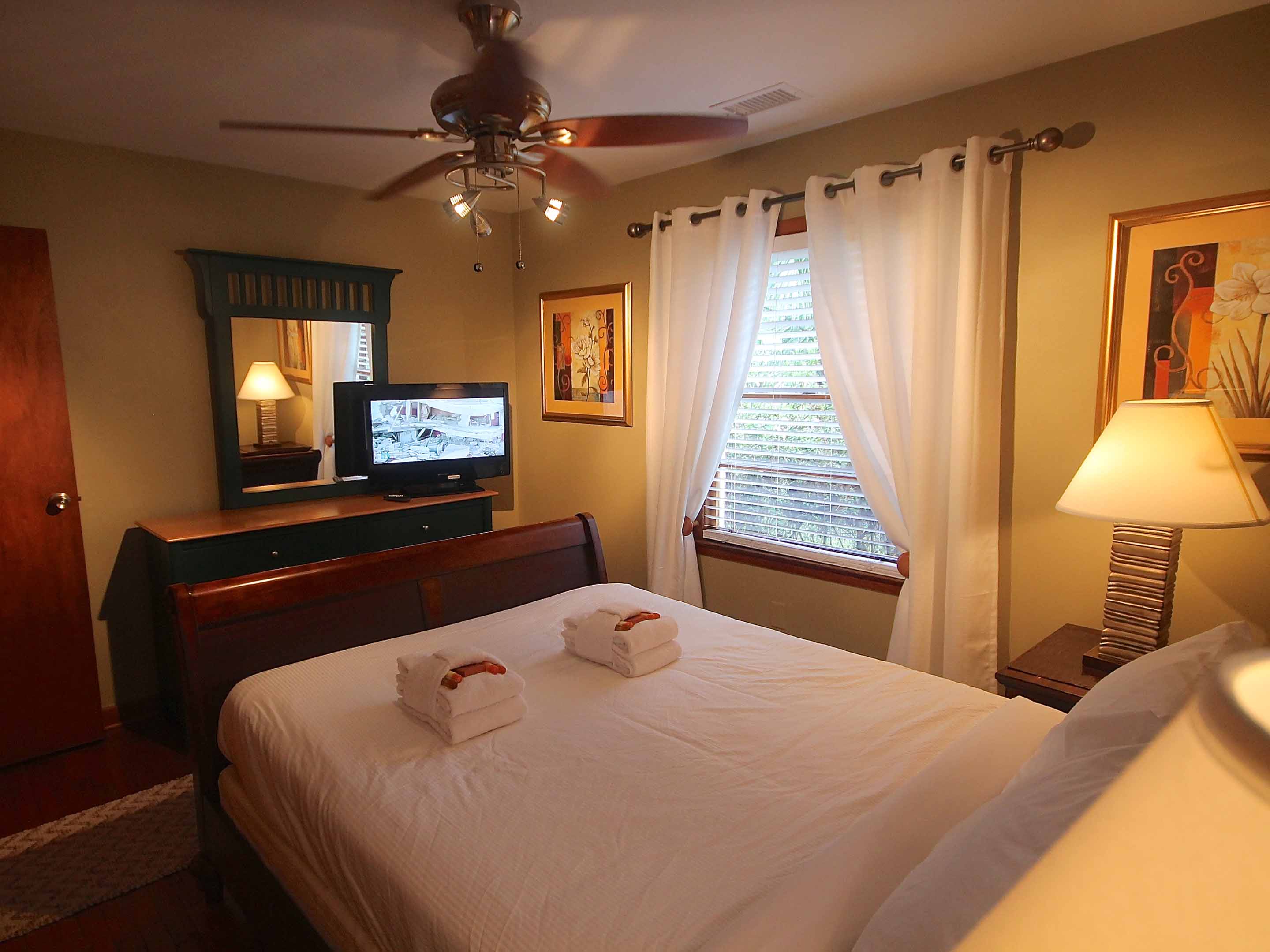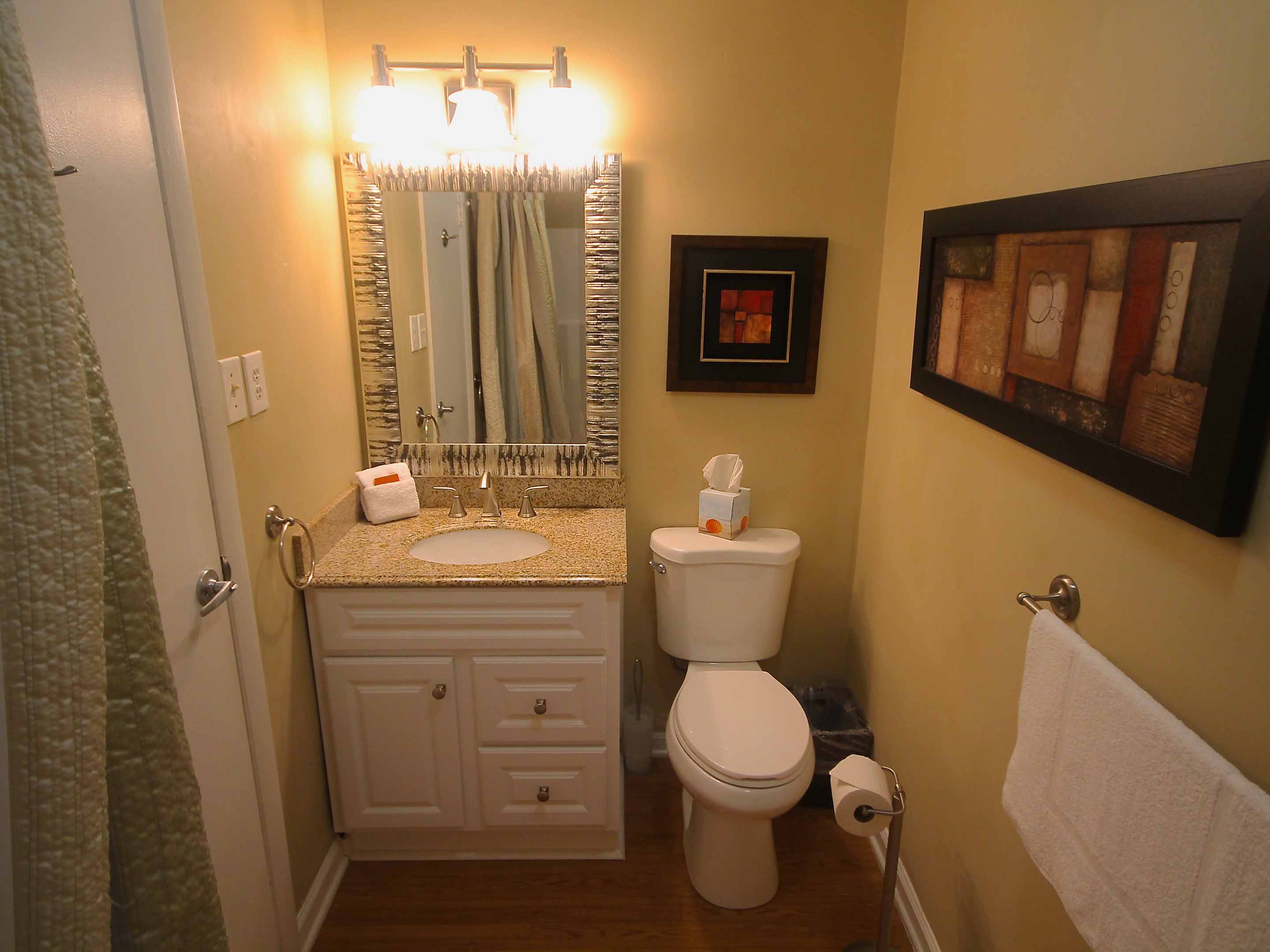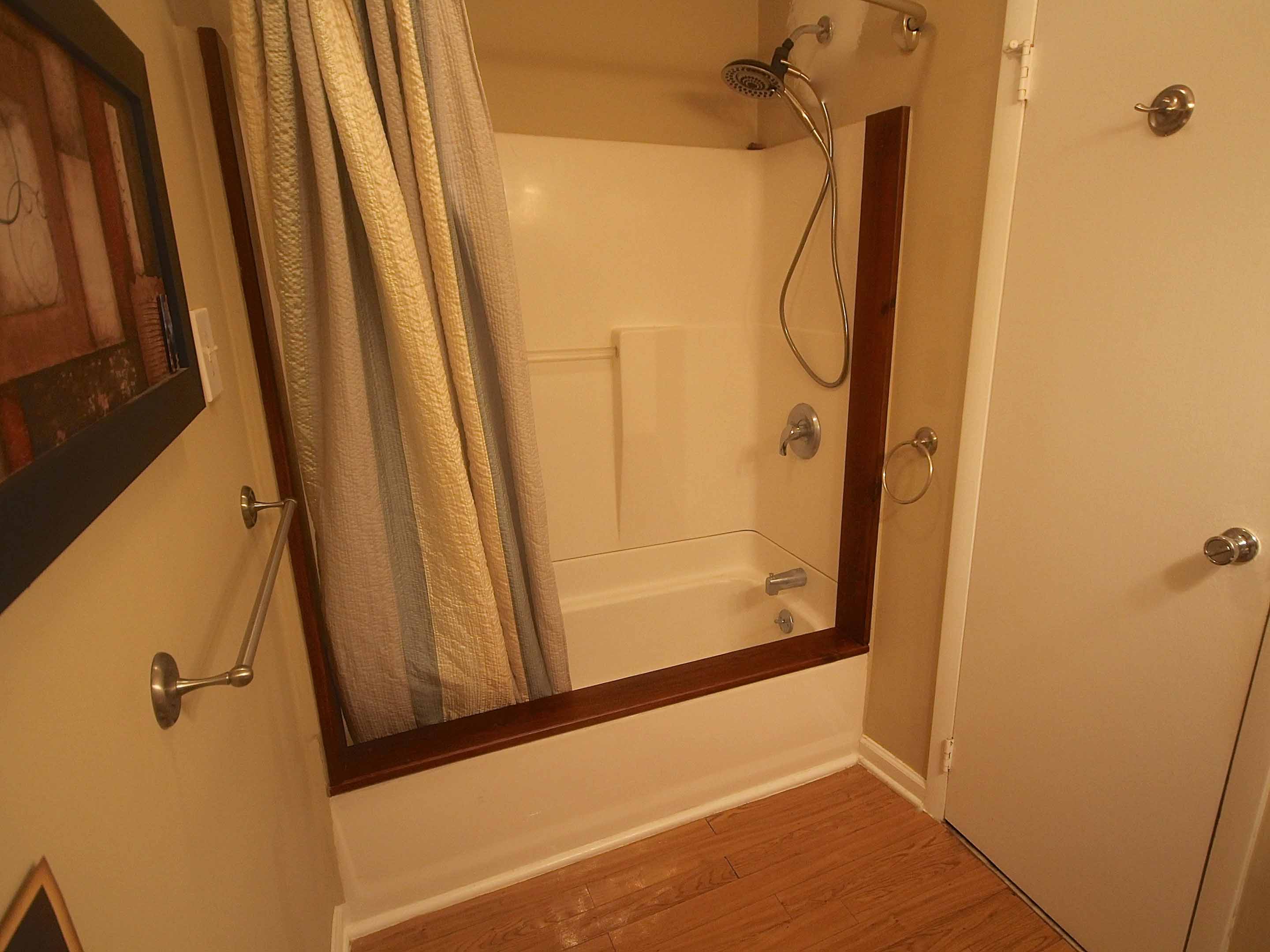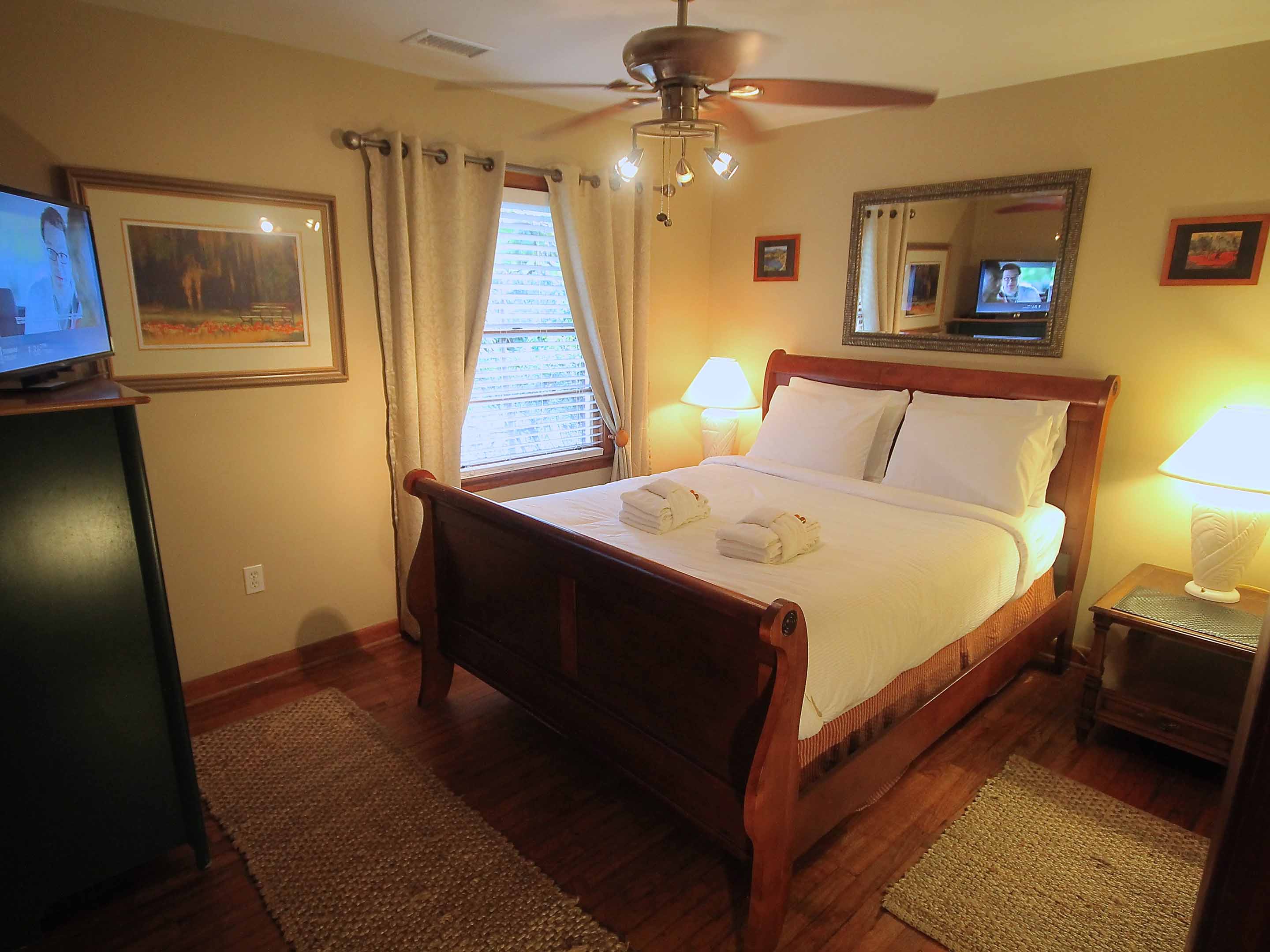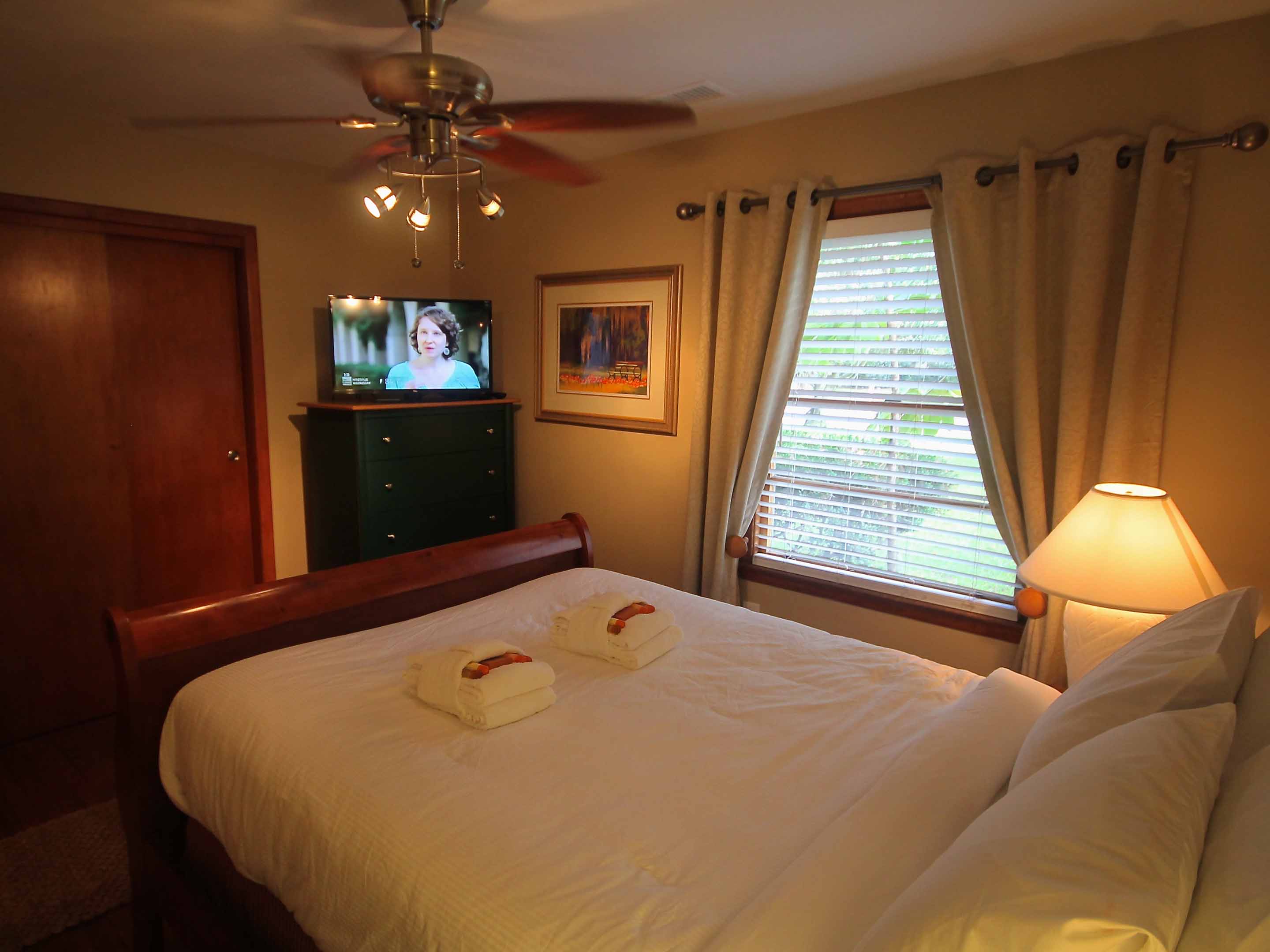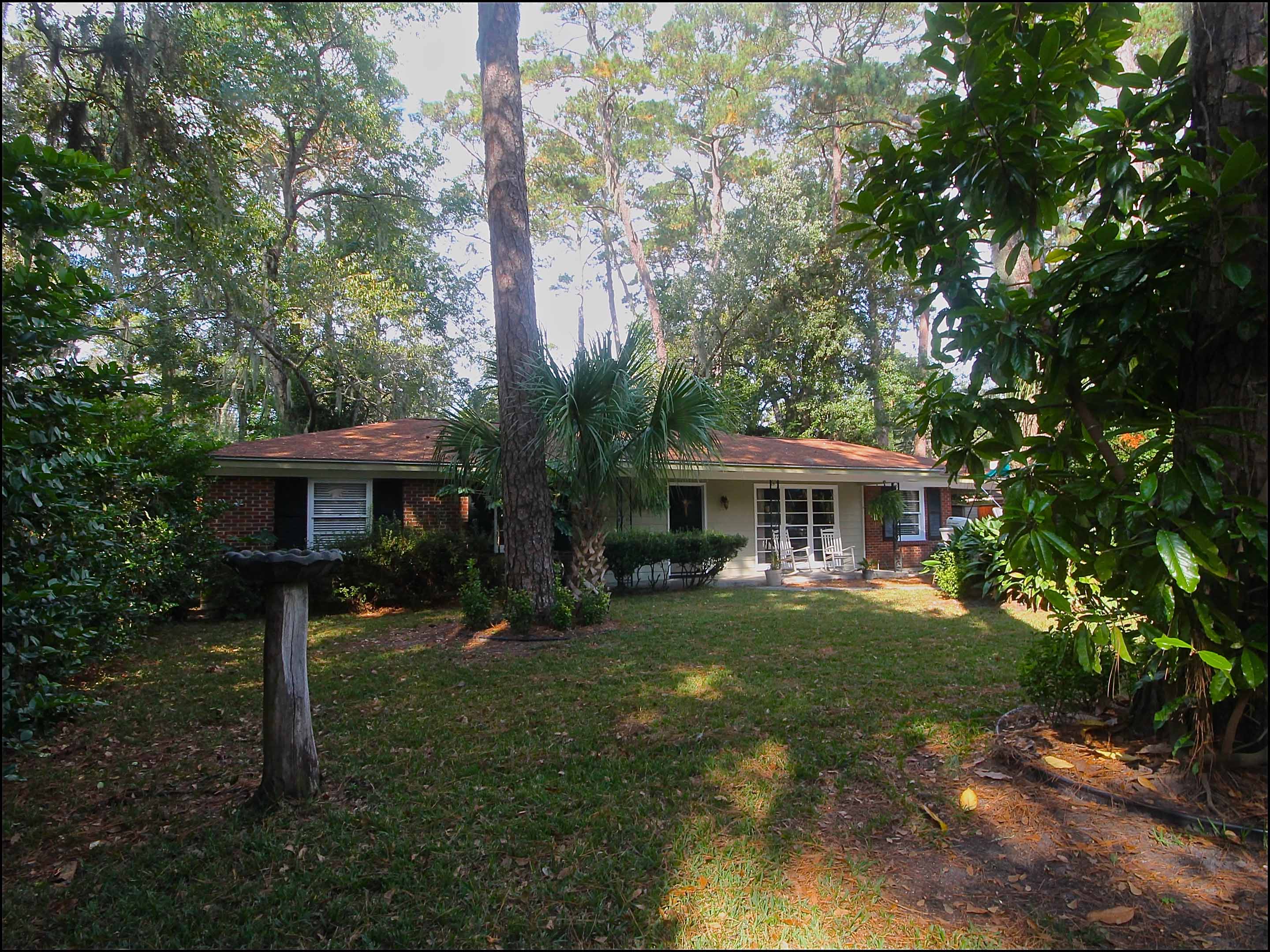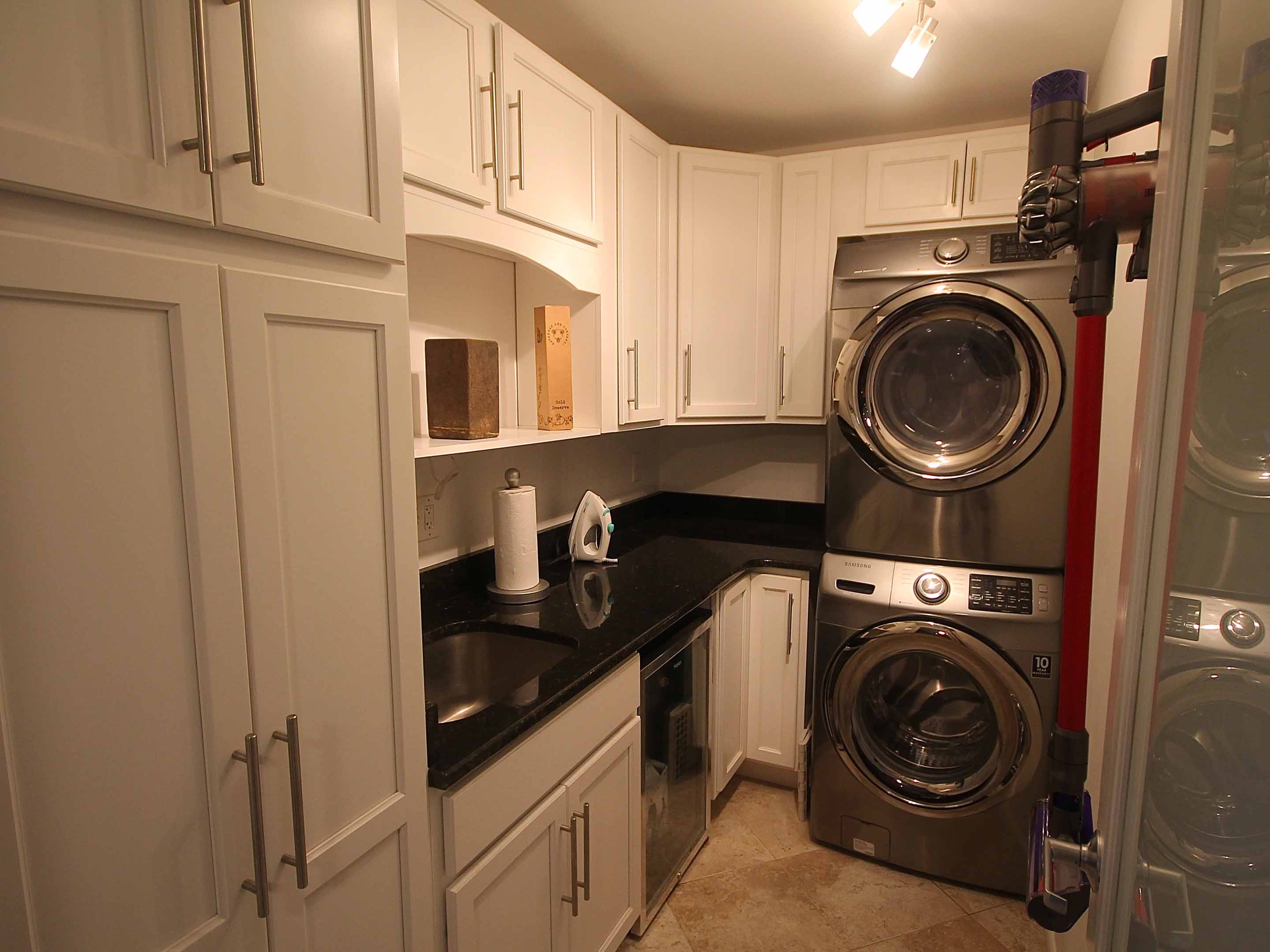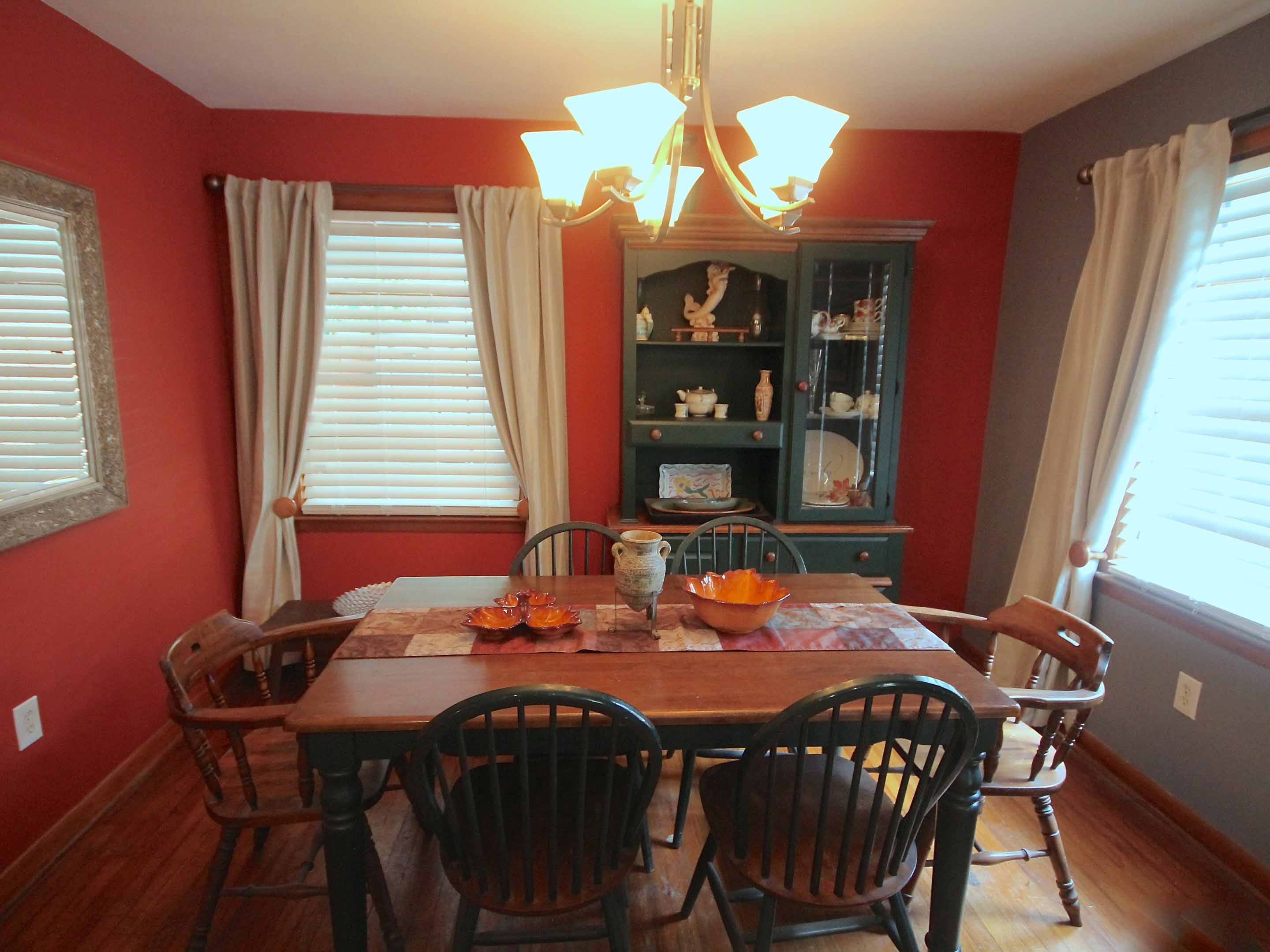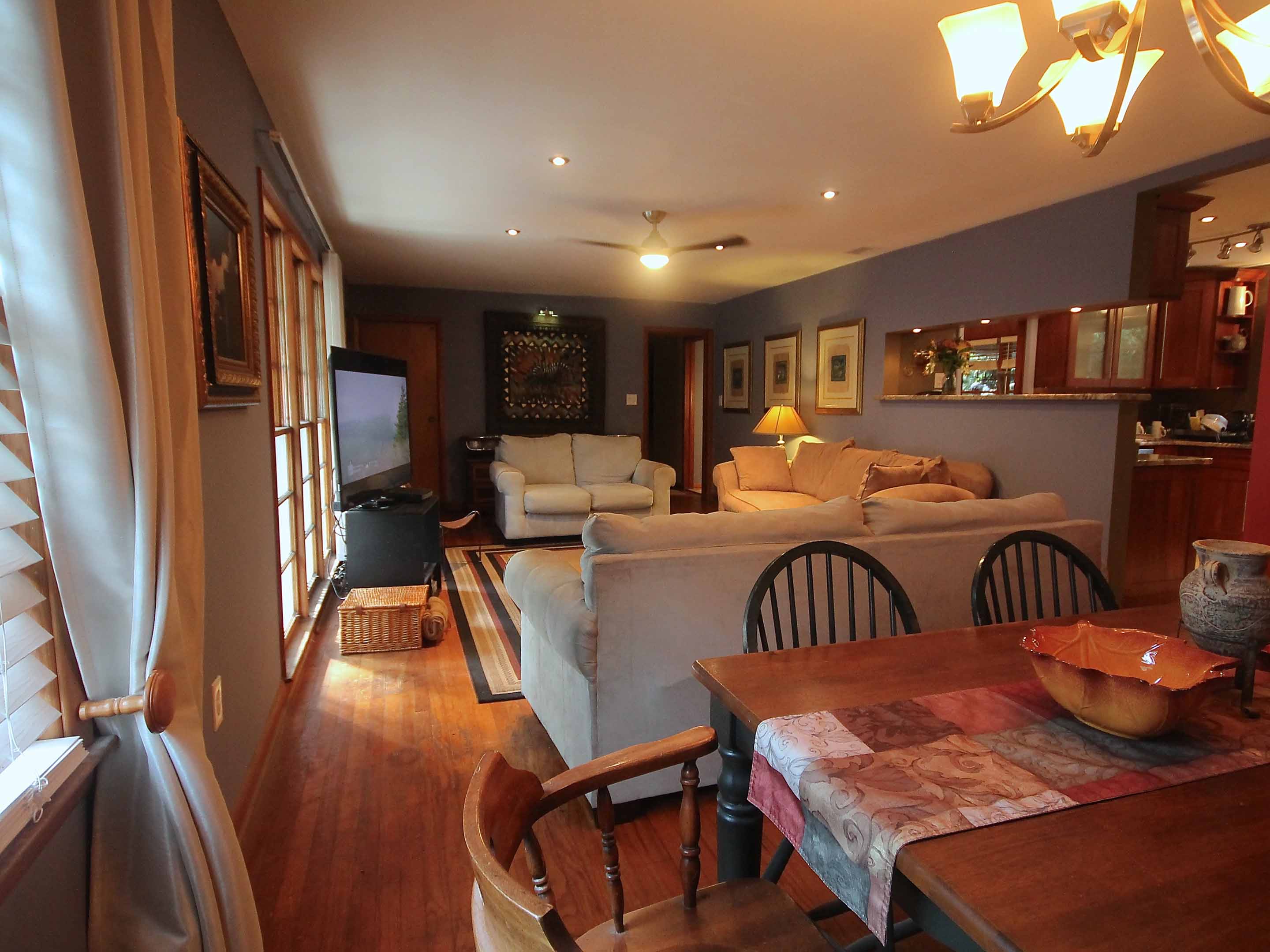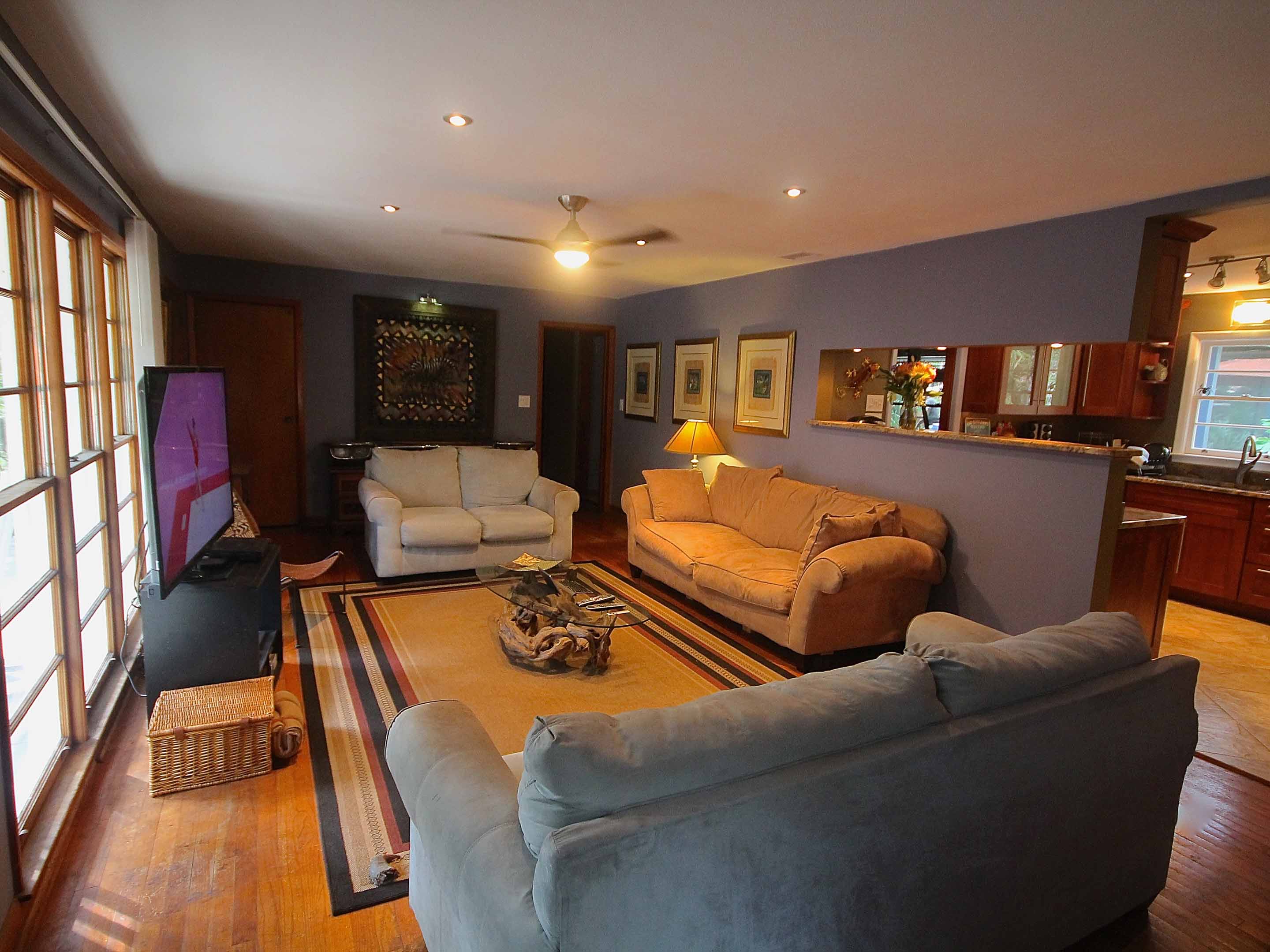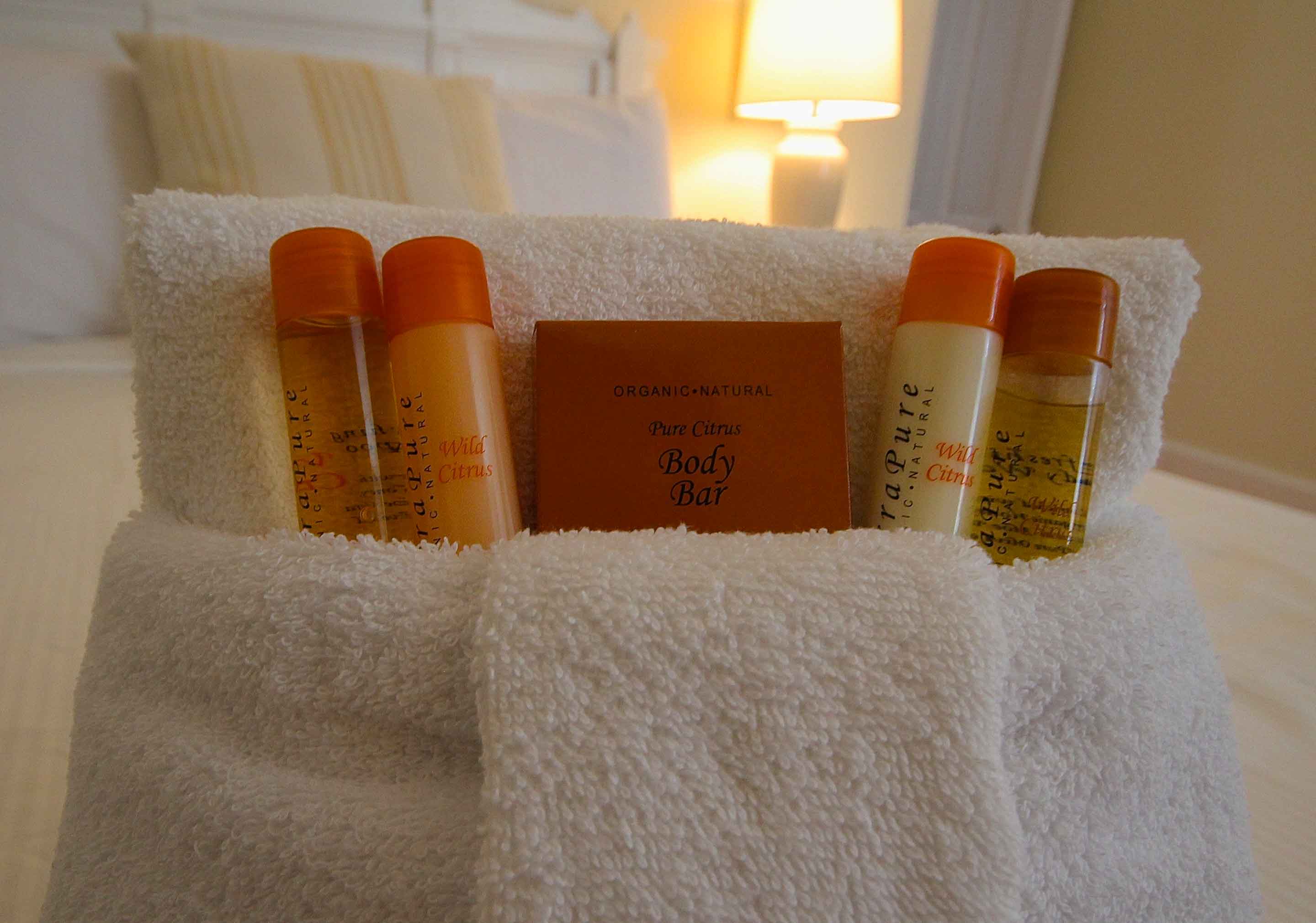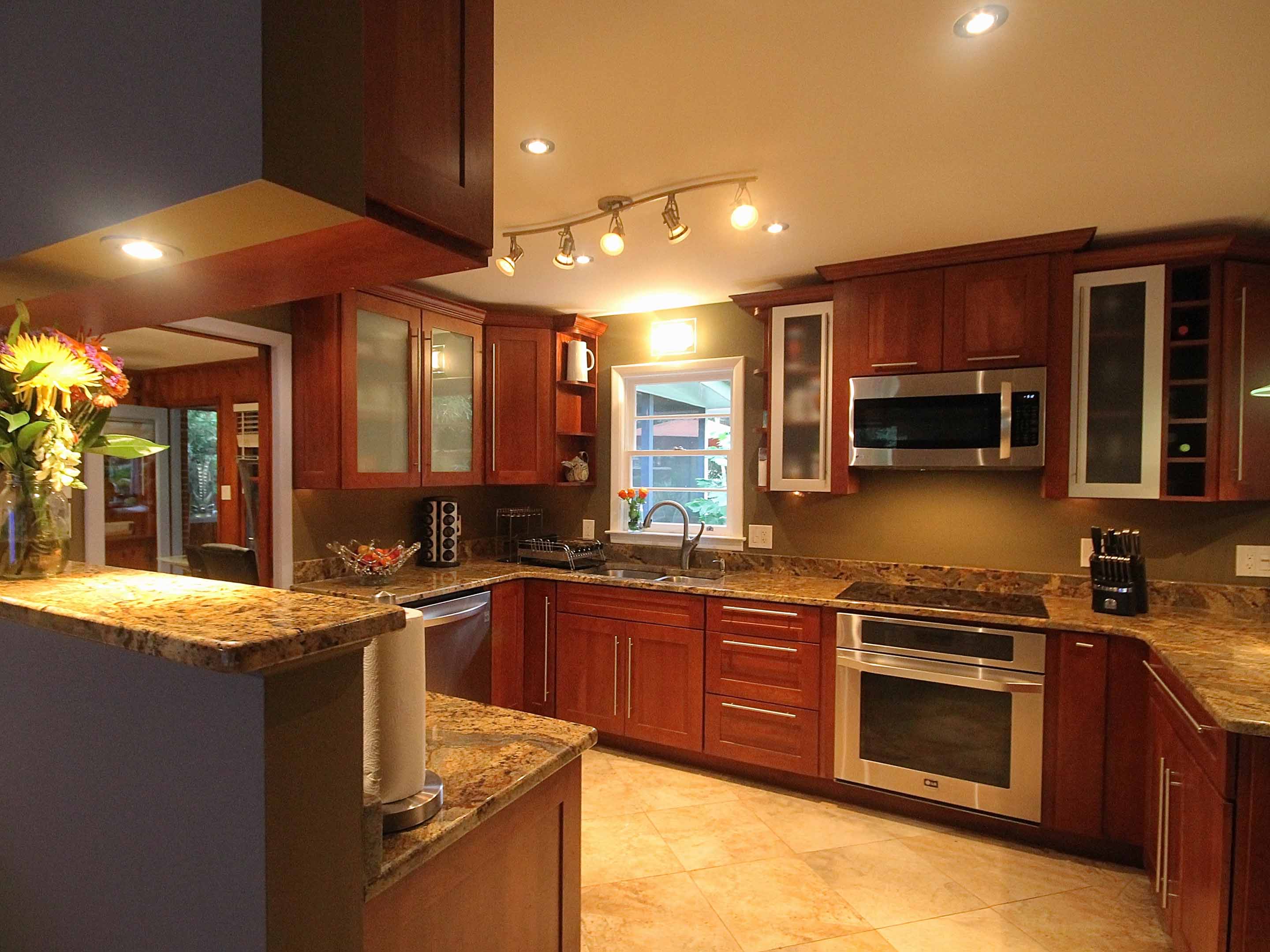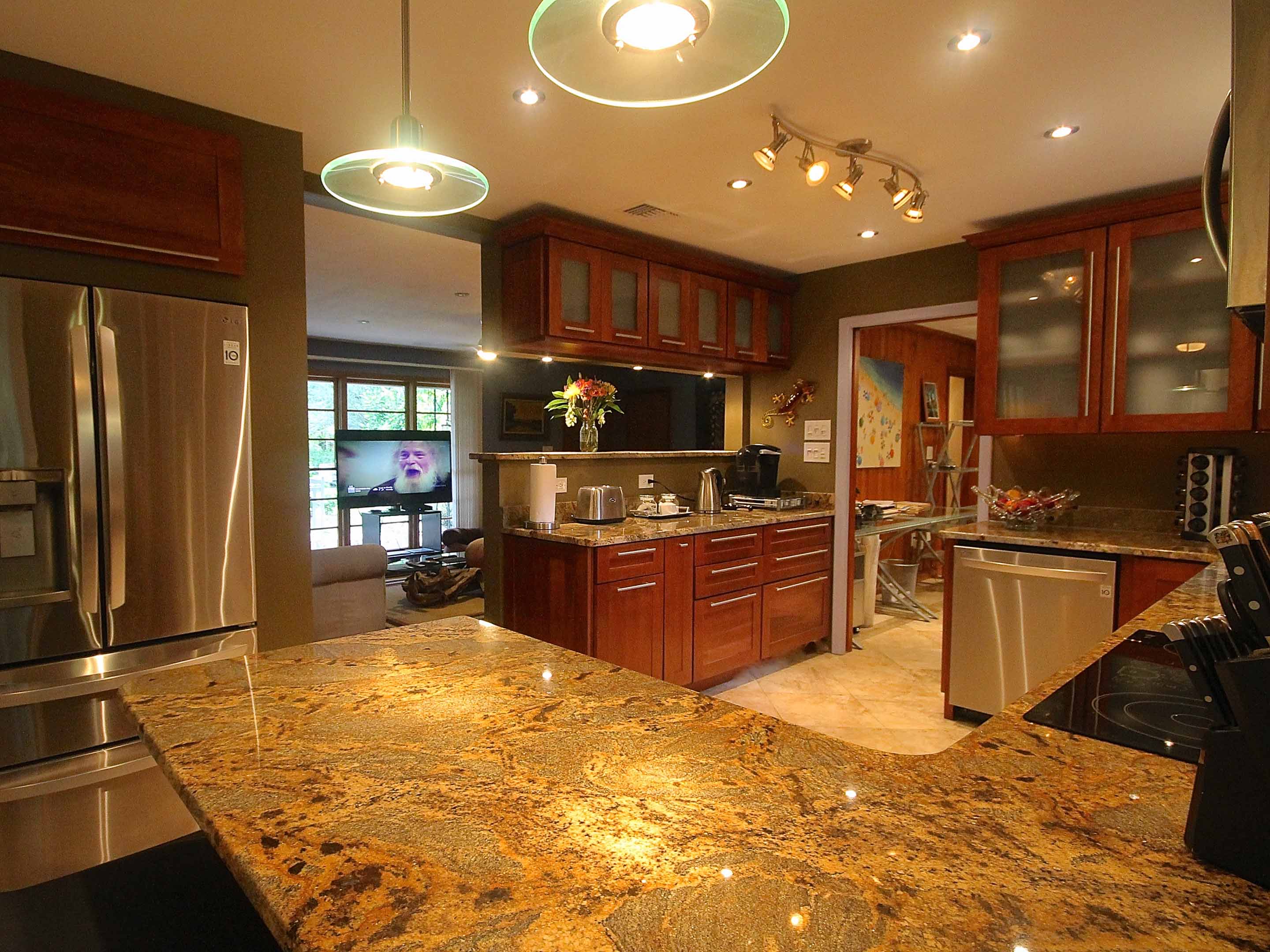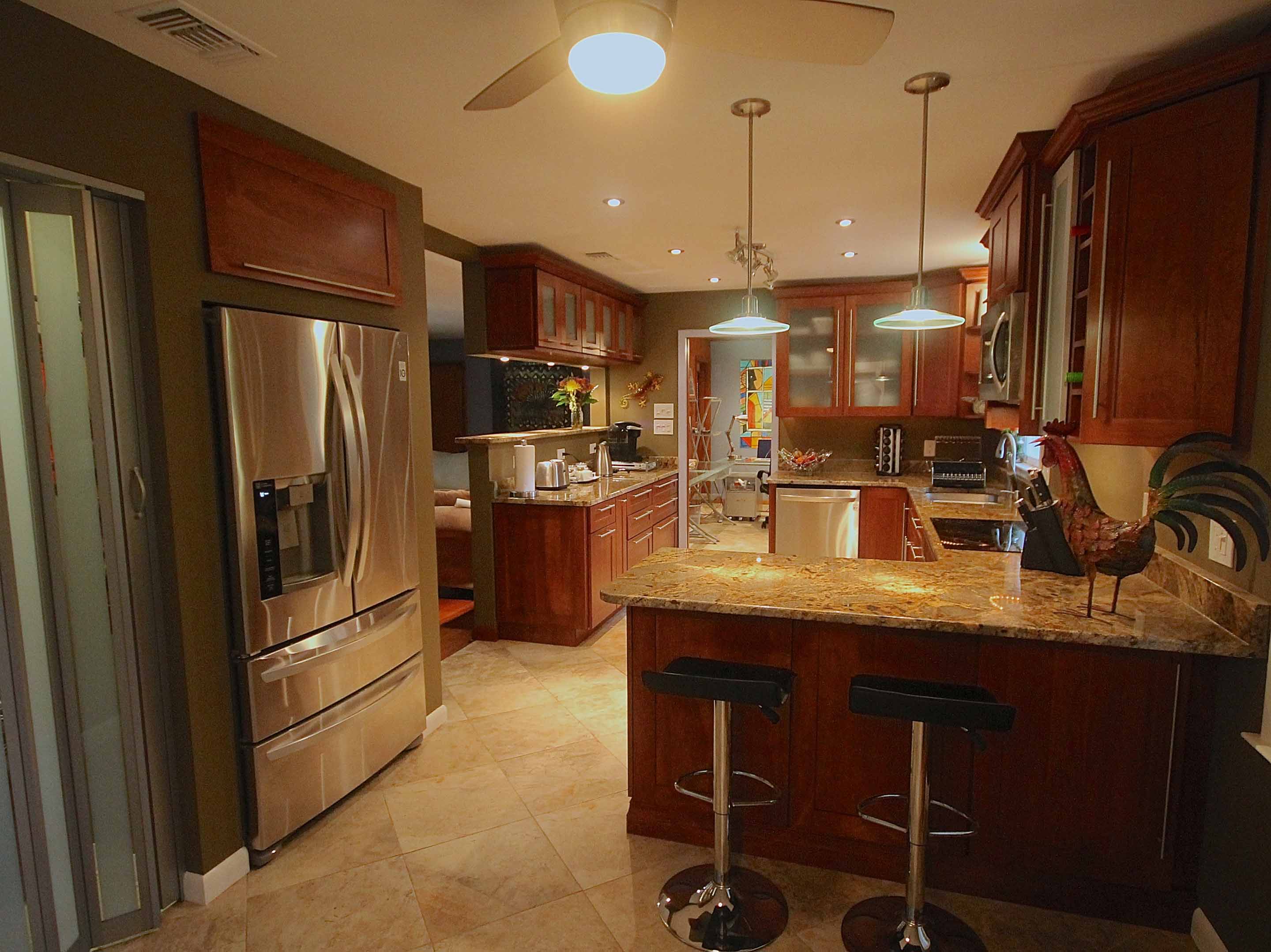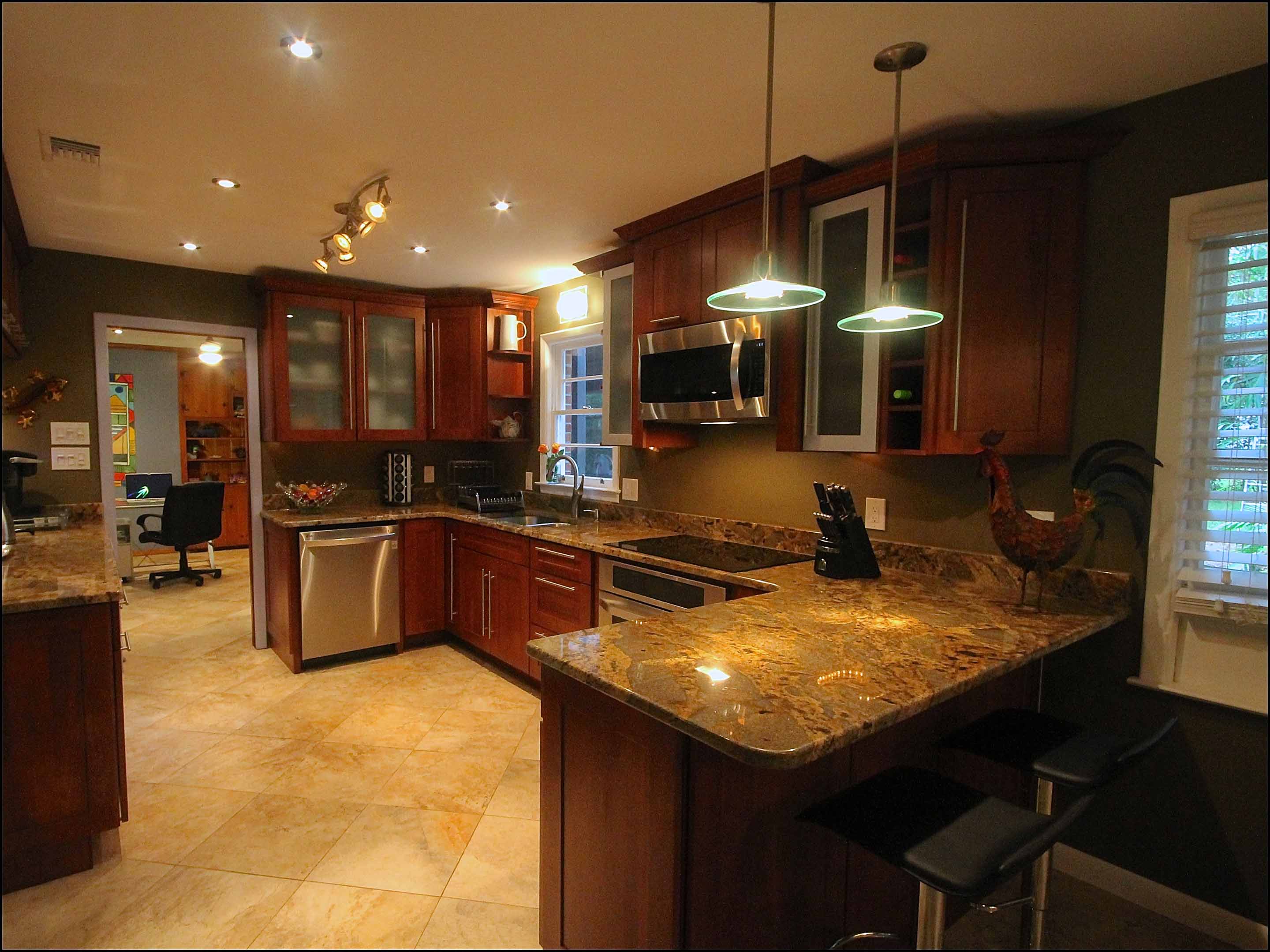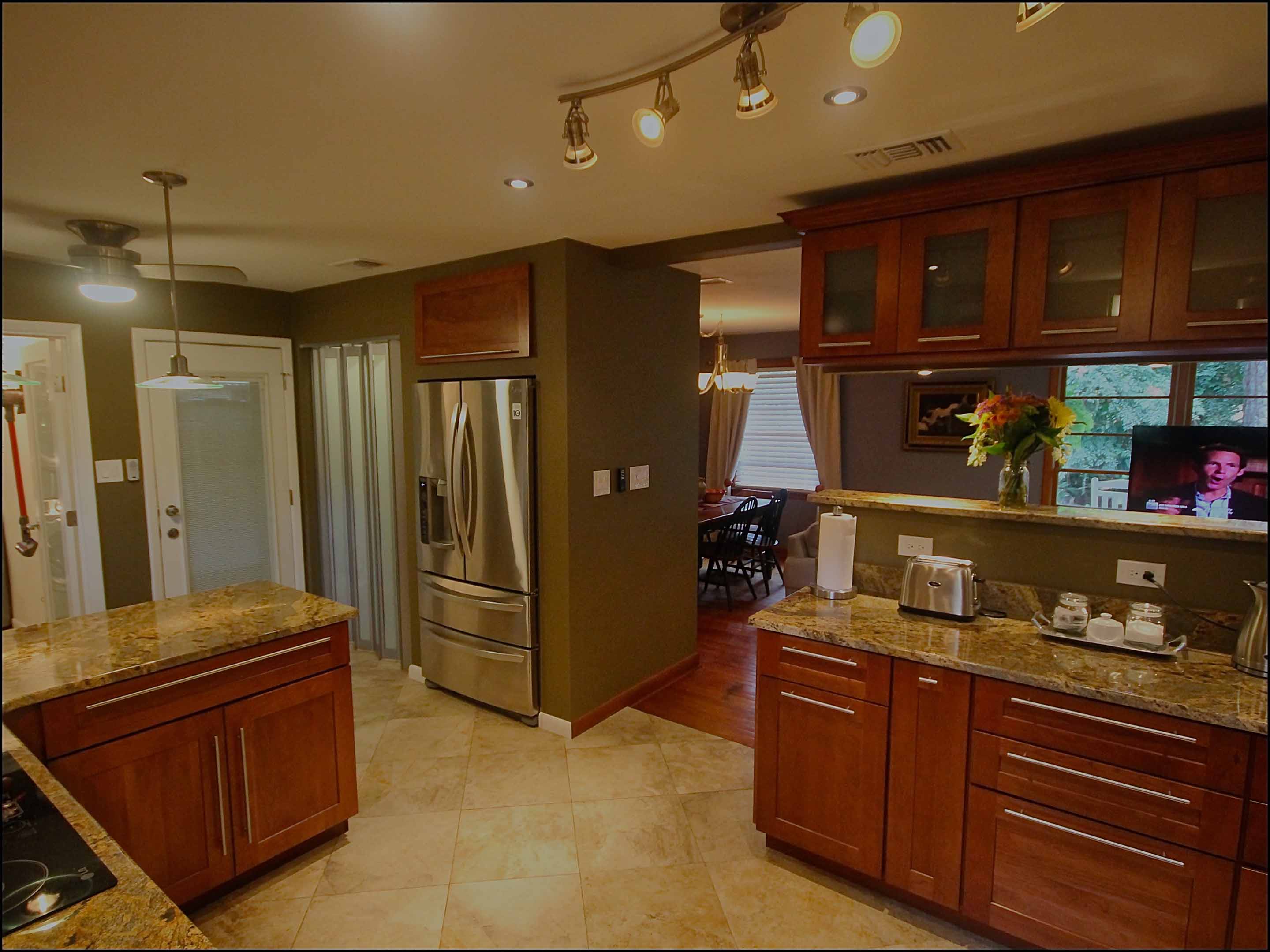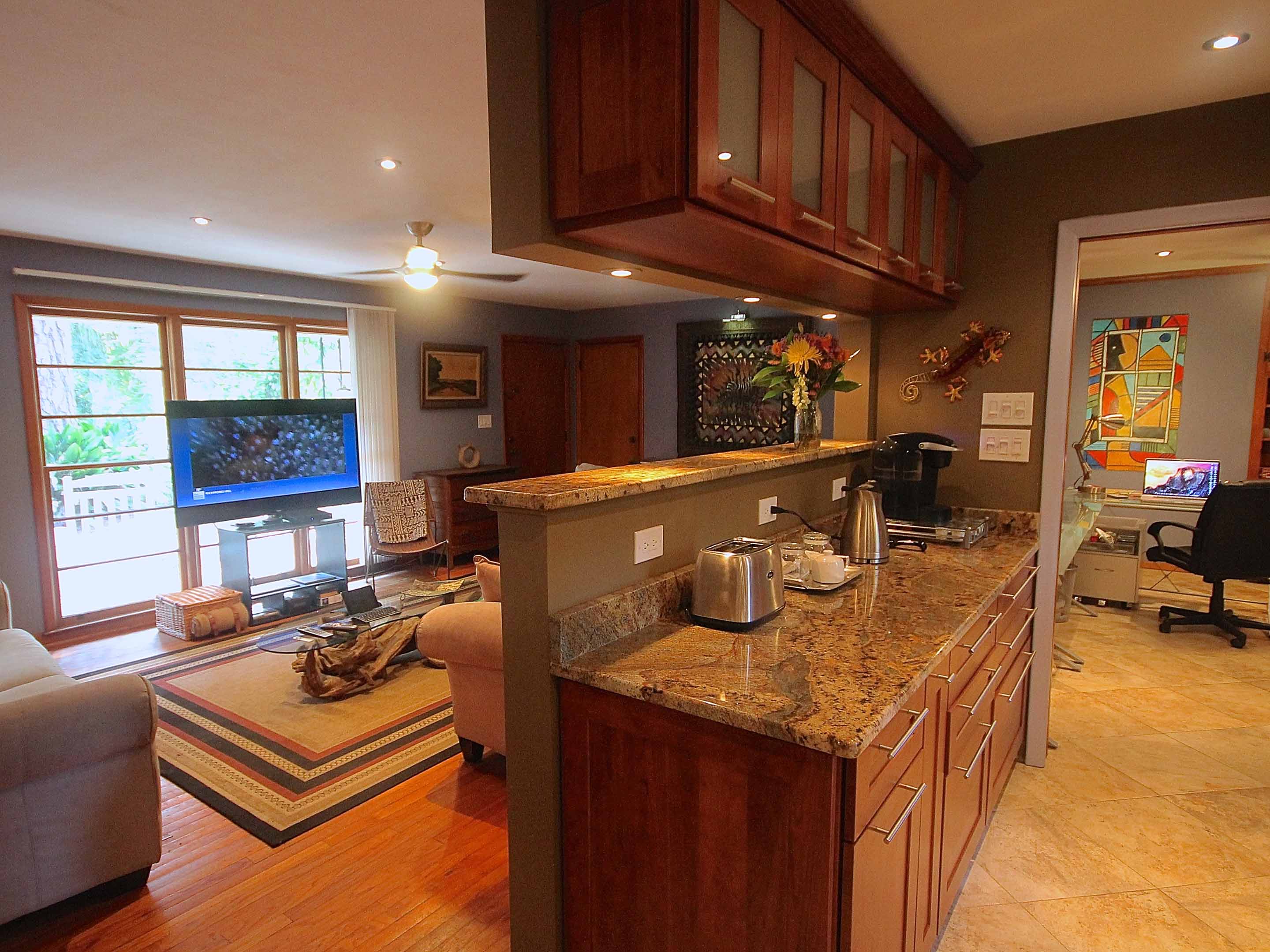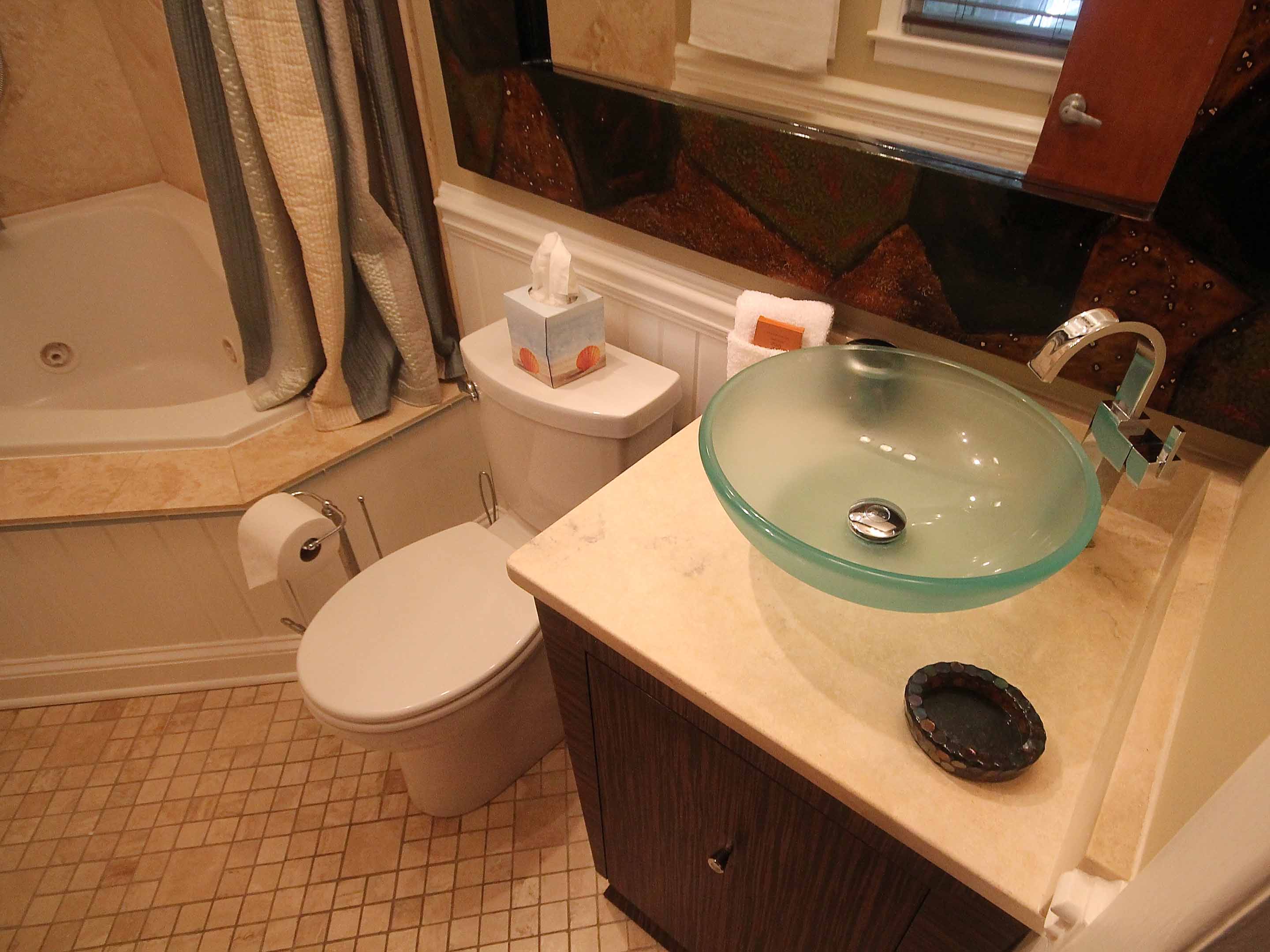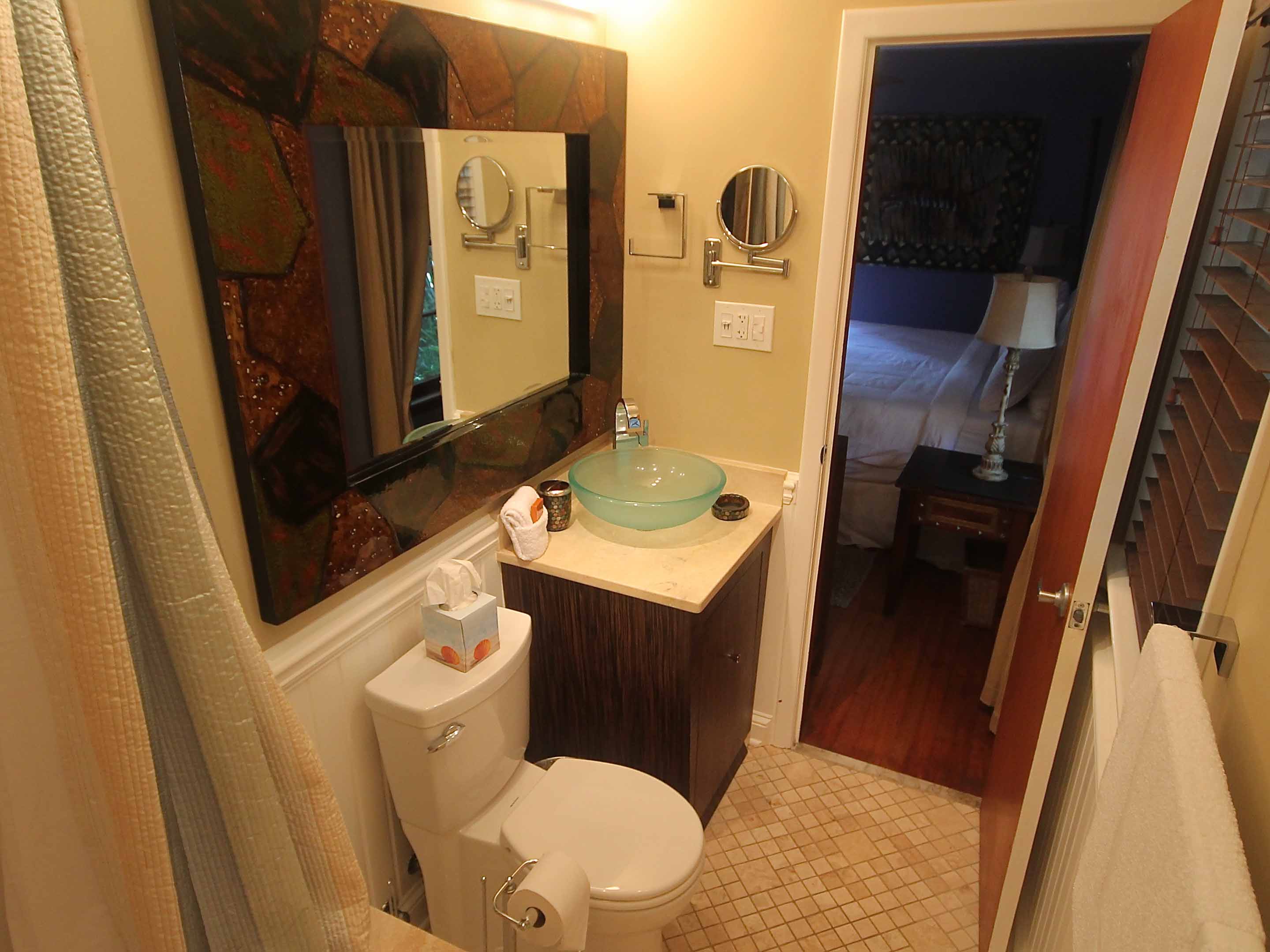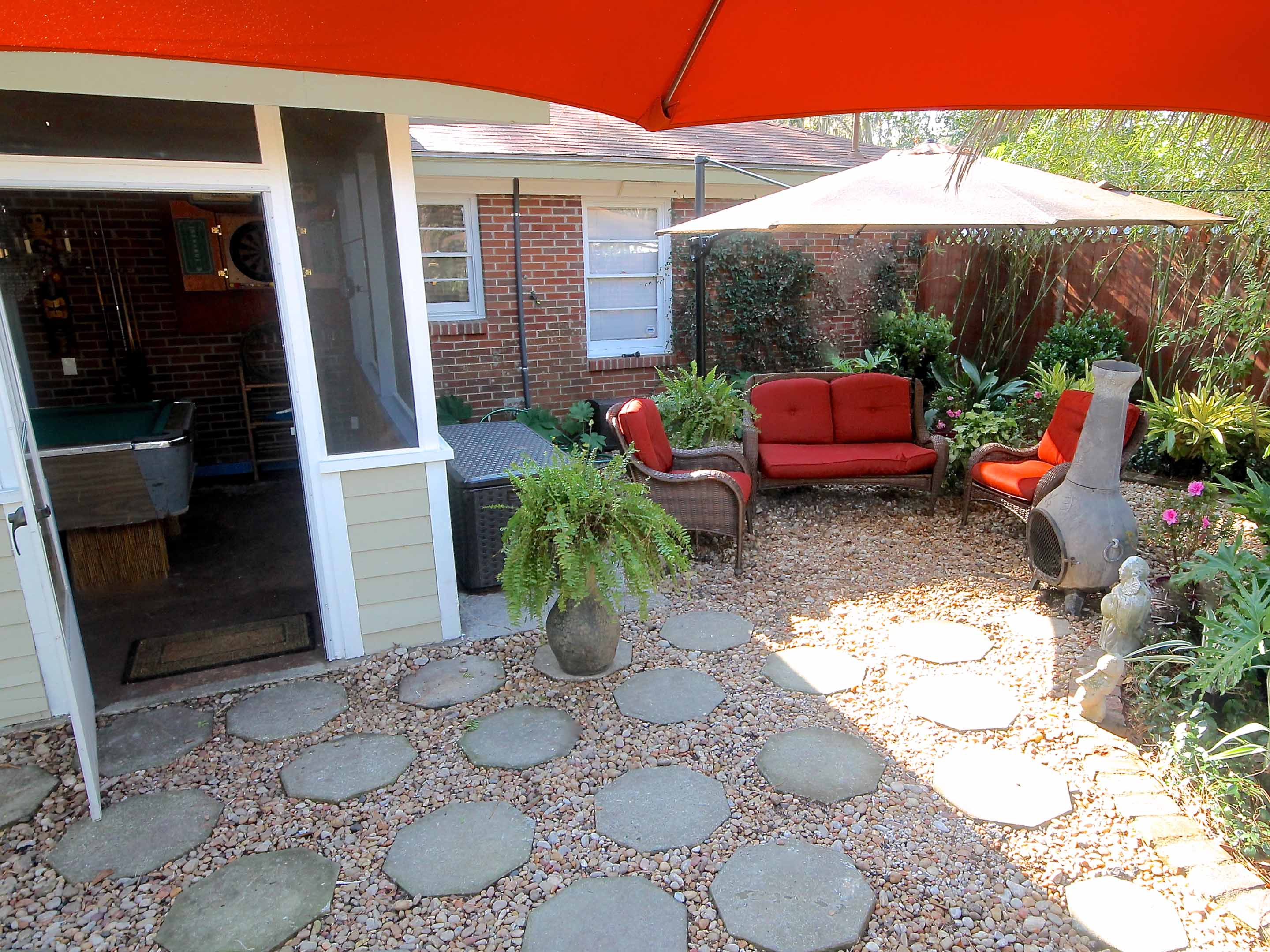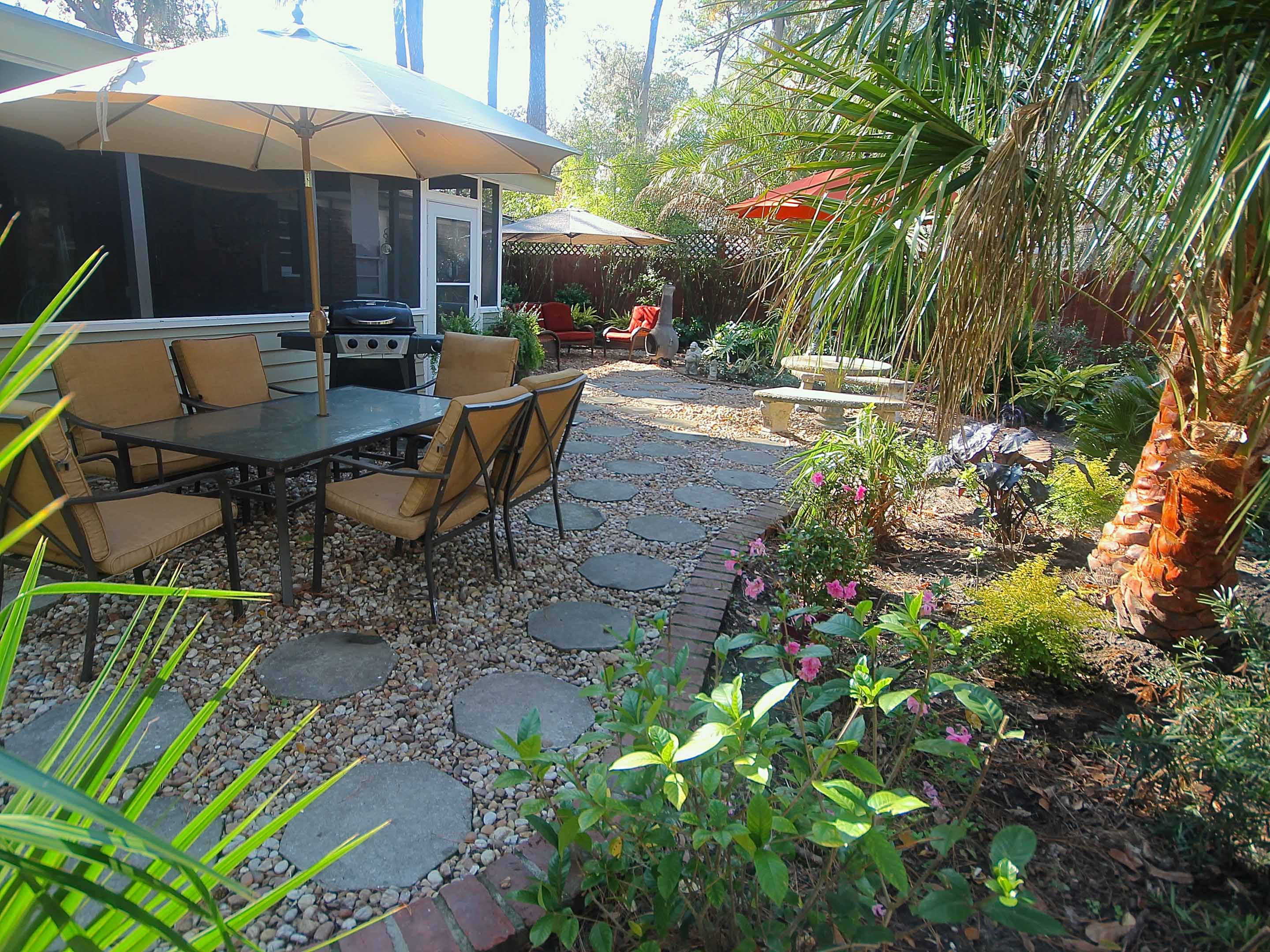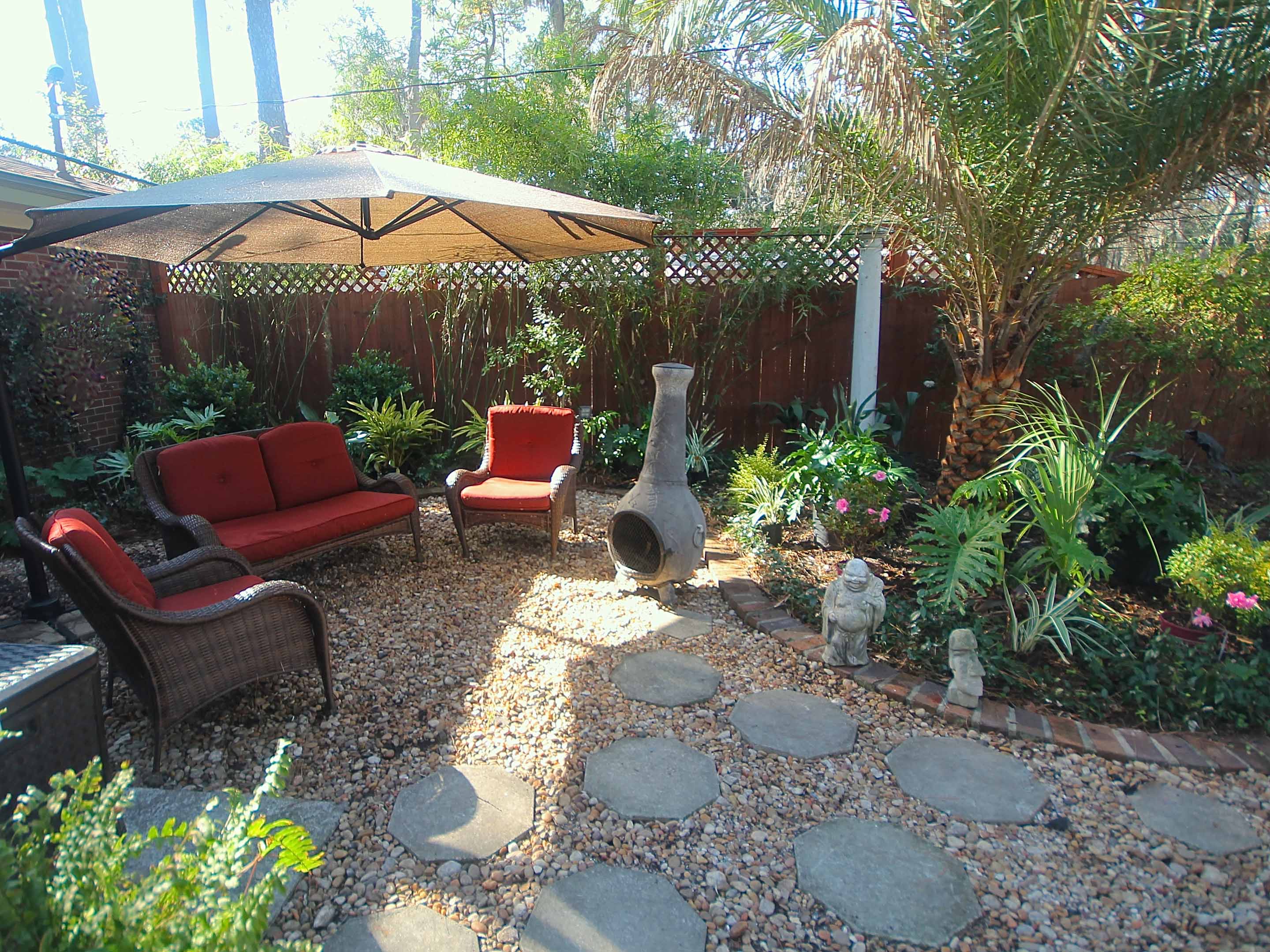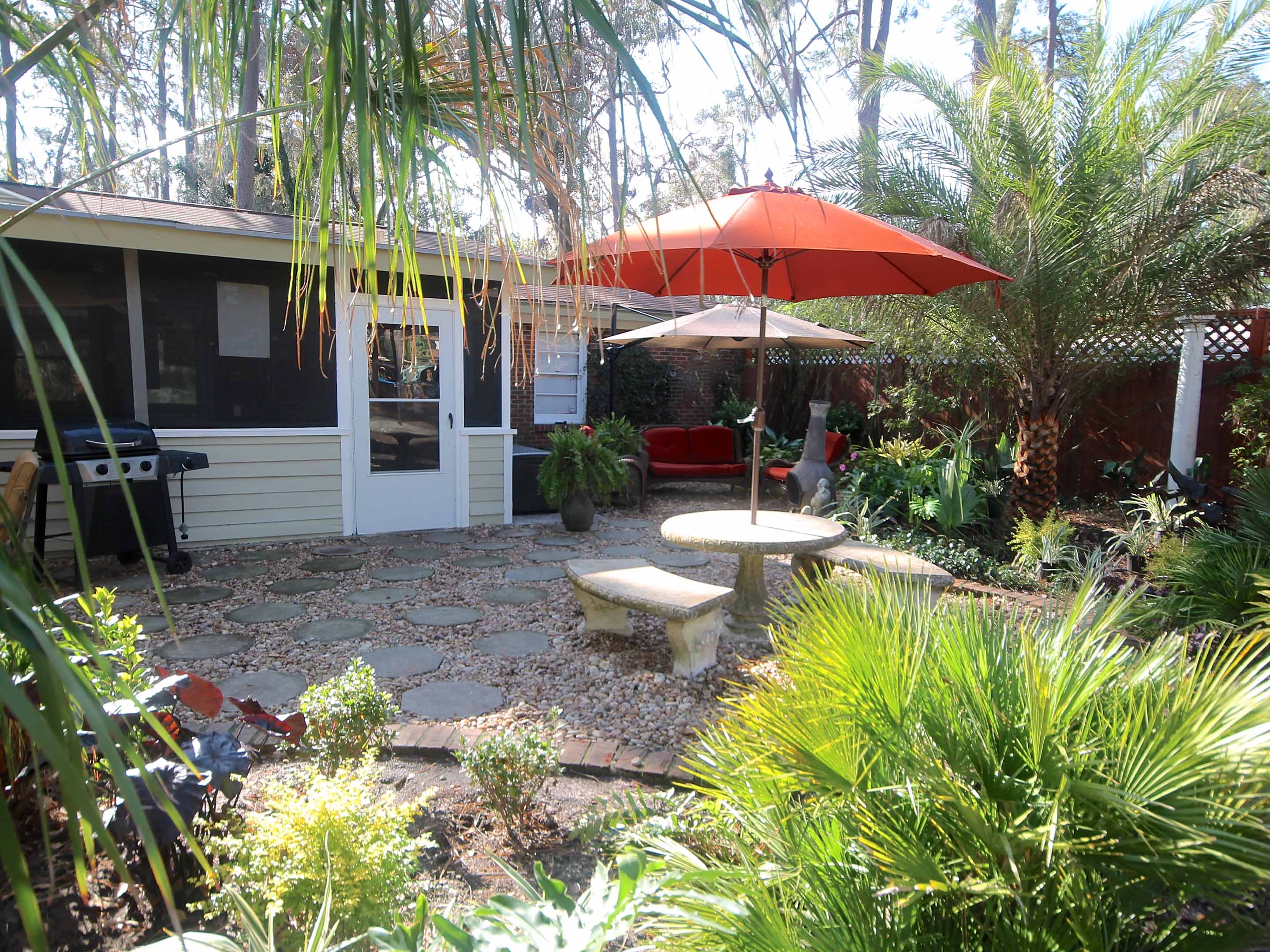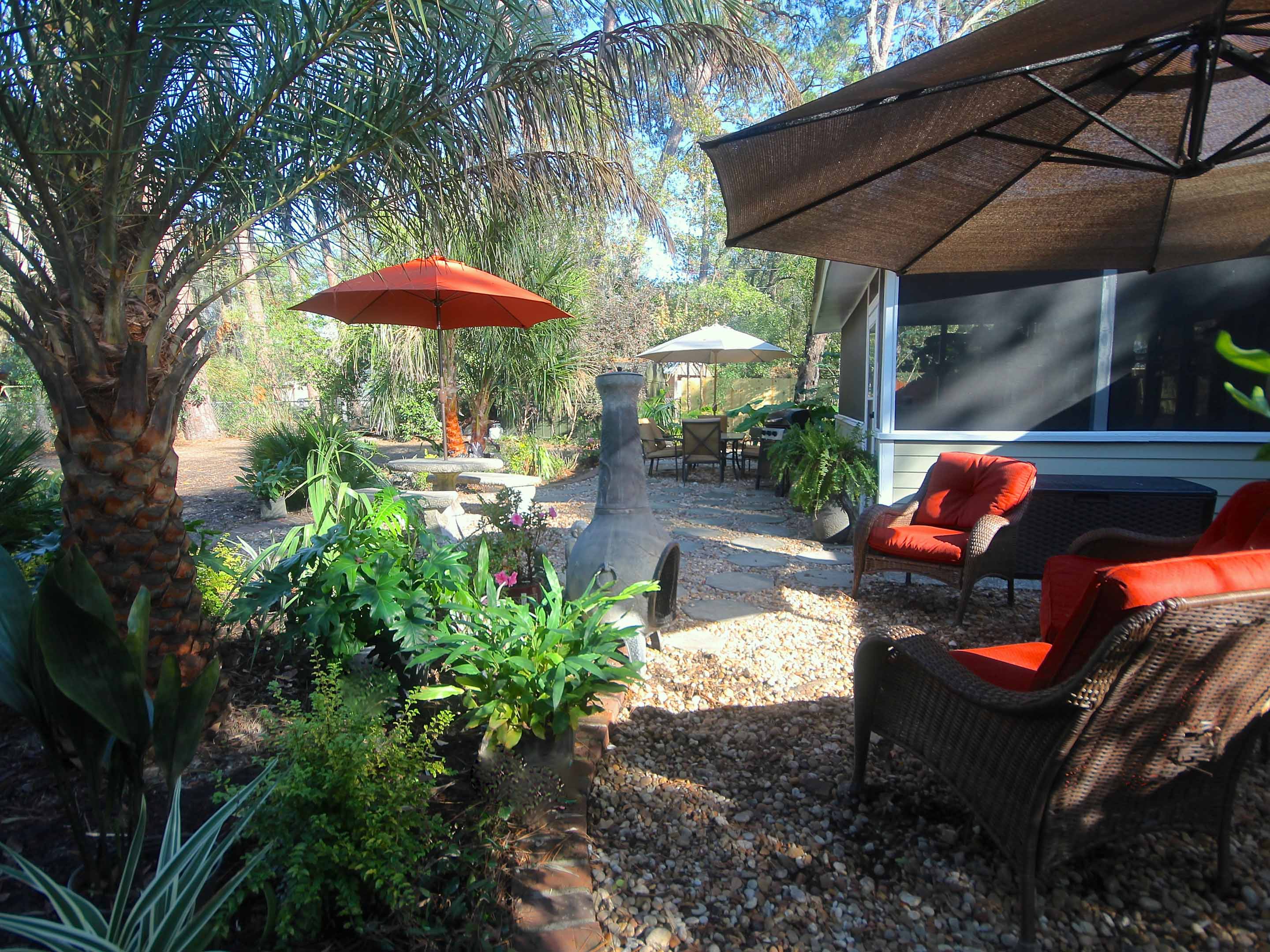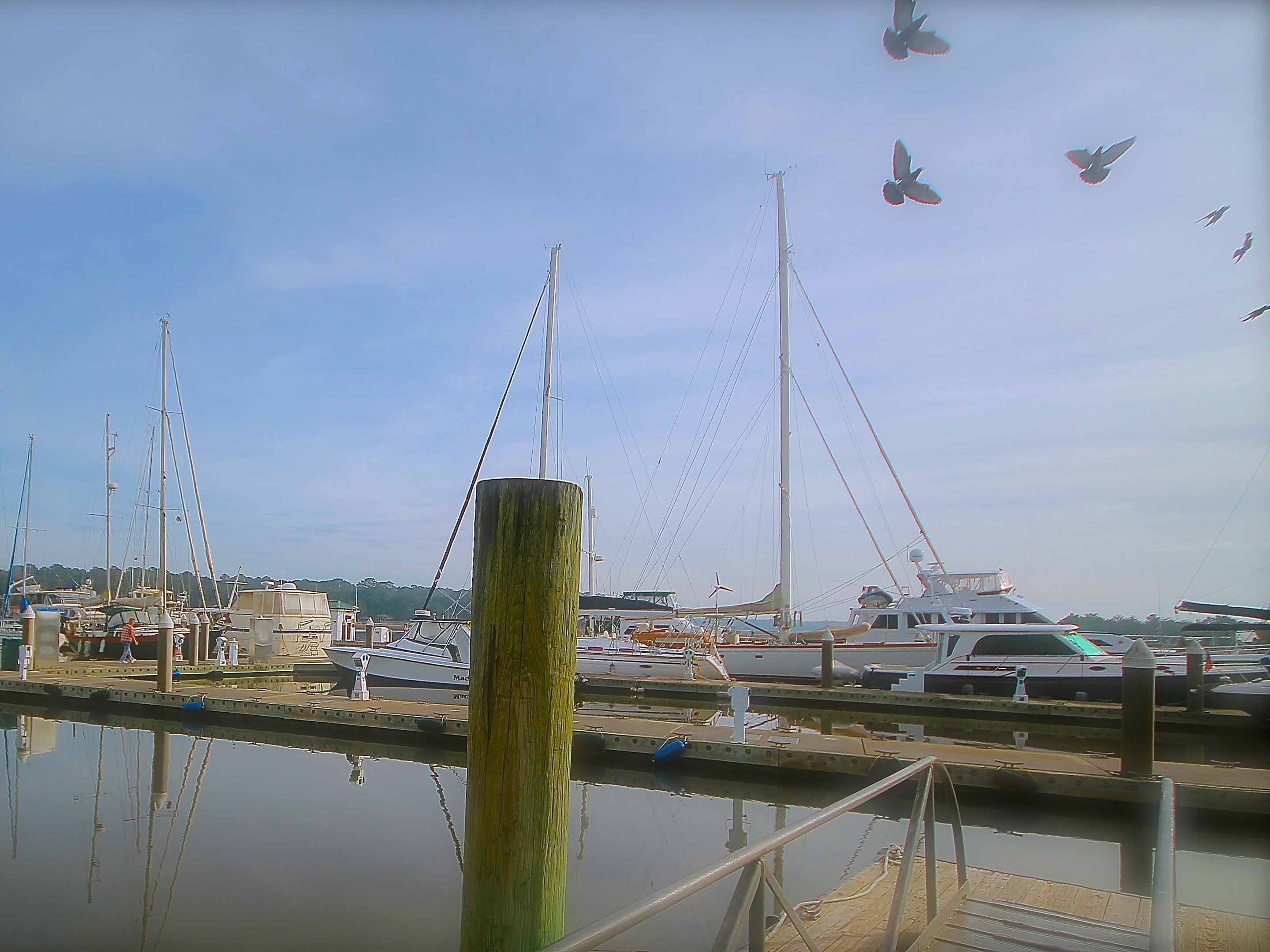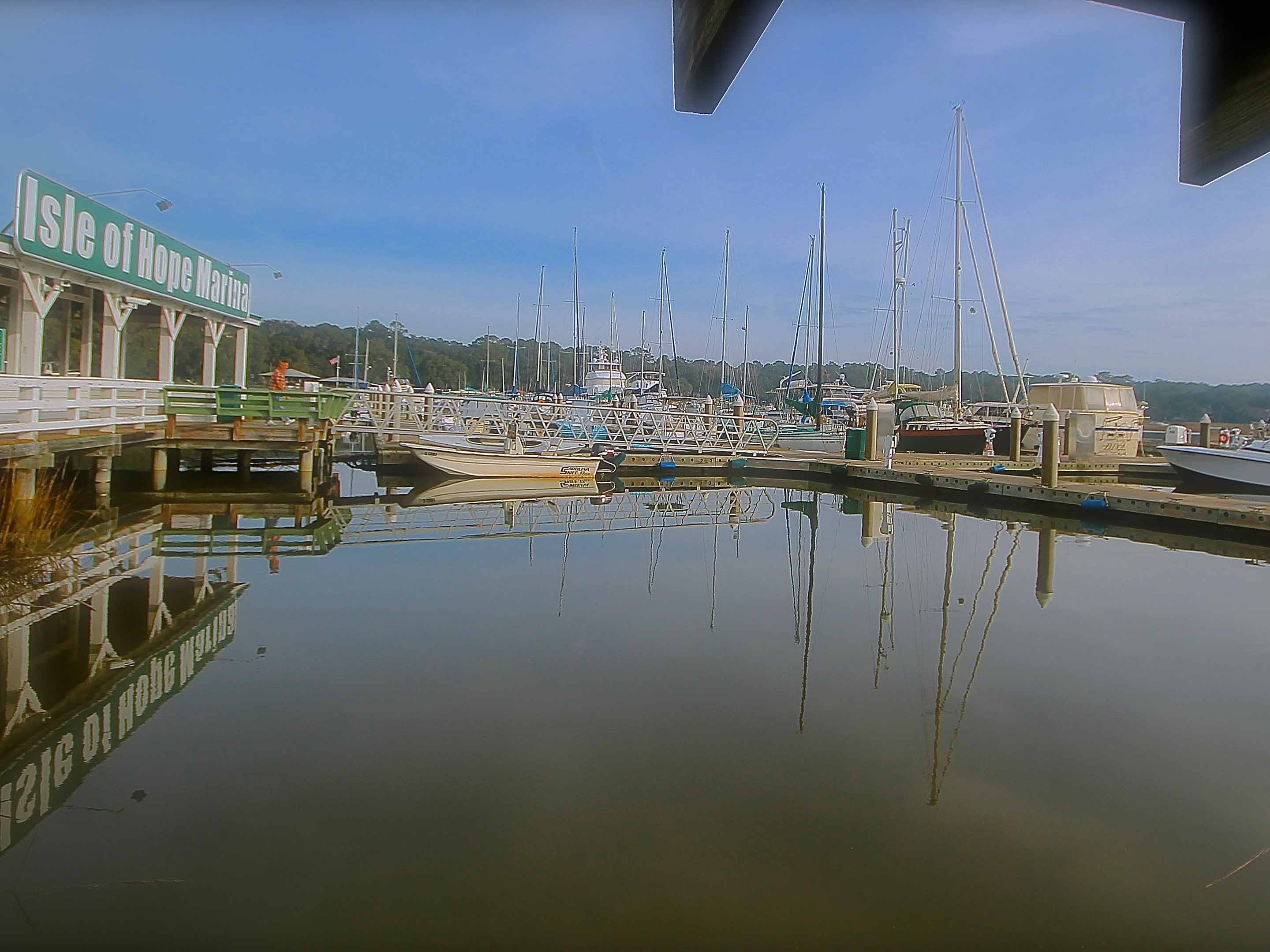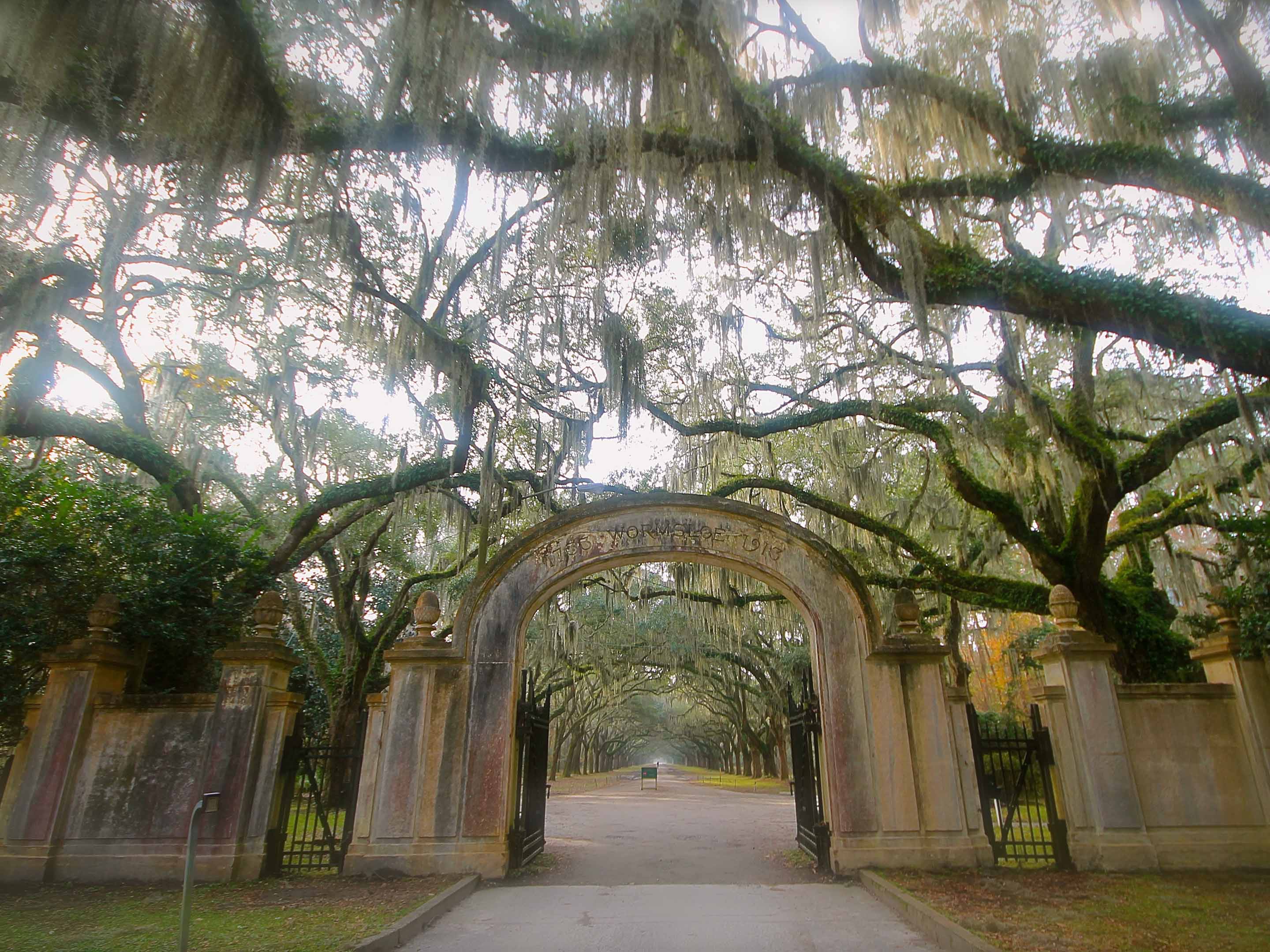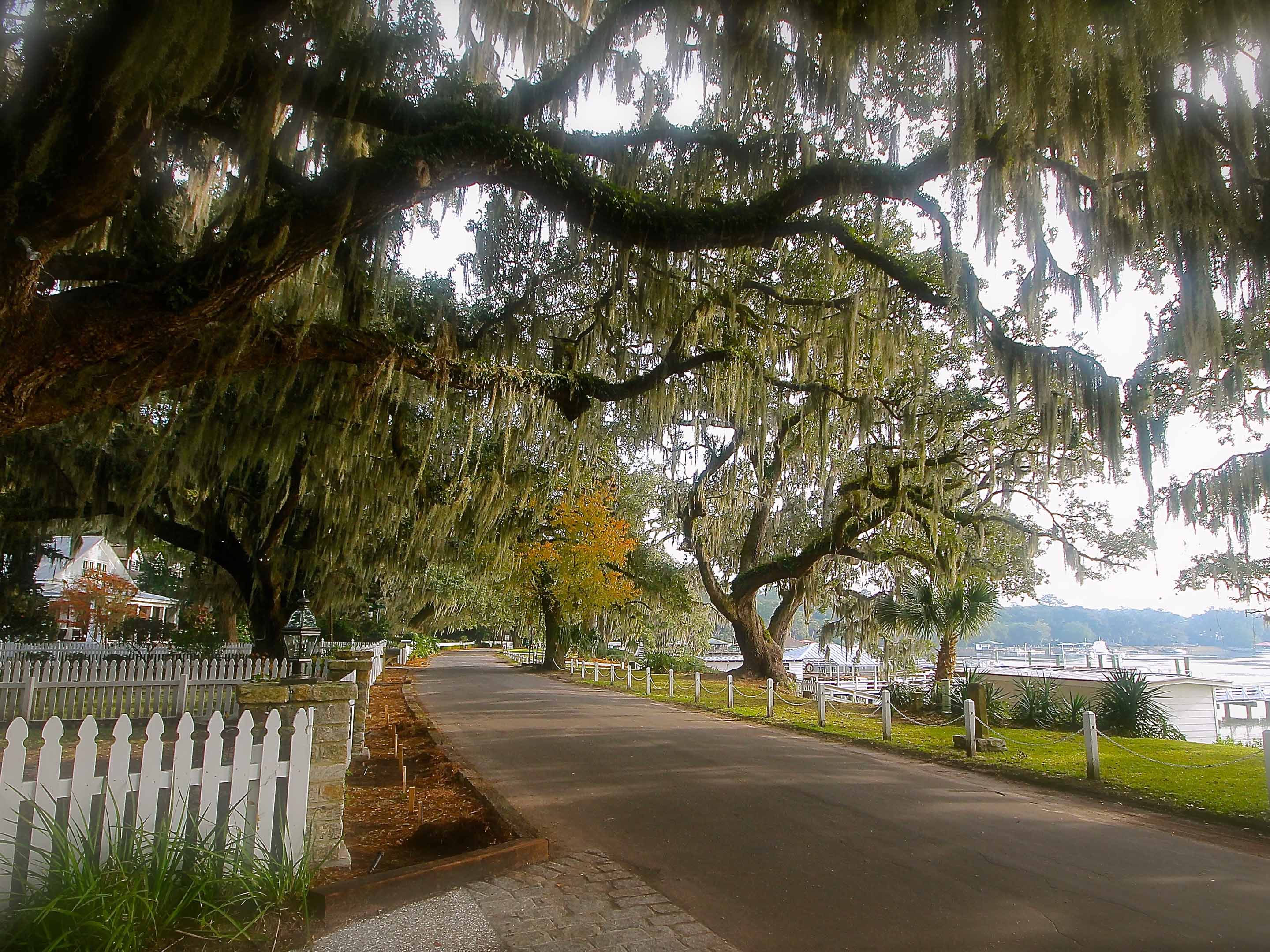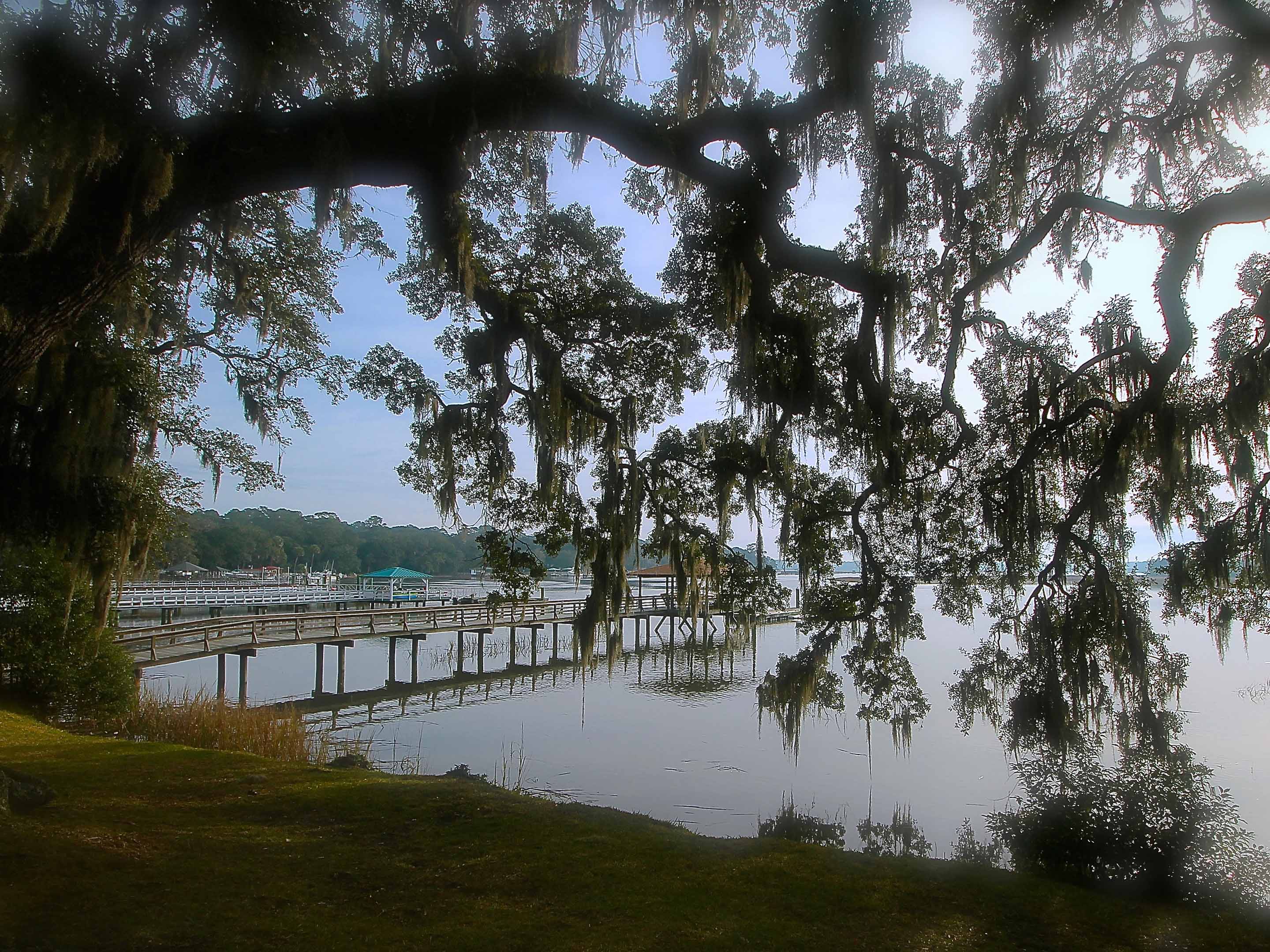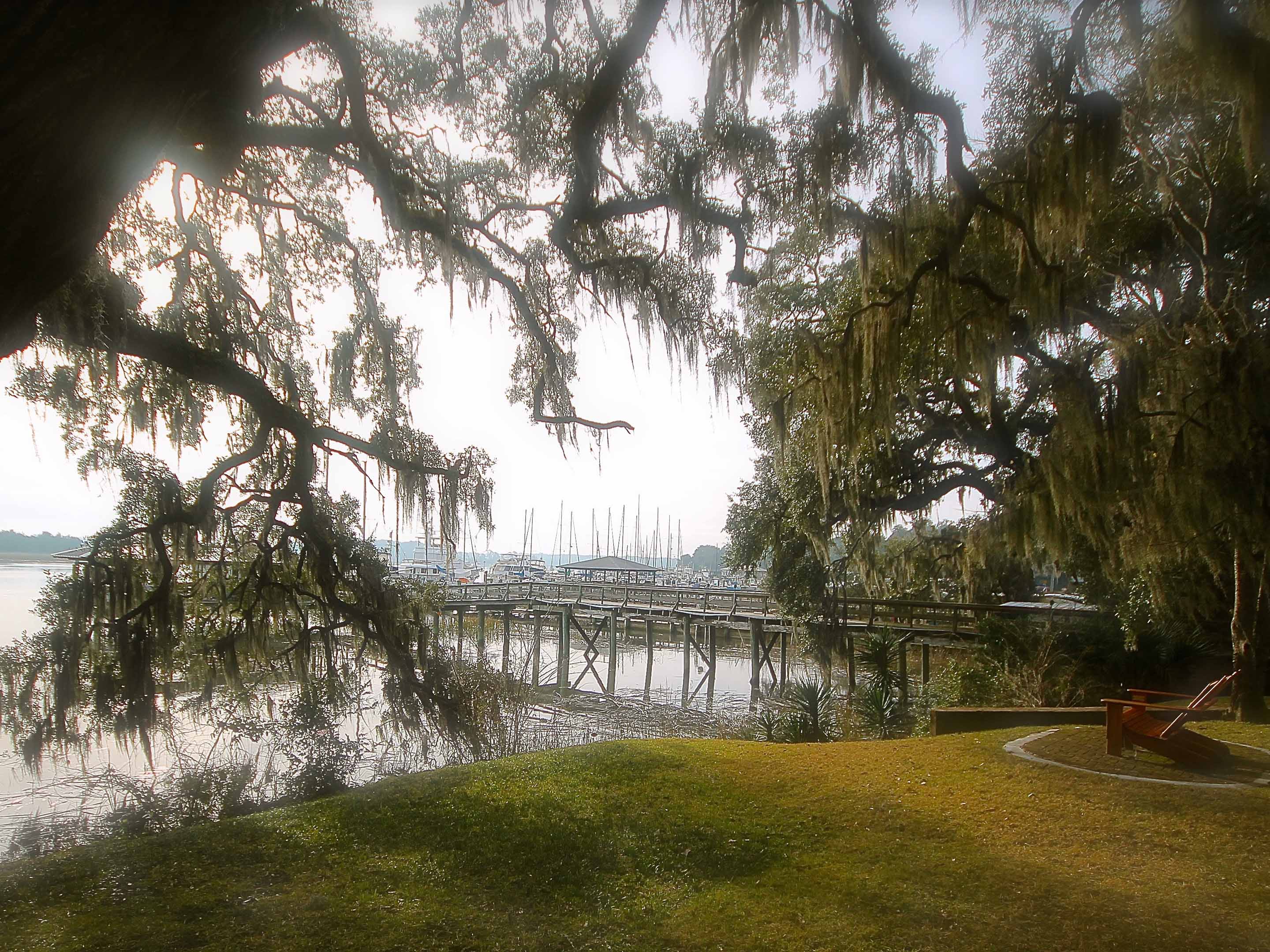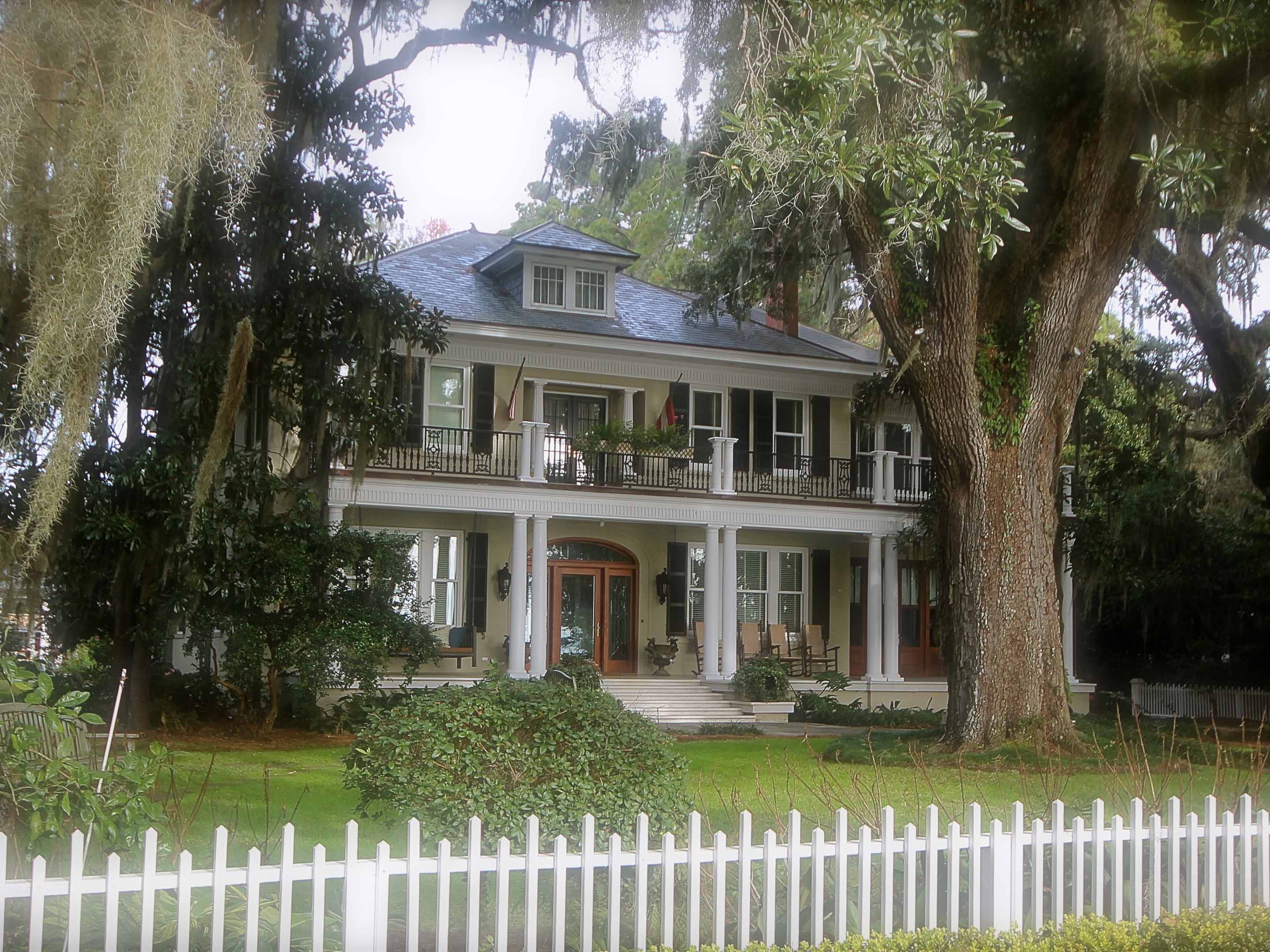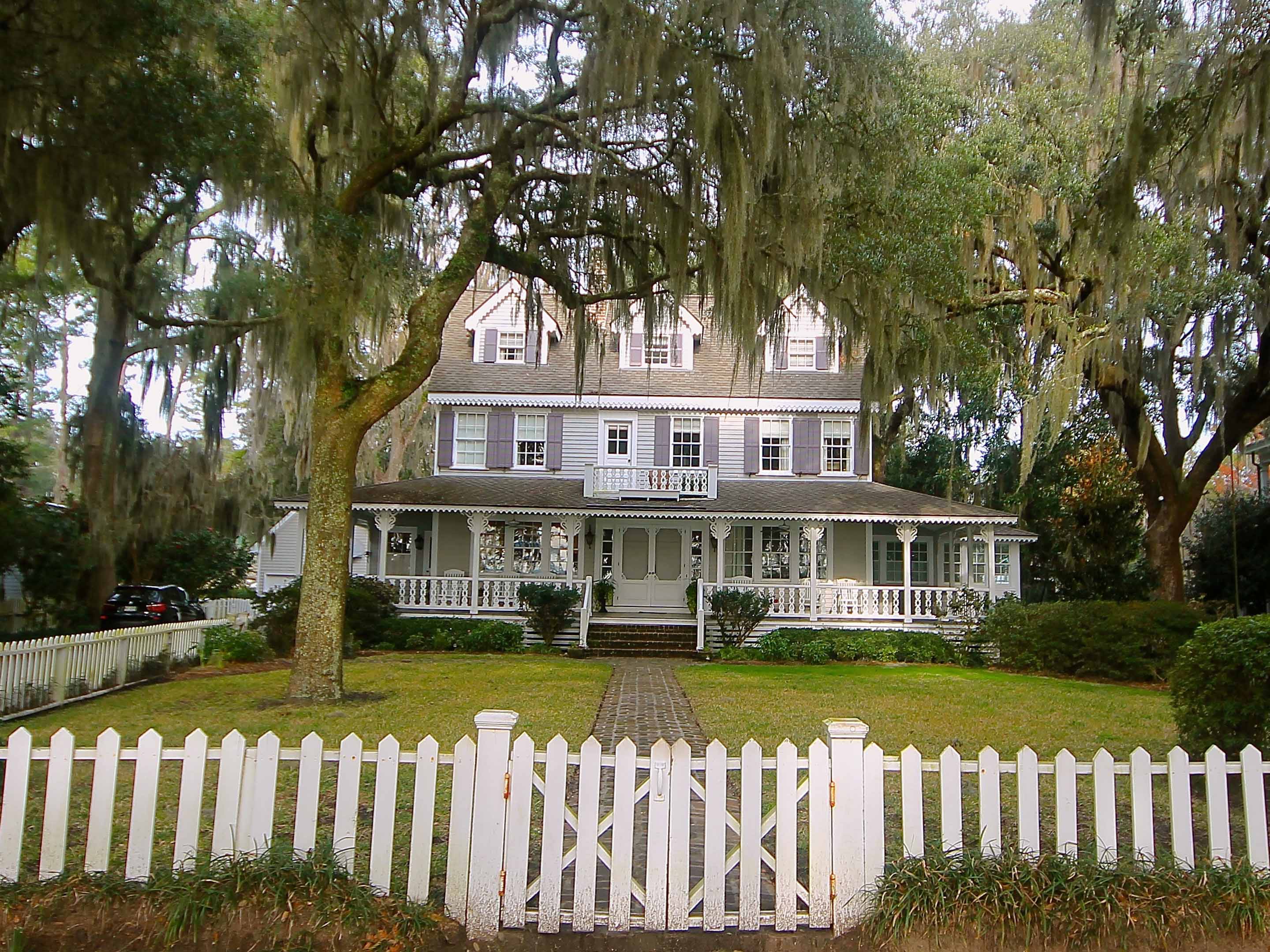 Located just 12 minutes from the Historic District in Savannah's most beautiful outlying area, the Historic Isle of Hope, this gorgeous newly renovated home provides the perfect opportunity to relax and entertain after a hard days sightseeing! Have fun in the game room playing pool, darts or just watching TV. Take advantage of the home office complete with WiFi and printer. Enjoy Bar-B-Q's or relaxing evenings in the beautiful back garden.



This Isle of Hope home is close to the famous and iconic Wormsloe Plantation, dating back to 1736. Noble Jones, a friend of Savannah's founder, General James Oglethorpe, was dispatched to the Island that year to set up a military outpost to protect Savannah against the Spanish in nearby Florida. Wormsloe boasts one of the most famous and memorable tree lined avenues to be found anywhere, a true Southern Icon, and provides a great afternoon's entertainment as a tourist attraction. The Isle of Hope also boasts the most beautiful river bluff in the entire Savannah area.



With no commercial businesses apart from the IOH Marina, there's ample opportunity to take a bike or the onsite golf cart and explore the natural beauty of this area. Walk along the bluff at sunset with a glass of wine, only a 5- minute walk from the home. However, great restaurants and many other amenities are just a 2 minute car ride away in the Village of Sandfly!



Amenities include FREE high-speed WIFI, extended cable with CNBC; ESPN; ESPN2, CNN, FOX; premium linens, towels, washcloth, soap, shampoo and conditioner, (This line is here for your protection only, since people copy and paste our descriptions and create false advertisements for vacation rentals. If this home is offered to you via payment by cash, check or wire transfer it`s a scam; we only accept Credit Cards. Our correct phone number is Nine one two, seven one three, seven two seven eight) body lotion, paper-products; hair dryer, iron, ironing board, coffee, tea, creamer, sugar, pots and pans, electric kettle, silverware and dishes. We also offer for an additional fee: baby crib, mattress with extra linens etc. Inquire for details. The Isle of Hope Retreat is located at 129 Jacquelyn Drive, Savannah GA 31406



This home is a 3 BR/2 BA with 1 King Size Bed and 2 Queen Size Beds. If you need additional sleeping space/bedding, an airbed with linens can be requested for an additional charge. All requests need to be made in writing.





We advertise our homes on many sites. Some of them only display the minimum rate, others only the maximum rate. Unfortunately, none, but our own website, displays the rates correctly for specific dates.



Renting homes from Savannah Dream Vacations is fast and easy. We take all major credit cards and require a deposit to confirm the booking which is applied towards the remaining balance. Thirty days prior to your arrival our booking software will charge the balance automatically. We also sell Traveler's Insurance for those emergency cancellations.



Upon making a reservation with us, you will receive email confirmations instantly and be able to go directly to the property with no need to check in at our office as all of our homes have electronic locks. No fumbling around with old fashioned lockboxes that get stuck or keys where there never seem to be enough. Everyone has their code so you can come and go as you please.
baby crib
combination tub/shower
jetted tub
king
queen
toilet
bay/sound
botanical garden
marina
museums
restaurants
ruins
Dining
Pool Table
Satellite / Cable
Television
Air Conditioning
Clothes Dryer
Hair Dryer
Heating
Internet
Iron & Board
Linens Provided
Living Room
Parking
Towels Provided
Washing Machine
Coffee Maker
Dishes & Utensils
Dishwasher
Kitchen
Microwave
Oven
Refrigerator
Stove
Toaster
antiquing
beachcombing
eco tourism
gambling casinos
outlet shopping
photography
sight seeing
walking
ATM/bank
groceries
Village
Deck / Patio
Lawn / Garden
Outdoor Grill
cycling
deepsea fishing
fishing
golf
Average Rating:
5
out of
5
Based on:
8
review(s)
---
Very nice place to stay
Published On:
2017-07-01
Rating:
5
out of
5
Bring your food and that's all you need. This place has EVERYTHING and if it rains, go play in the game room. Really enjoyed the entire experience.
Manager Response:
We are so happy you enjoyed it, Reedus. We look forward to your next stay!
---
Great Stay! Lovely backyard!
Published On:
2017-04-25
Rating:
5
out of
5
It was a great experience. There is plenty of room and the dreamy backyard made great for happy hour drinks. Thank you so much for letting us stay!
Manager Response:
We are happy you enjoyed it, Chloe. Come back soon!
---
Work trip
Published On:
2016-11-24
Rating:
5
out of
5
Great place great service
Manager Response:
We are so happy you enjoyed your stay, Jerry. We look forward to your next visit to Savannah!
---
Jacguelyn Drive - 5 night stay
Review by
Kenny P.
Published On:
2016-08-02
Rating:
5
out of
5
We loved the house. The renovations and décor were very tasteful and beautifully done. Beds were comfortable and it was nice having a tv in each room. Our favorite part was the back yard patio. We spent a lot of time out there (Even though GA is super hot that time of year.(July))
Manager Response:
Thank you for the great feedback, Kenny. We are delighted you enjoyed your stay. We are glad you got to have a taste of how we locals live:heat and all. We look forward to hosting you again.
---
Gourmet Kitchen
Review by
BONNIE K.
Published On:
2016-07-29
Rating:
5
out of
5
This is a well kept up older home with a nicely updated kitchen. There was plenty of space for the six of us. The home looks like the photos, but I would rather have seen photos of the two bathrooms instead of Wormsloe Plantation. The bathrooms are updated, too, but the master bath has a shower/tub combo with a jetted tub, which may be nice for some folks, but not for my husband who has had two hip replacements and would have a hard time climbing into that tub. It worked out OK, though, because our son and his wife ended up taking the master bedroom. The home is in a good, quiet, location convenient to both the beach areas and the downtown historic area. There was plenty of seating in the living room, which a lot of the homes we looked at seemed to be lacking, but the tan sofa in there is getting pretty worn and could stand replacing. Overall, we were very happy with the house. The pool table on the screen porch is a nice touch, but it was too hot to use it in July! Will have to return at a cooler time of year!
---
Thunderbolt Miniskirt
Review by
Patricia H.
Published On:
2016-07-27
Rating:
5
out of
5
Our stay was very pleasant and refreshing. With all the openness of the home compared to staying within a few hotel rooms was able to roam freely. The house was very well presented and clean.We will use these
Manager Response:
Patricia, it was a pleasure hosting you, as always. We look forward to your next trip to Savannah!
---
A Hidden Gem
Published On:
2016-06-23
Rating:
5
out of
5
Isle of Hope is a beautiful location. Tybee Island and downtown Savannah were easily accessible from the house. We felt comfortable the moment we walked through the door.
---
Beautiful Isle Of Hope Retreat, near Savannah Ga.
Review by
Kevin W.
Published On:
2016-04-26
Rating:
5
out of
5
As we had already been to Savannah on a previous trip, we thought we'd try something different. We could hardly have made a better choice! The Isle of Hope is more beautiful and tranquil than the tour books let on, and it was only about a 10 minute ride down the Truman Parkway into the Historic District. There's also a little village called Sandfly less than a mile away from the house with great restaurants and shops. I loved the "Popeye" bread from the bakery there! Try it! Great job on the remodel by the way...the kitchen is stunning! We really loved our stay here. What we probably liked the best was returning home after our days outings and enjoying a cocktail, or two! in the back garden and hanging out playing pool. Very relaxing! Loved exploring the Island on the golf cart as well...the river, the bluff and the beautiful houses overlooking the water....fantastic. Southern Charming! Wormsloe Historic site was just around the corner....well worth a visit. The pesky sand gnats were a bit of a pain for about an hour each evening but I guess that wasn't just on the Isle of Hope. More reason to have another game of pool in the screen porch! Will definitely be back. Thanks.
---