SVR-00284 Chandler House
---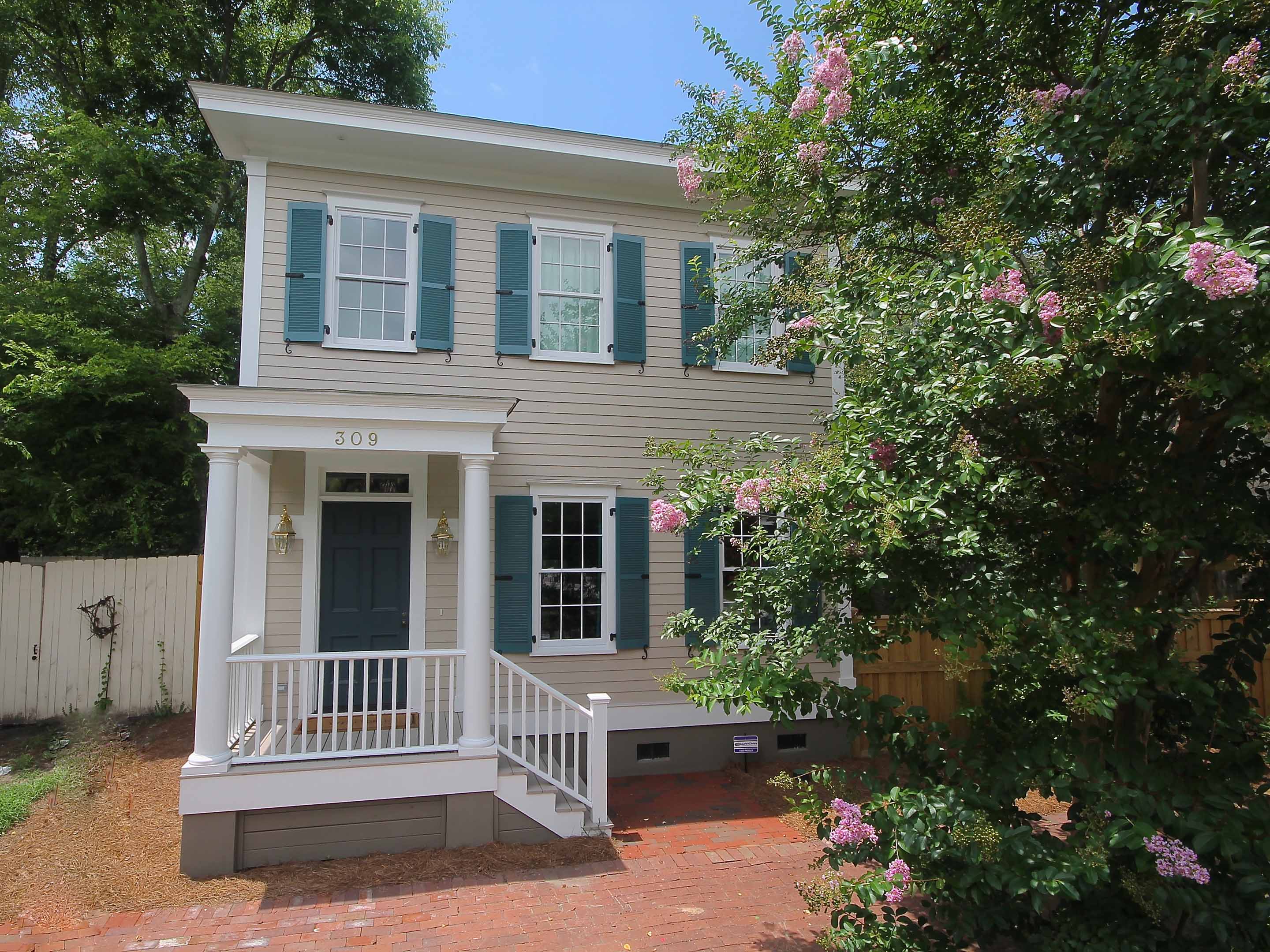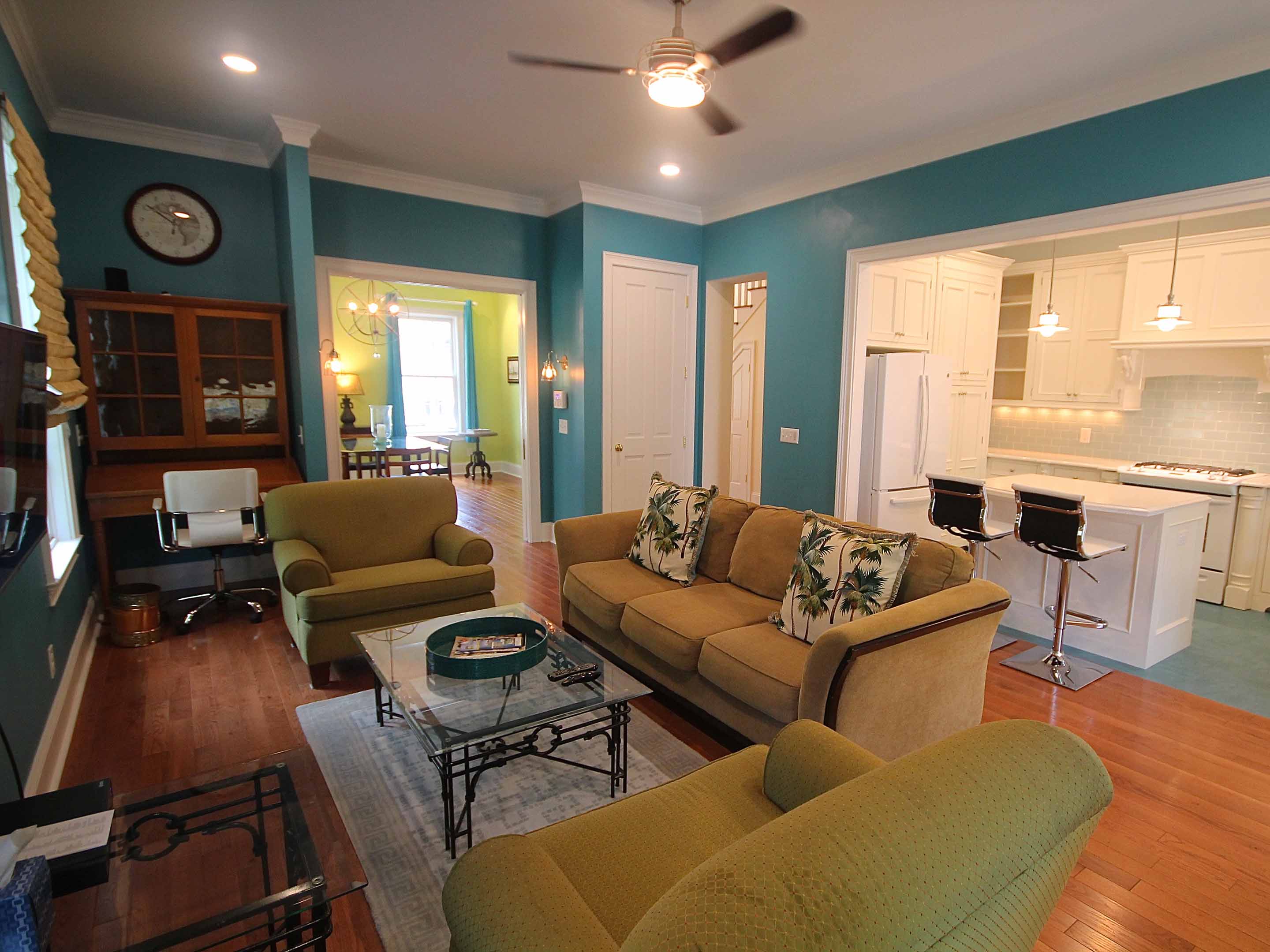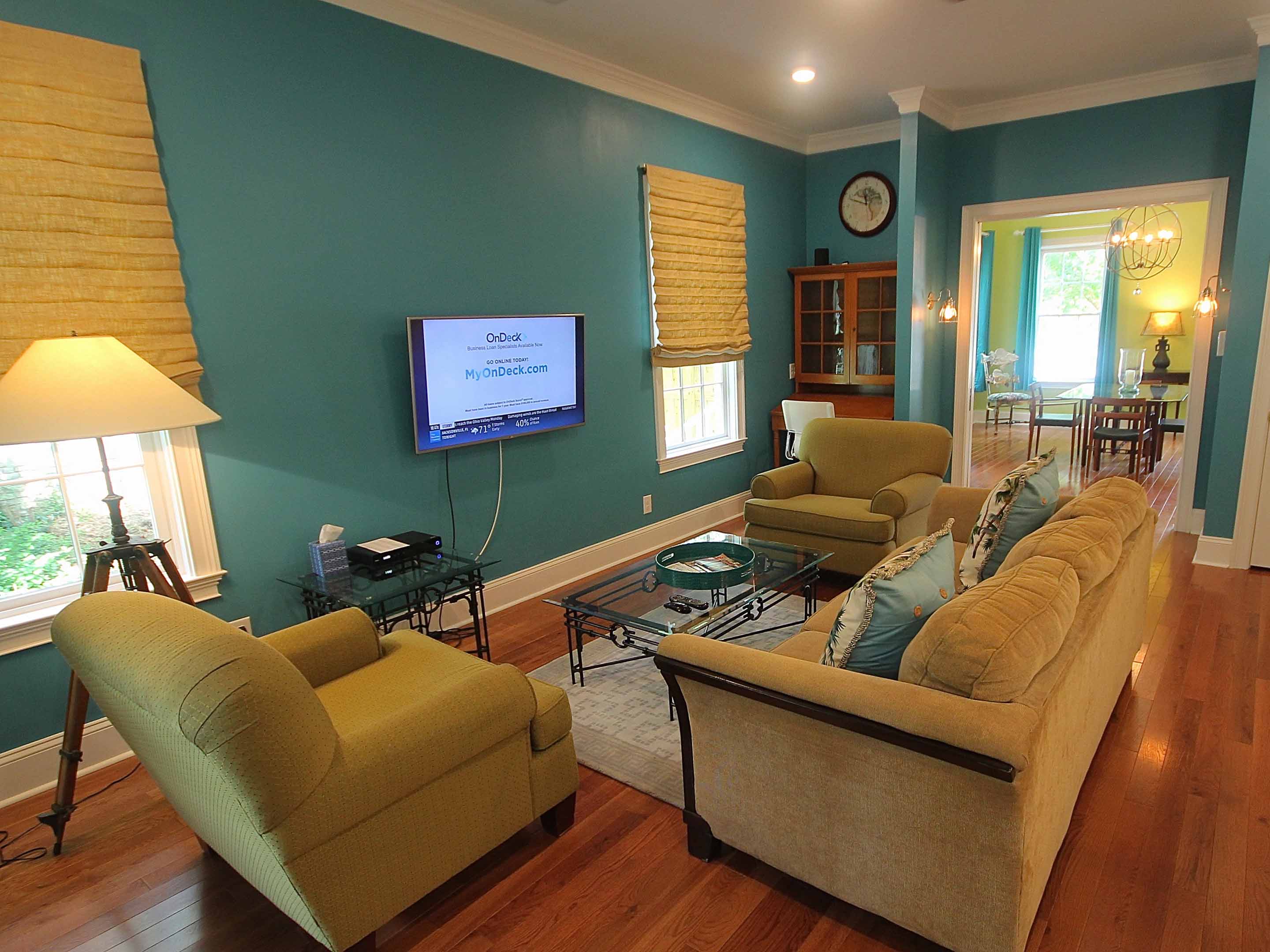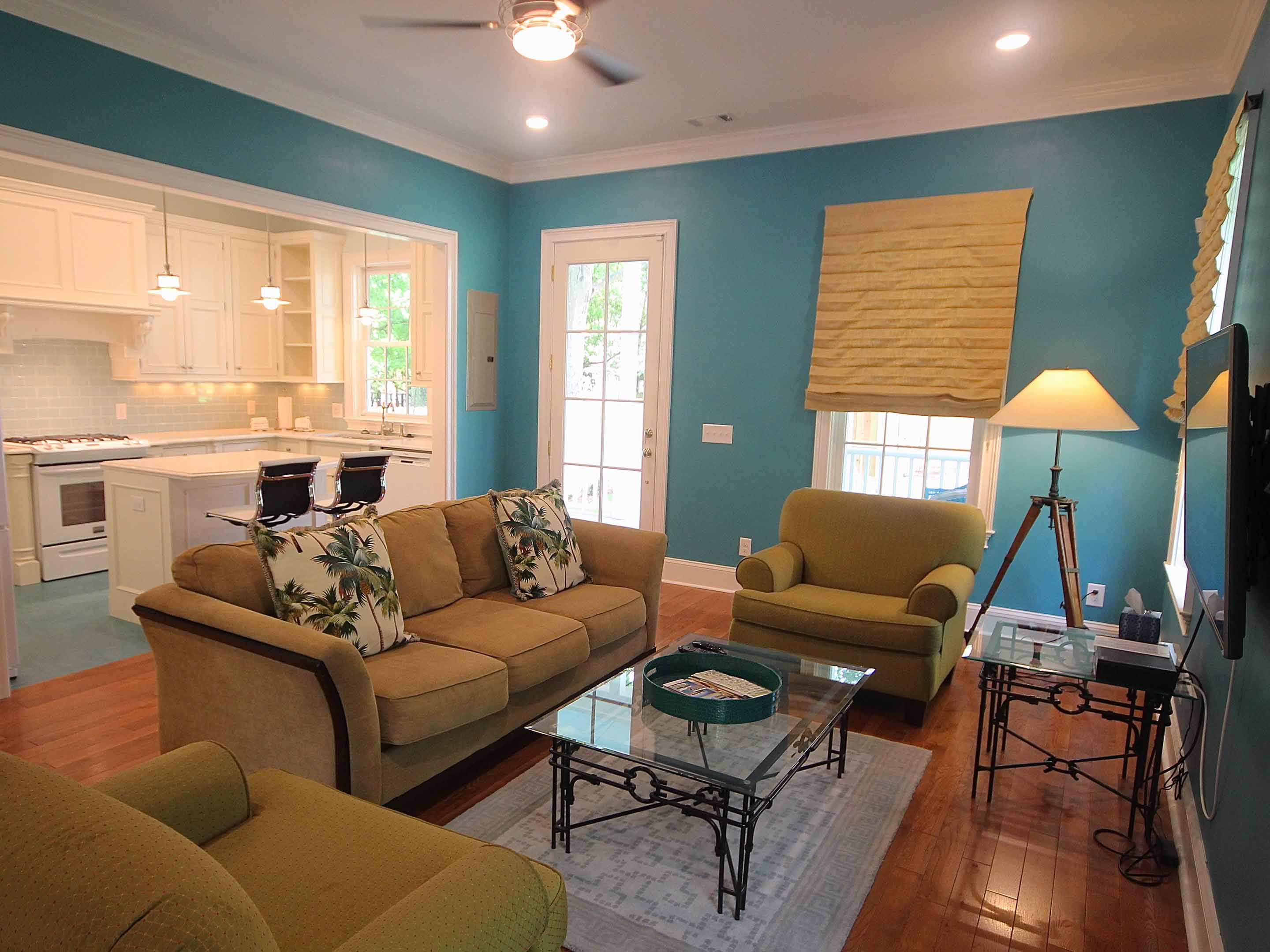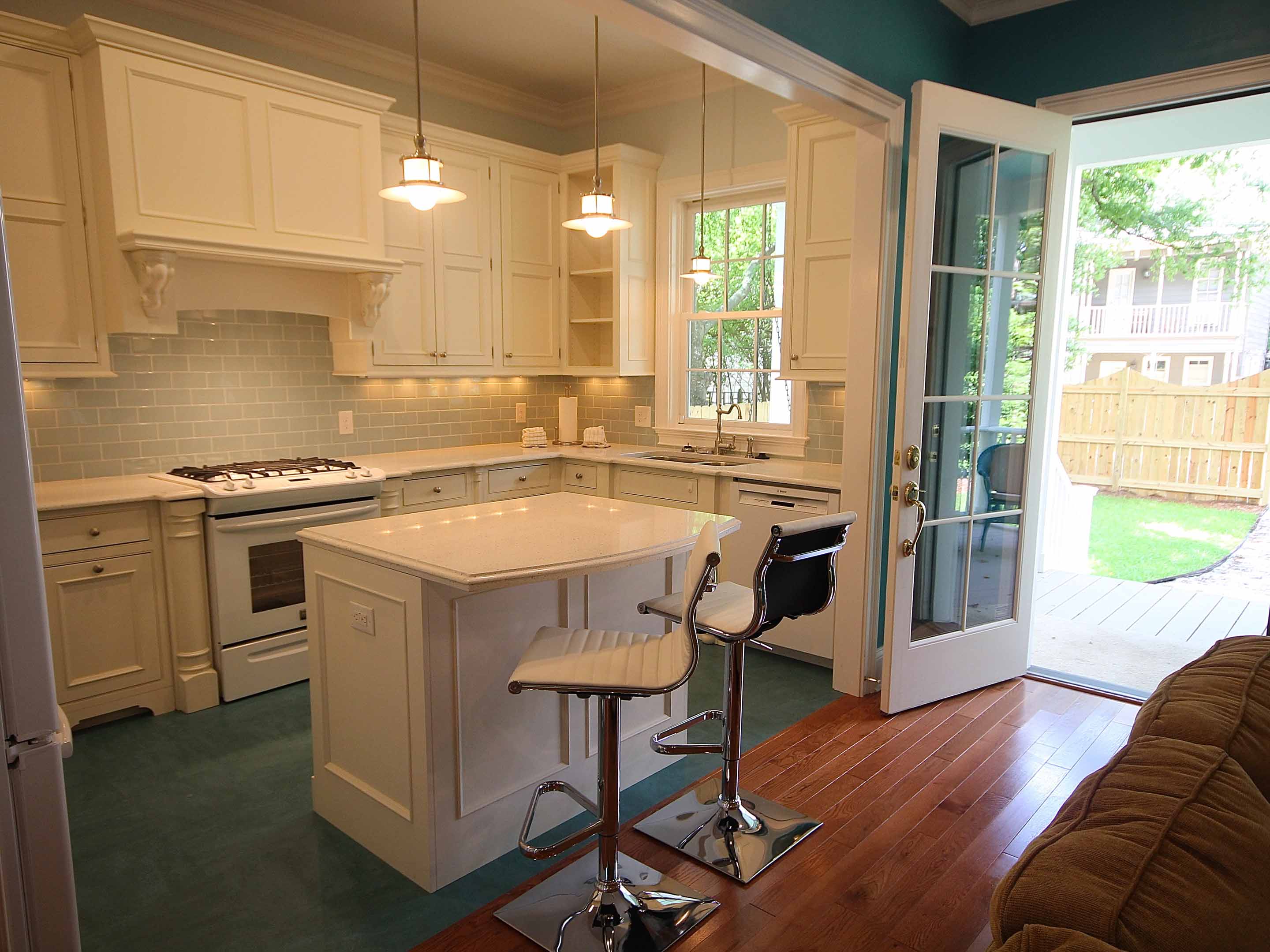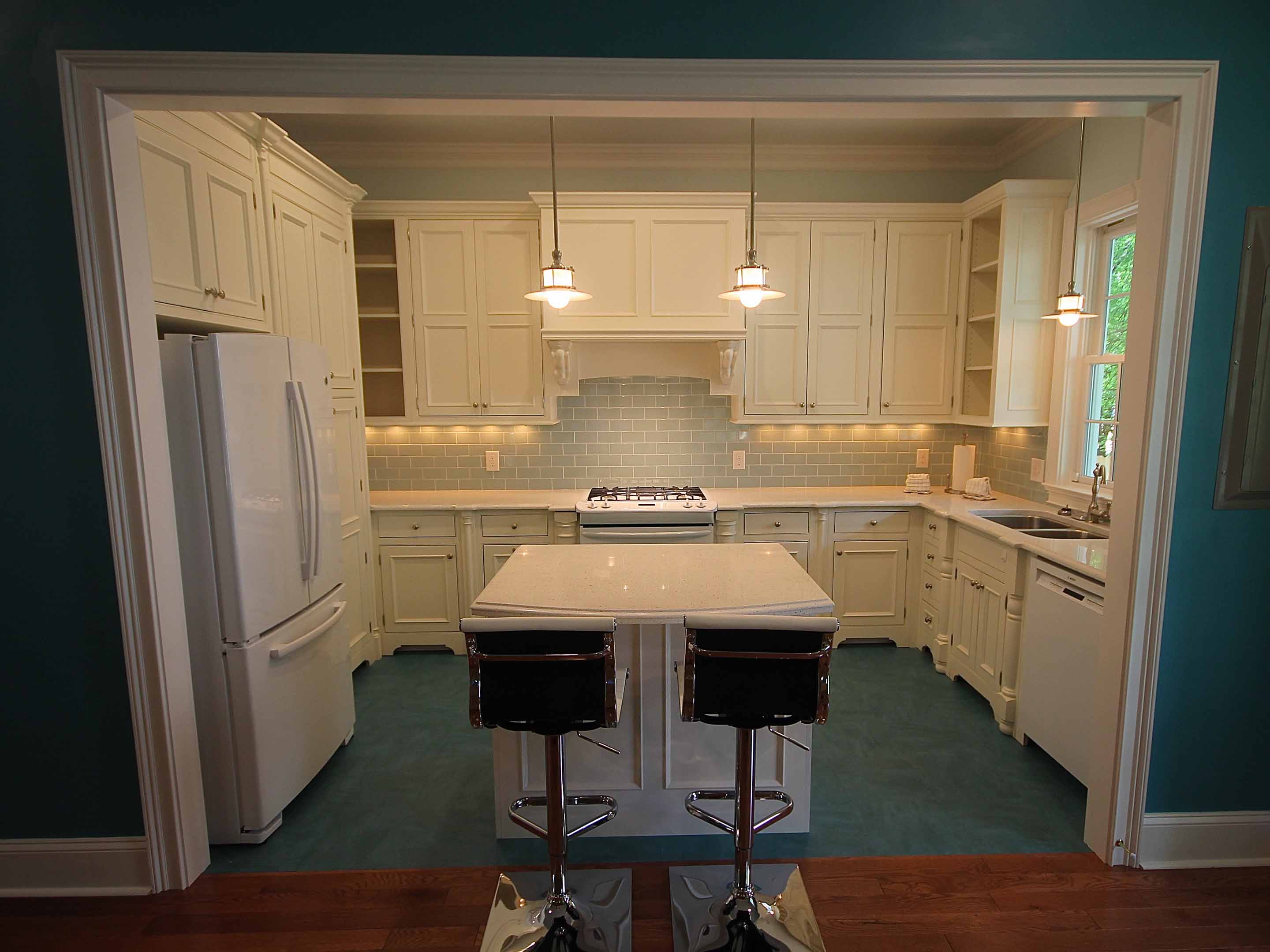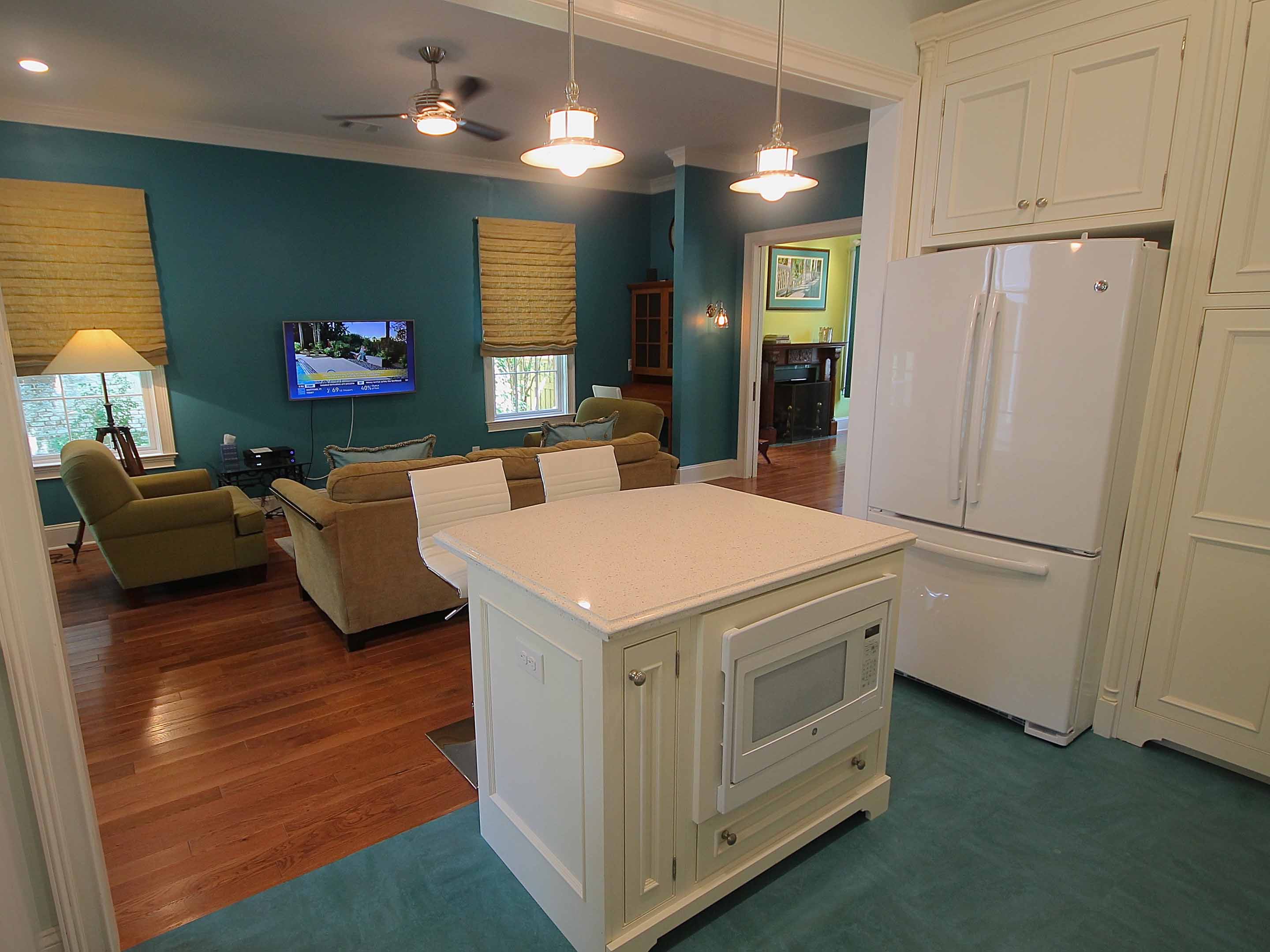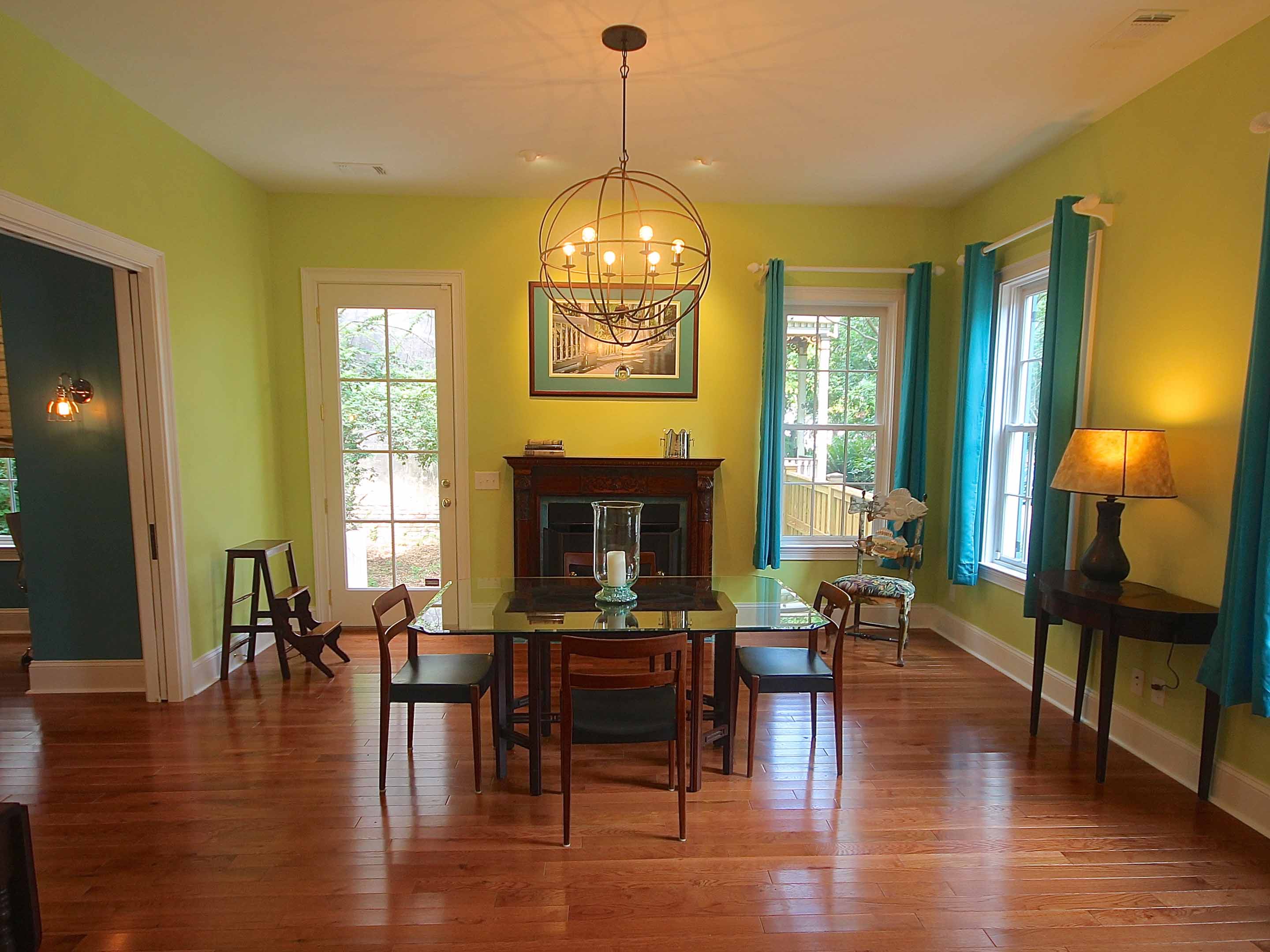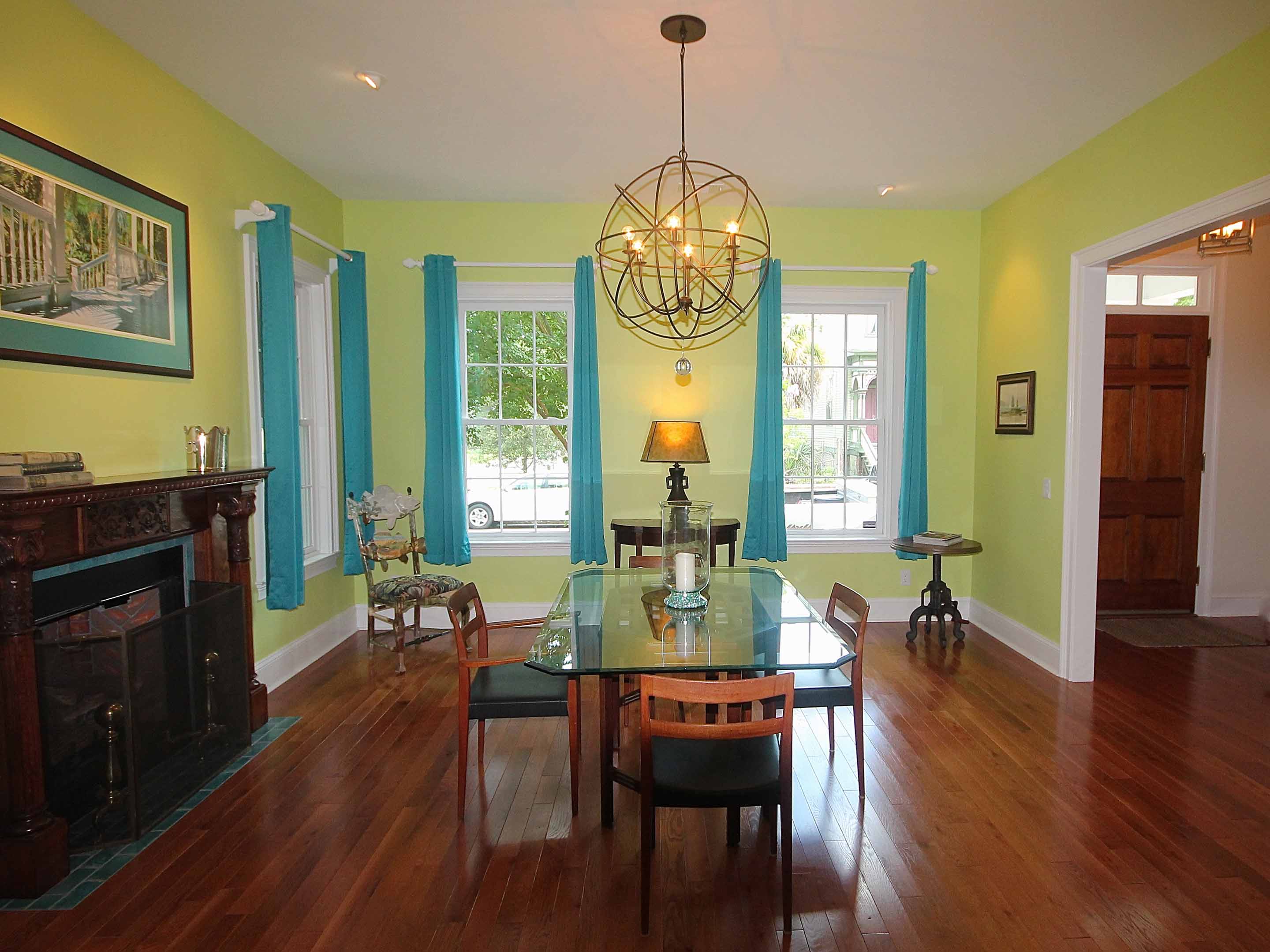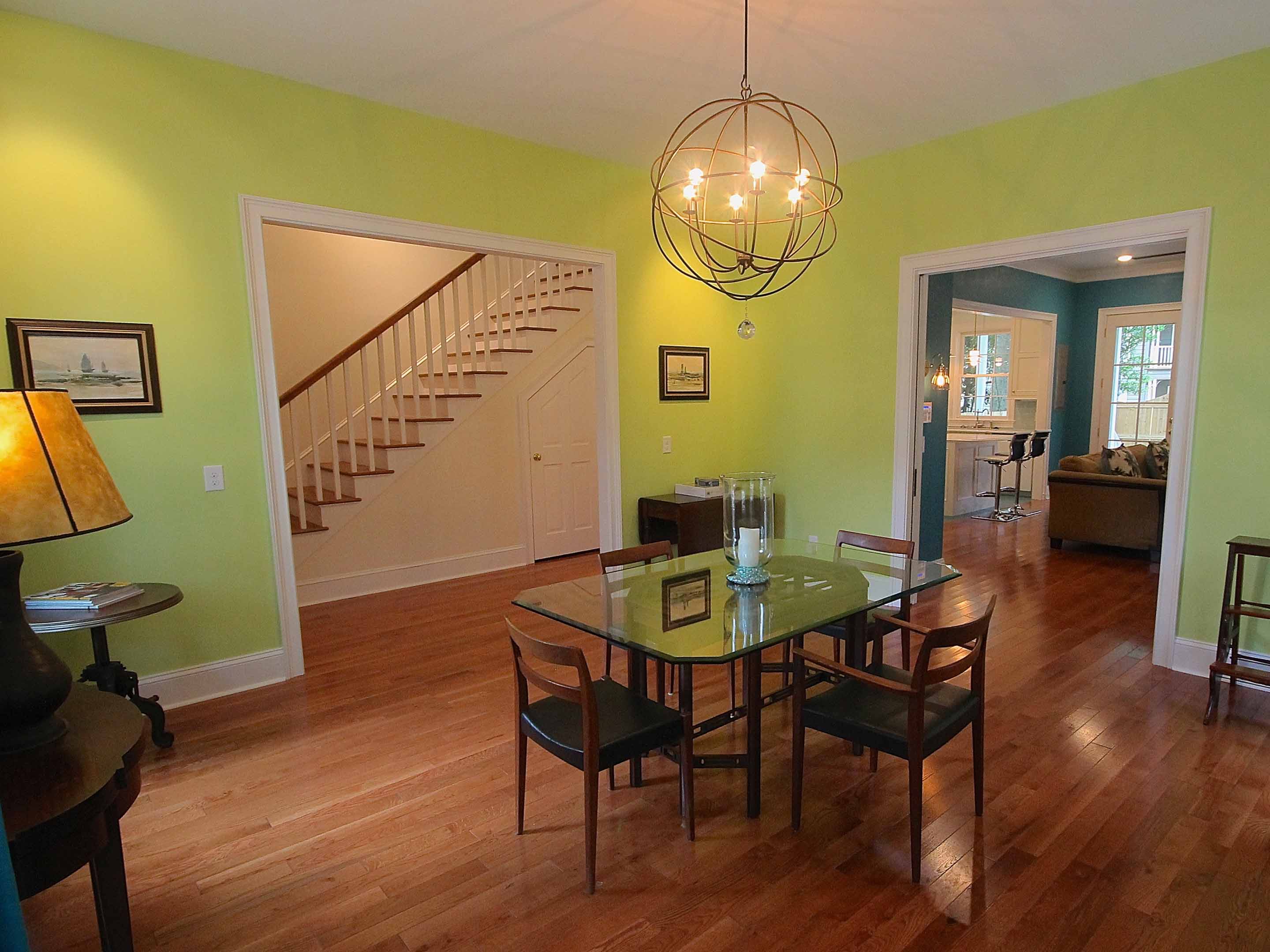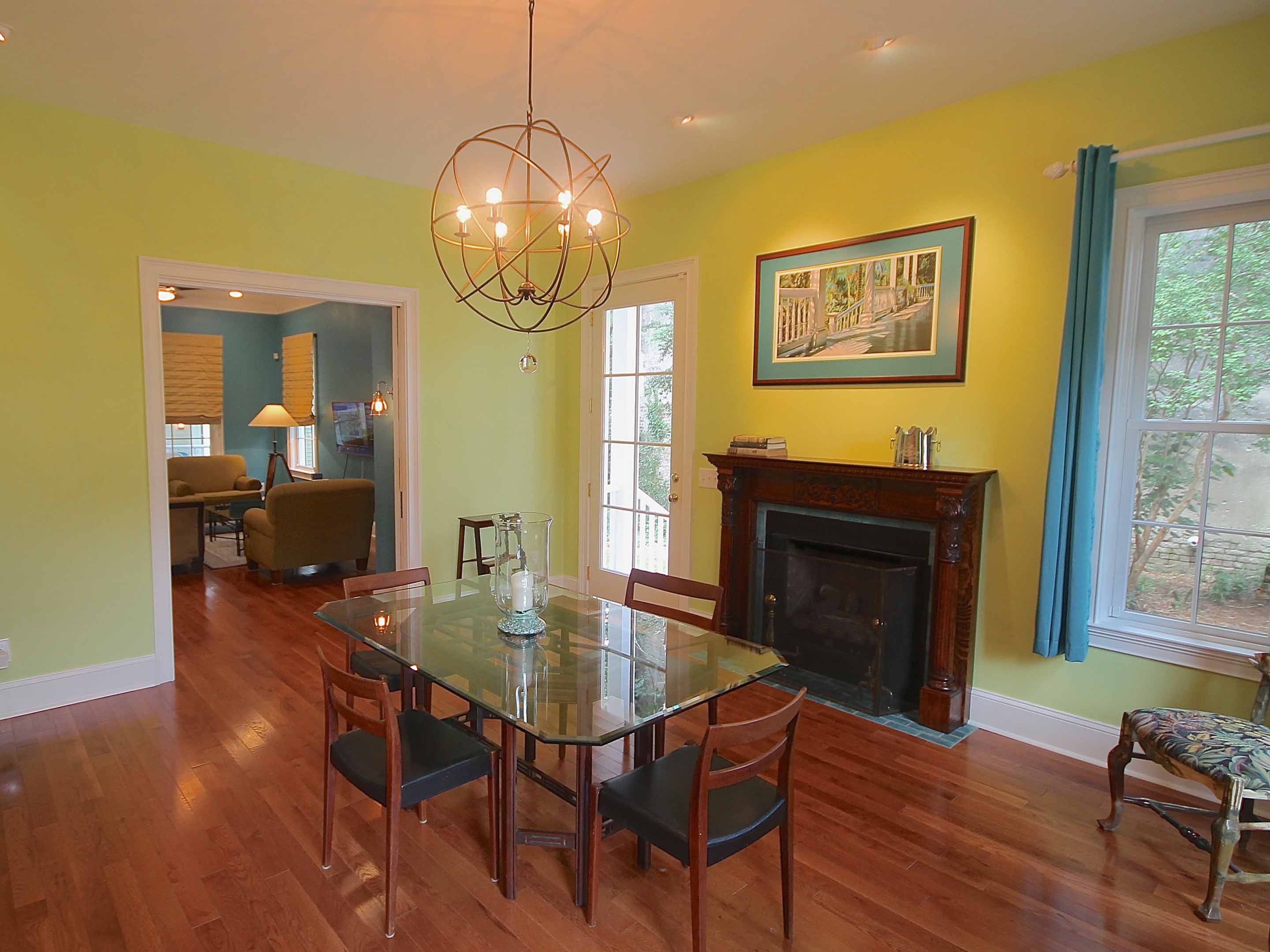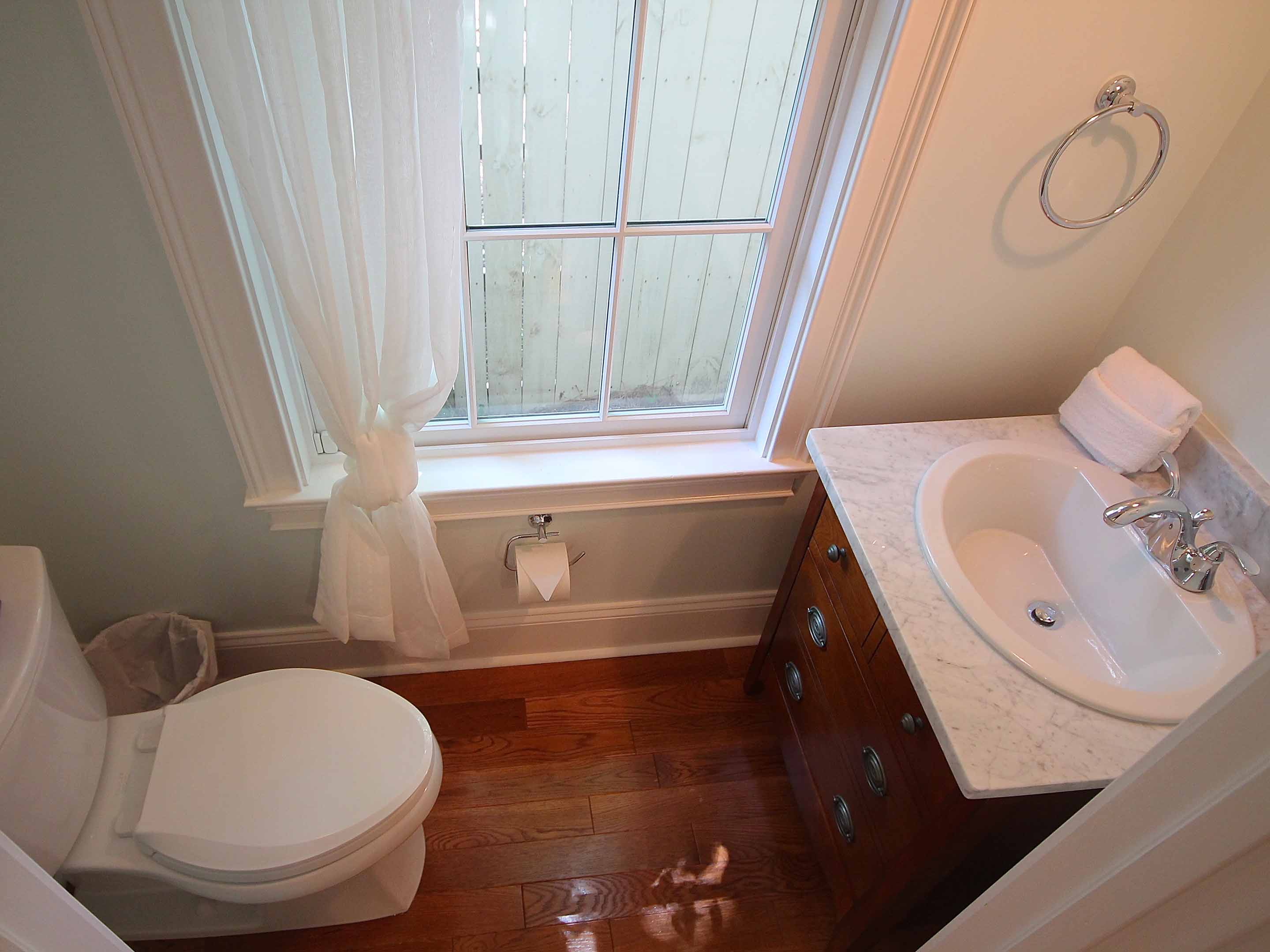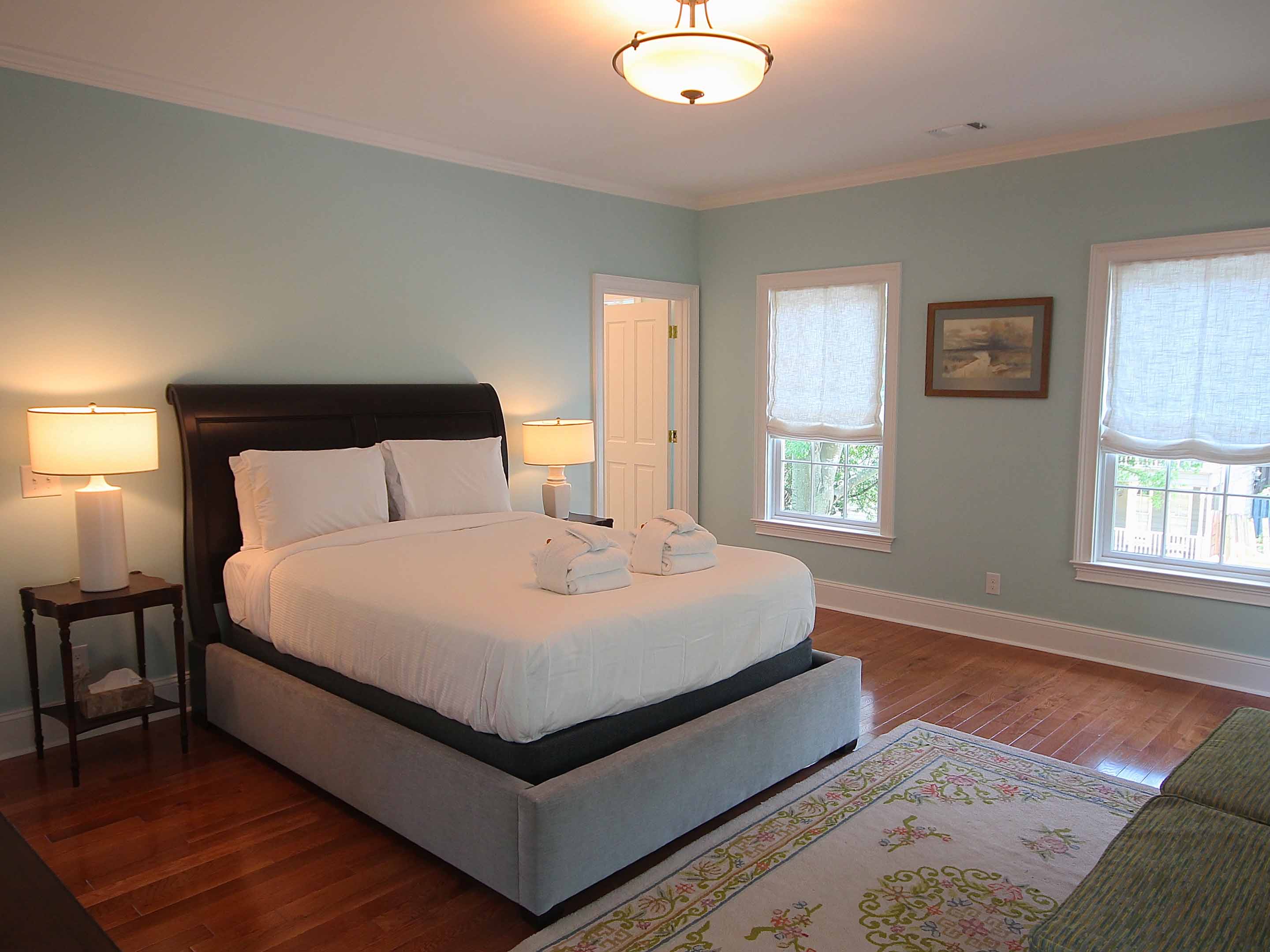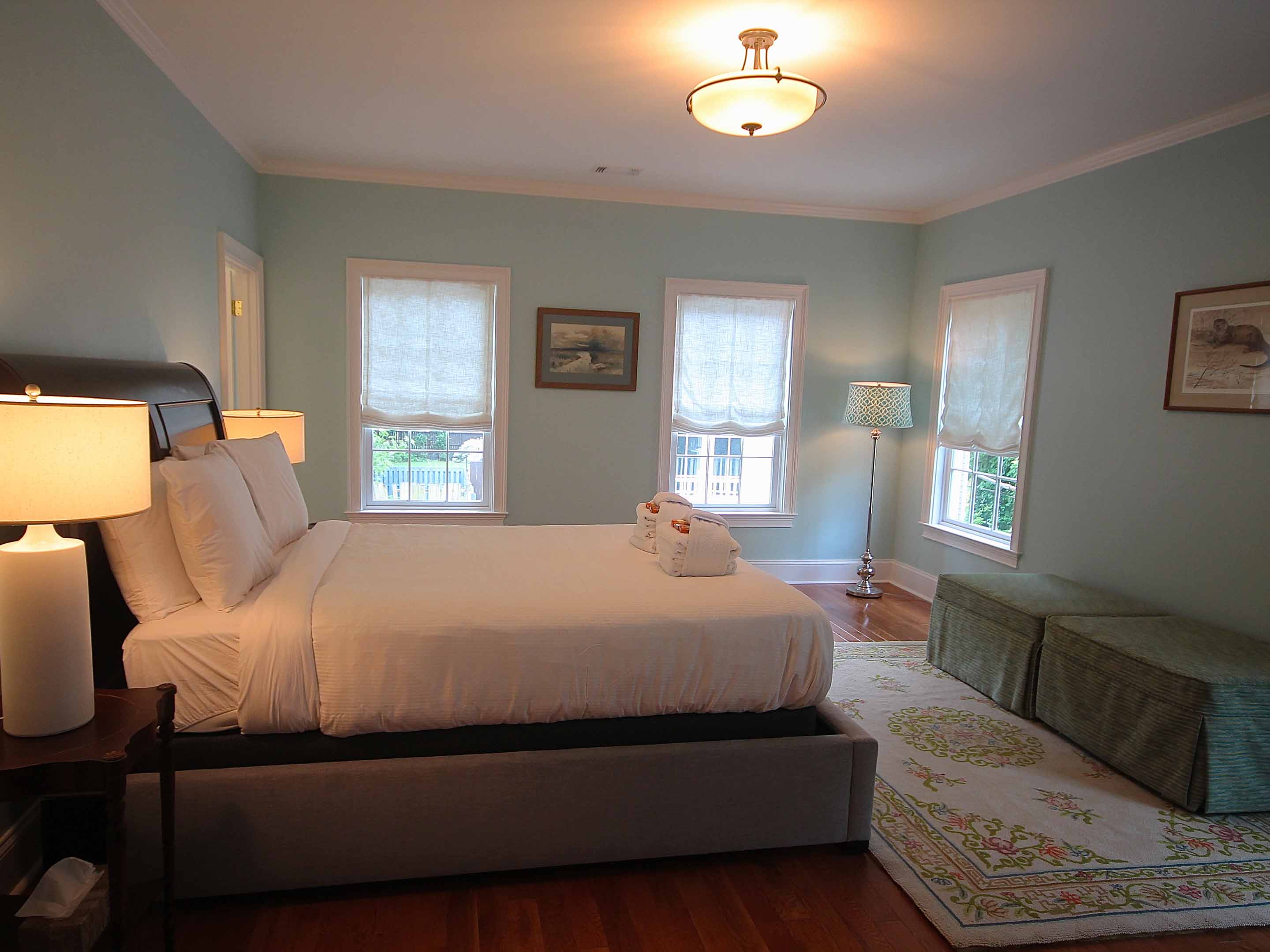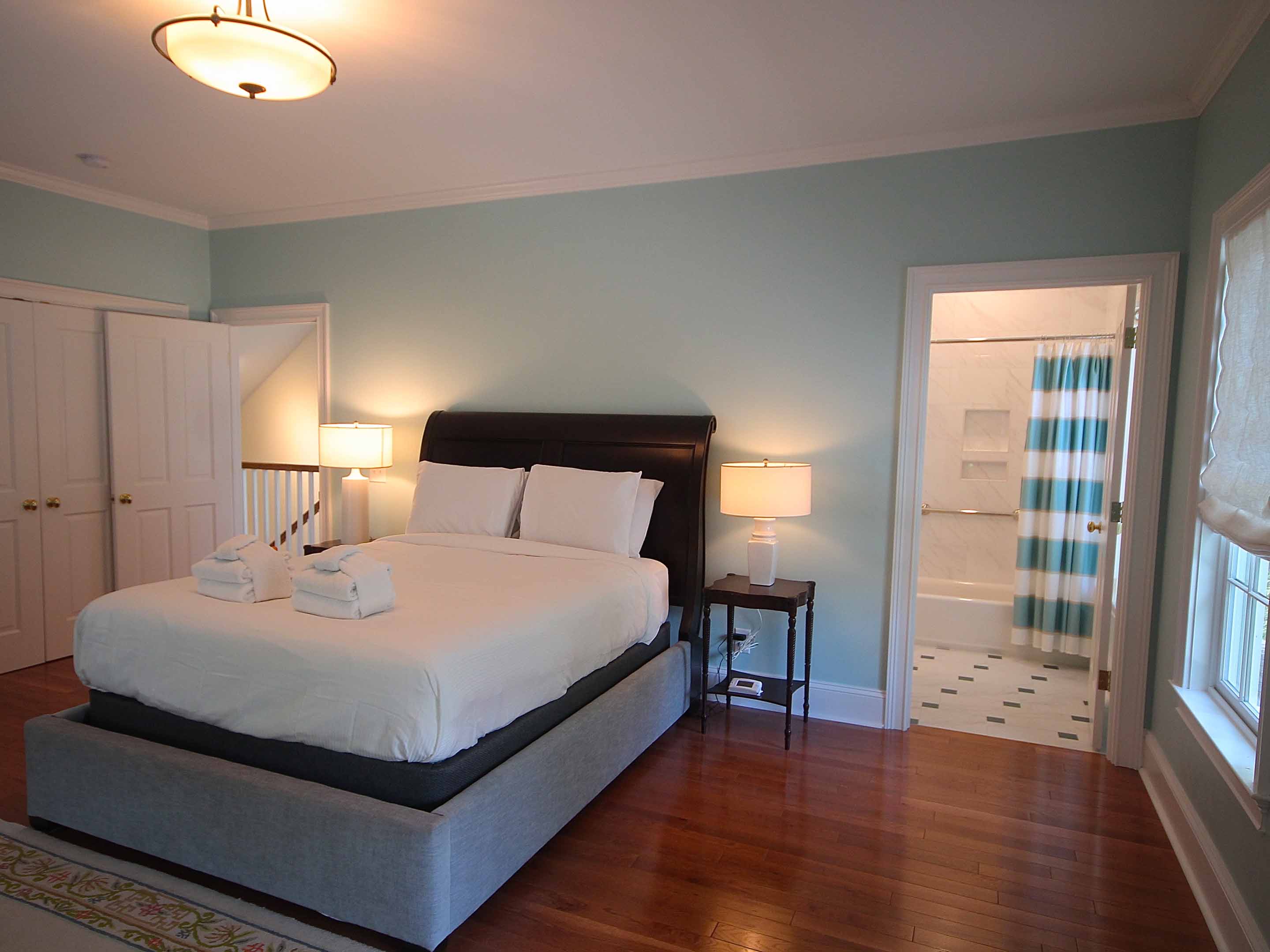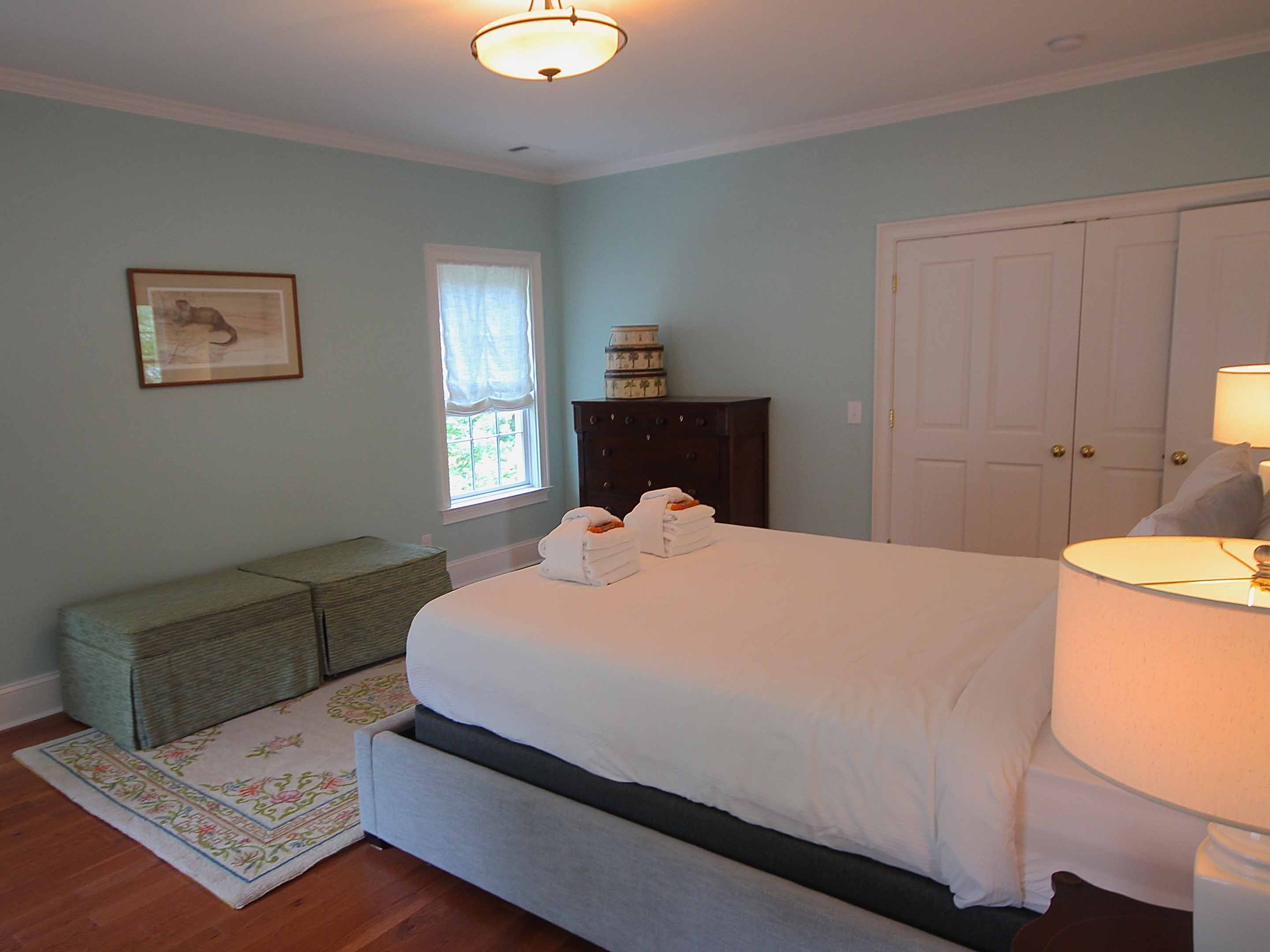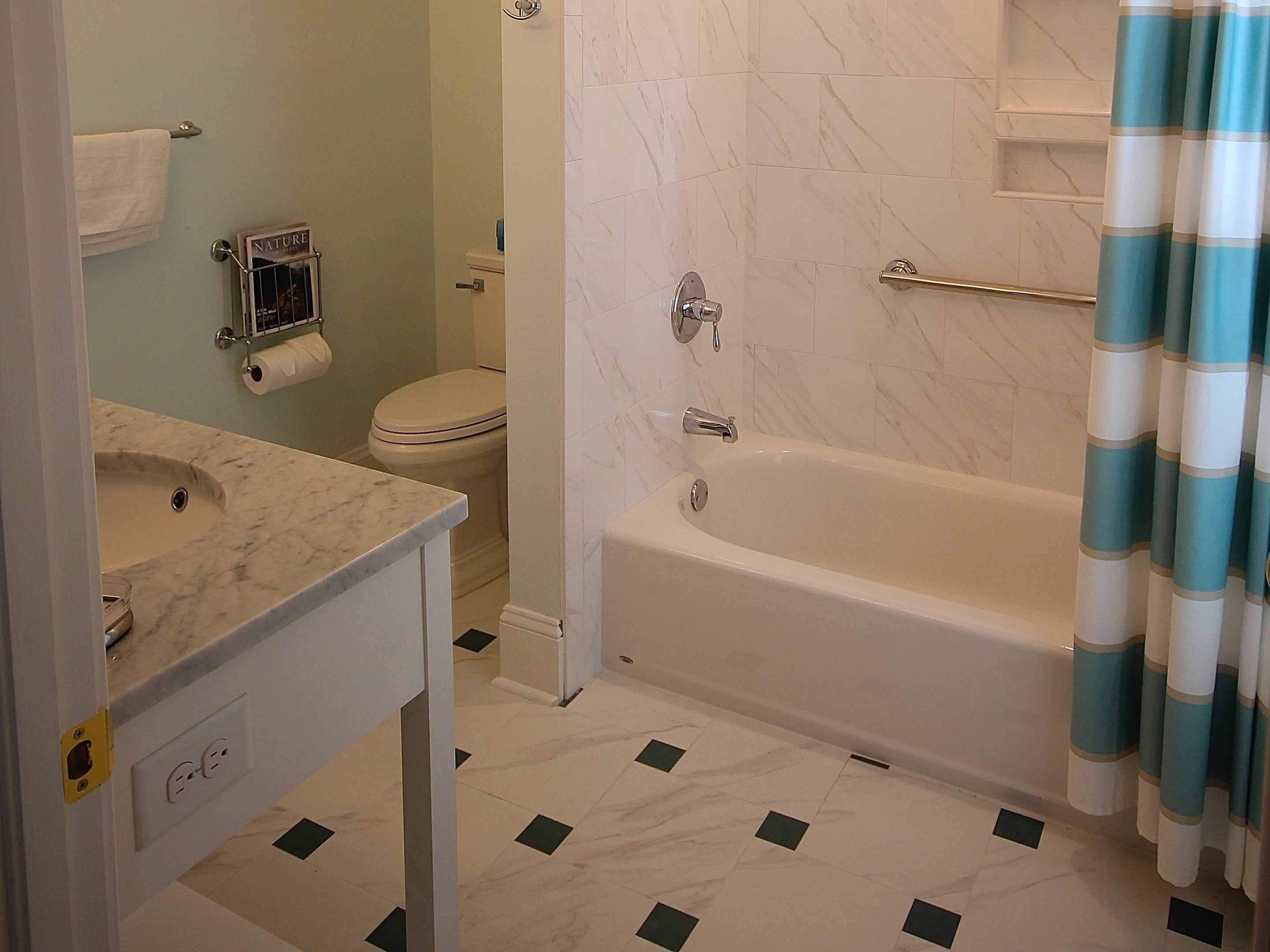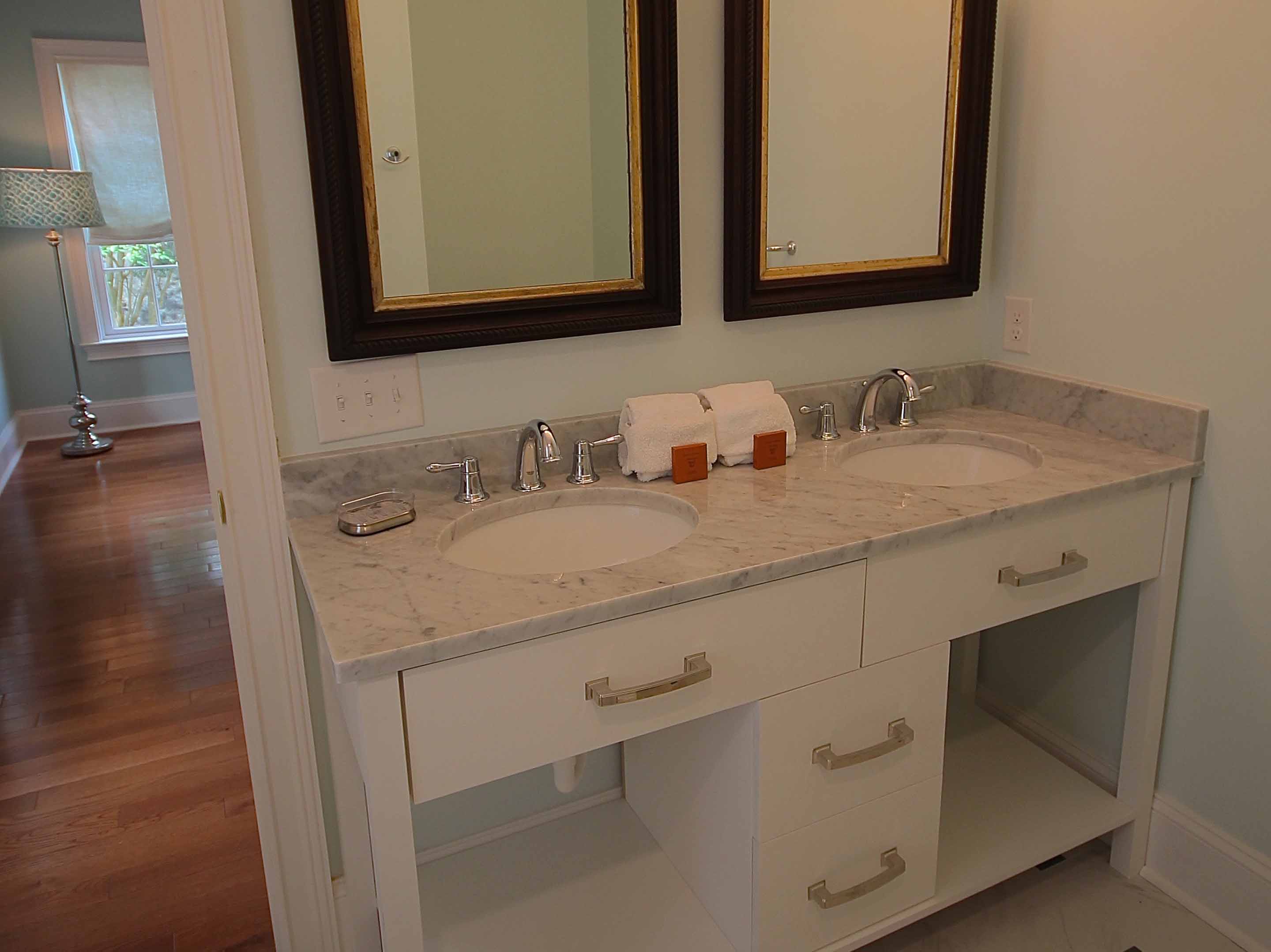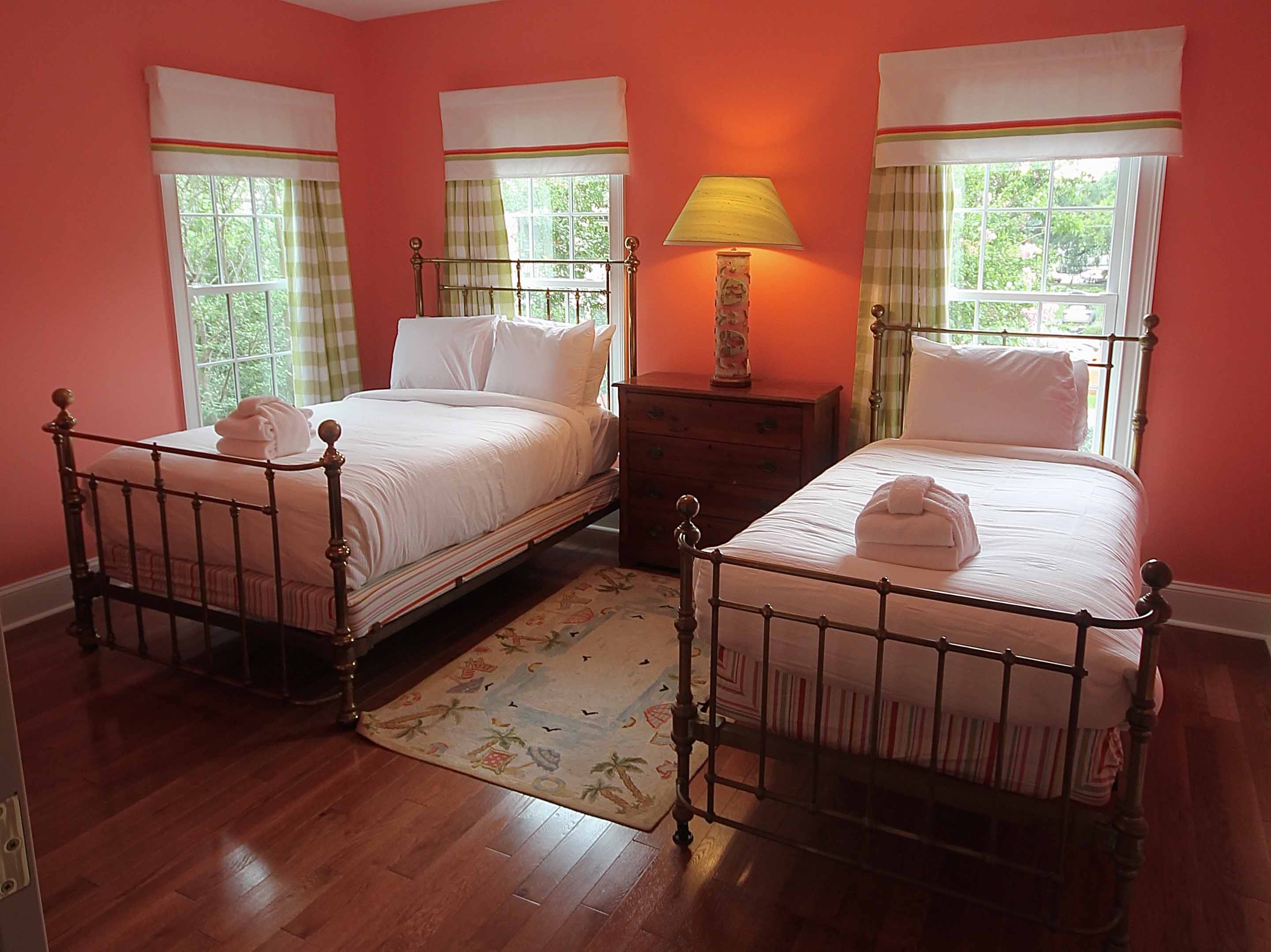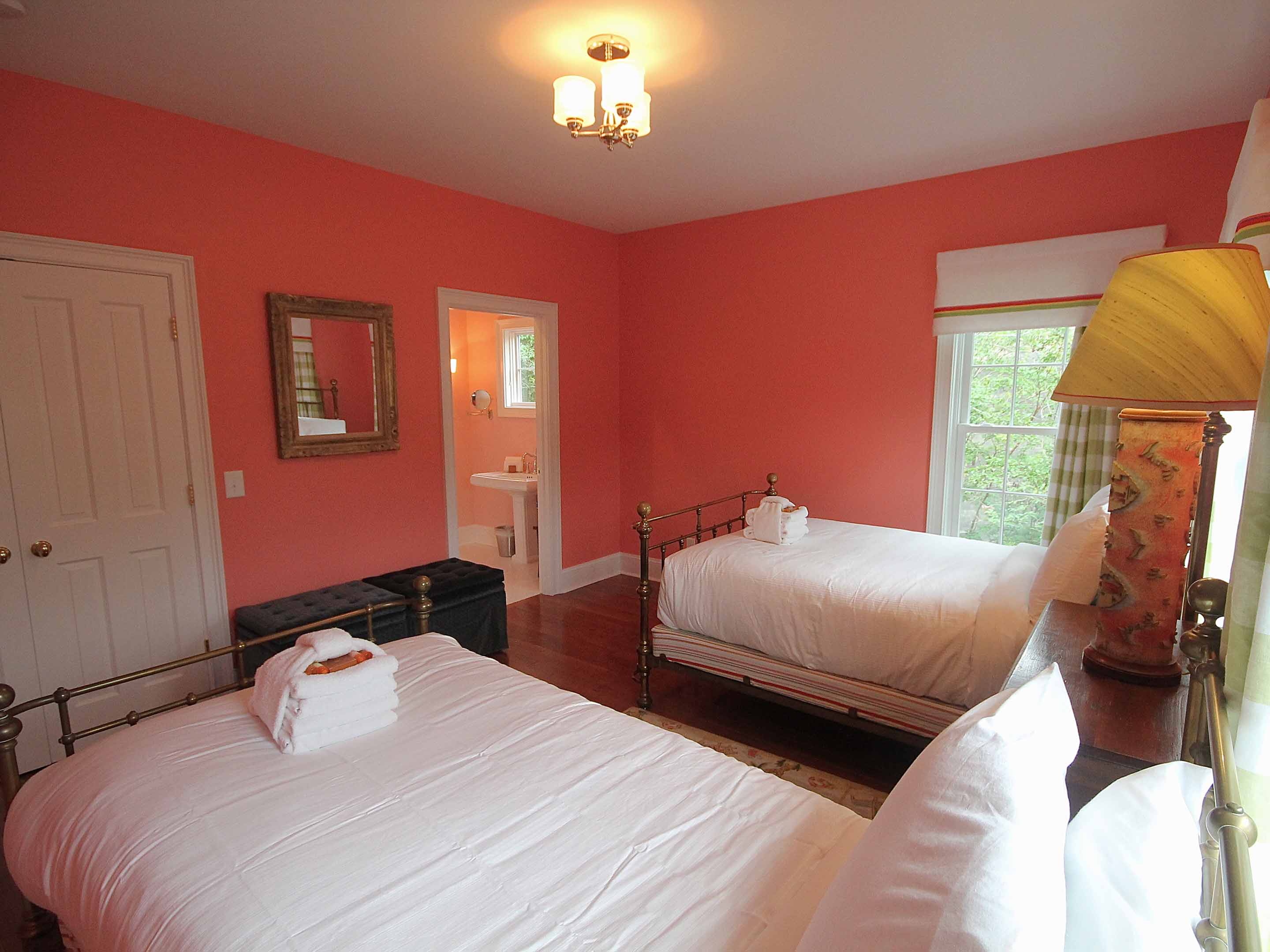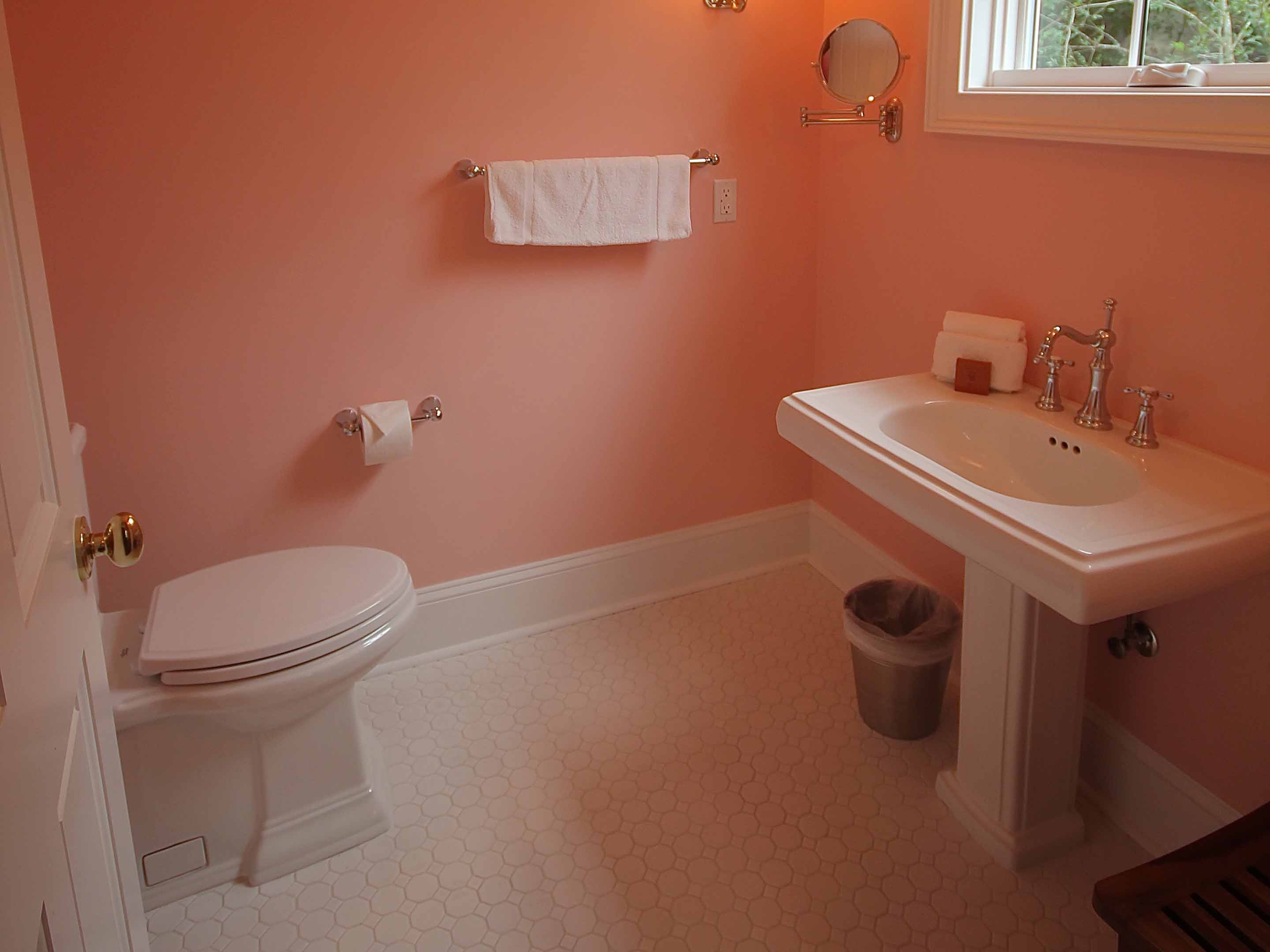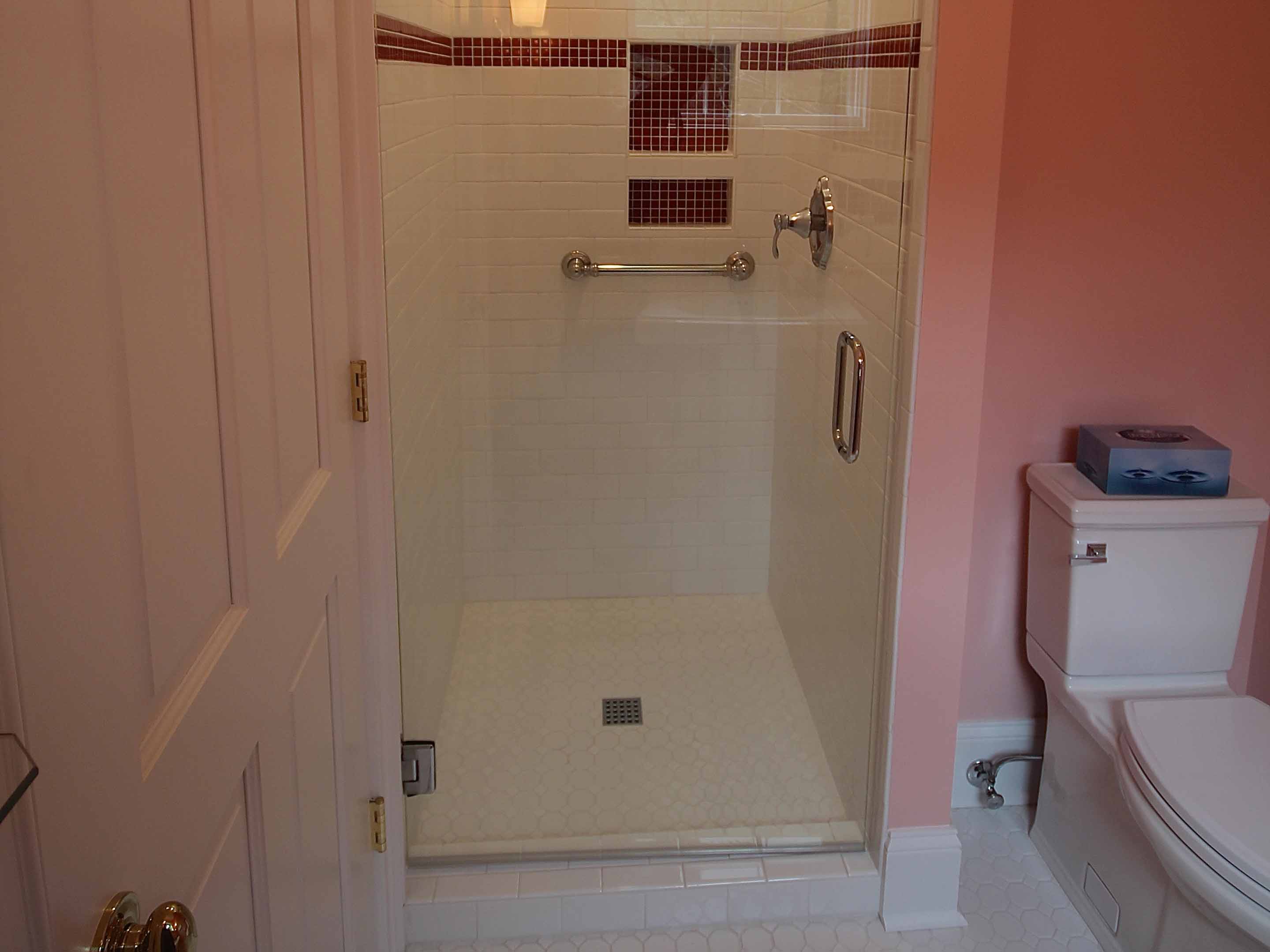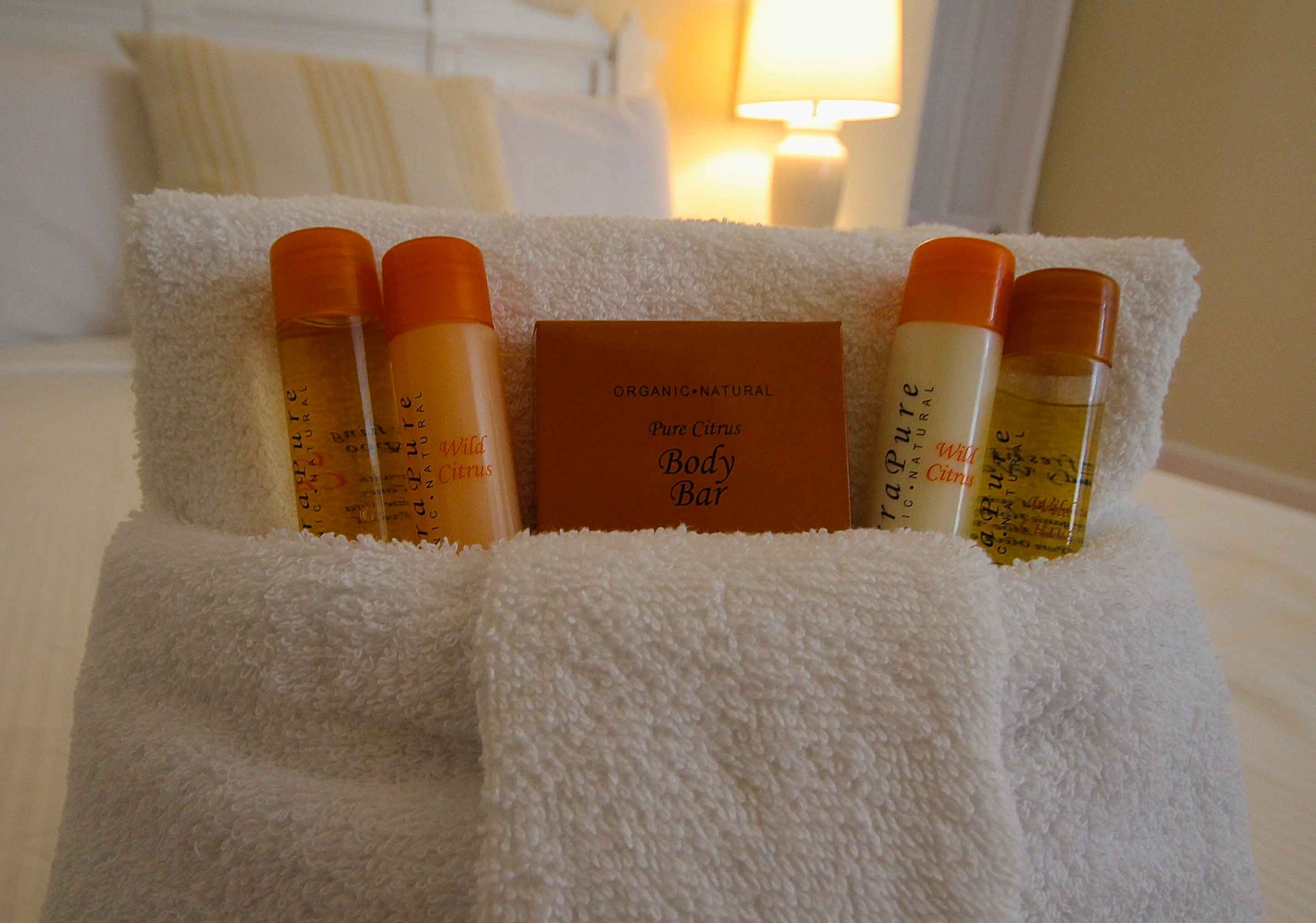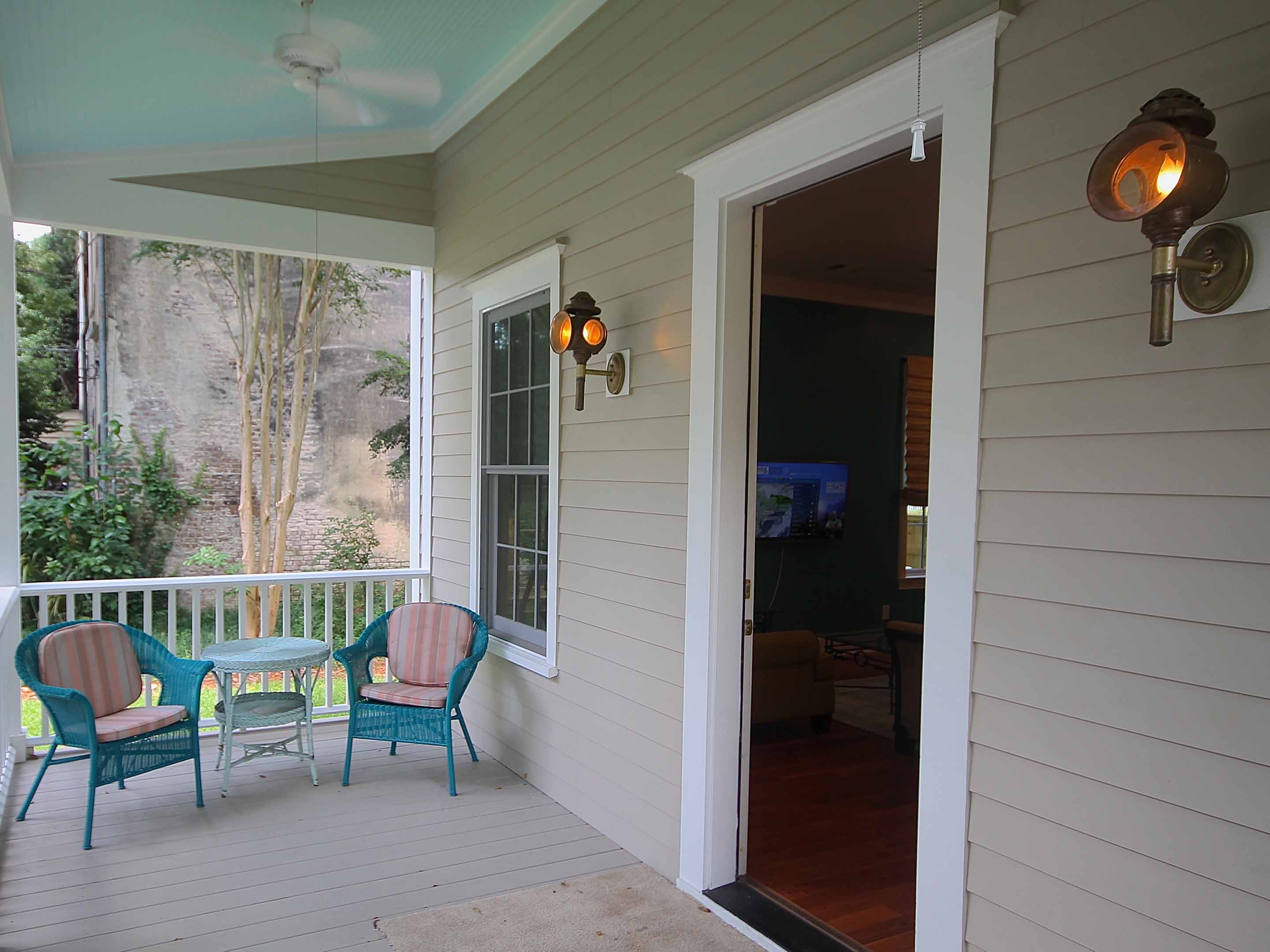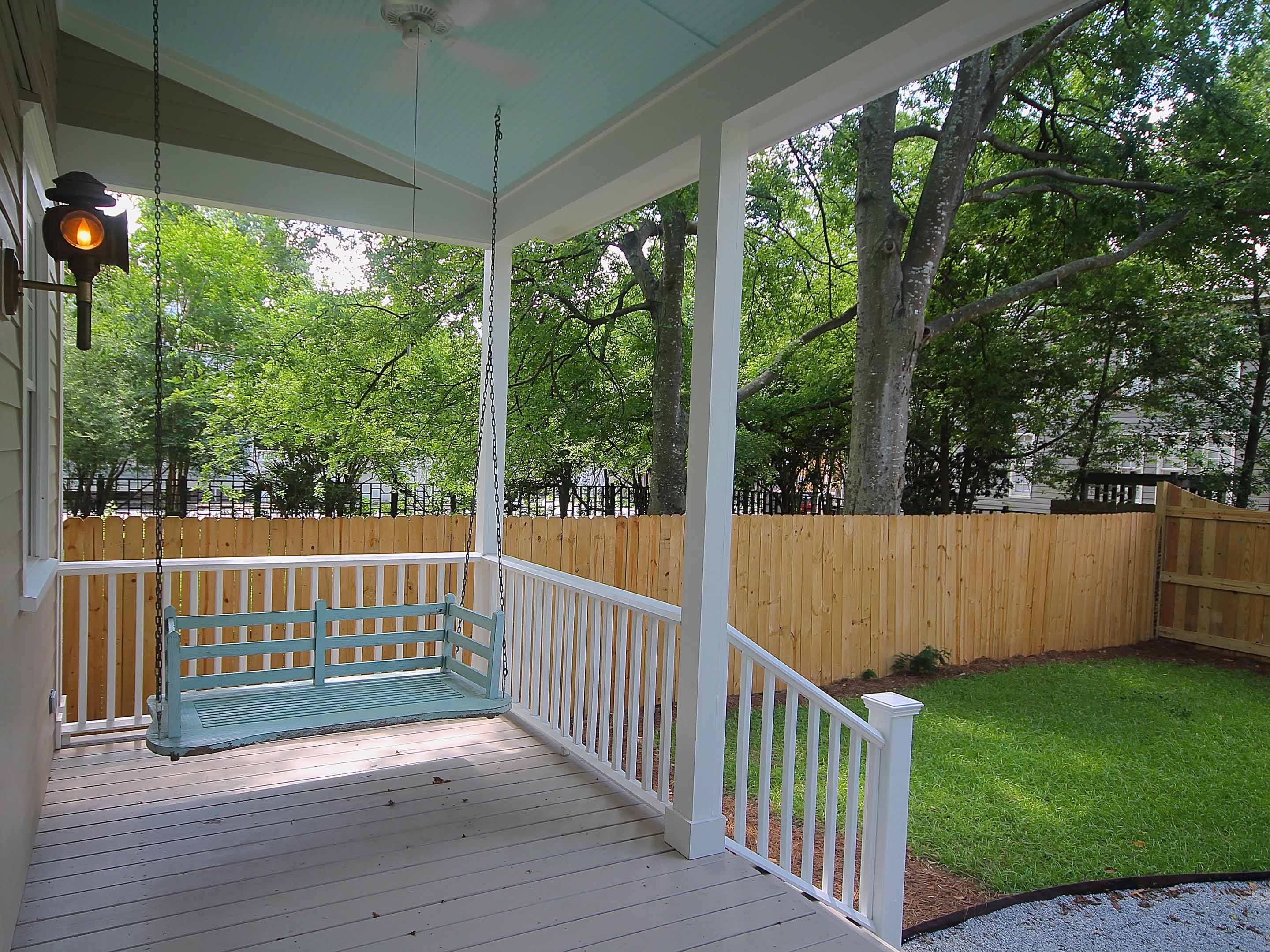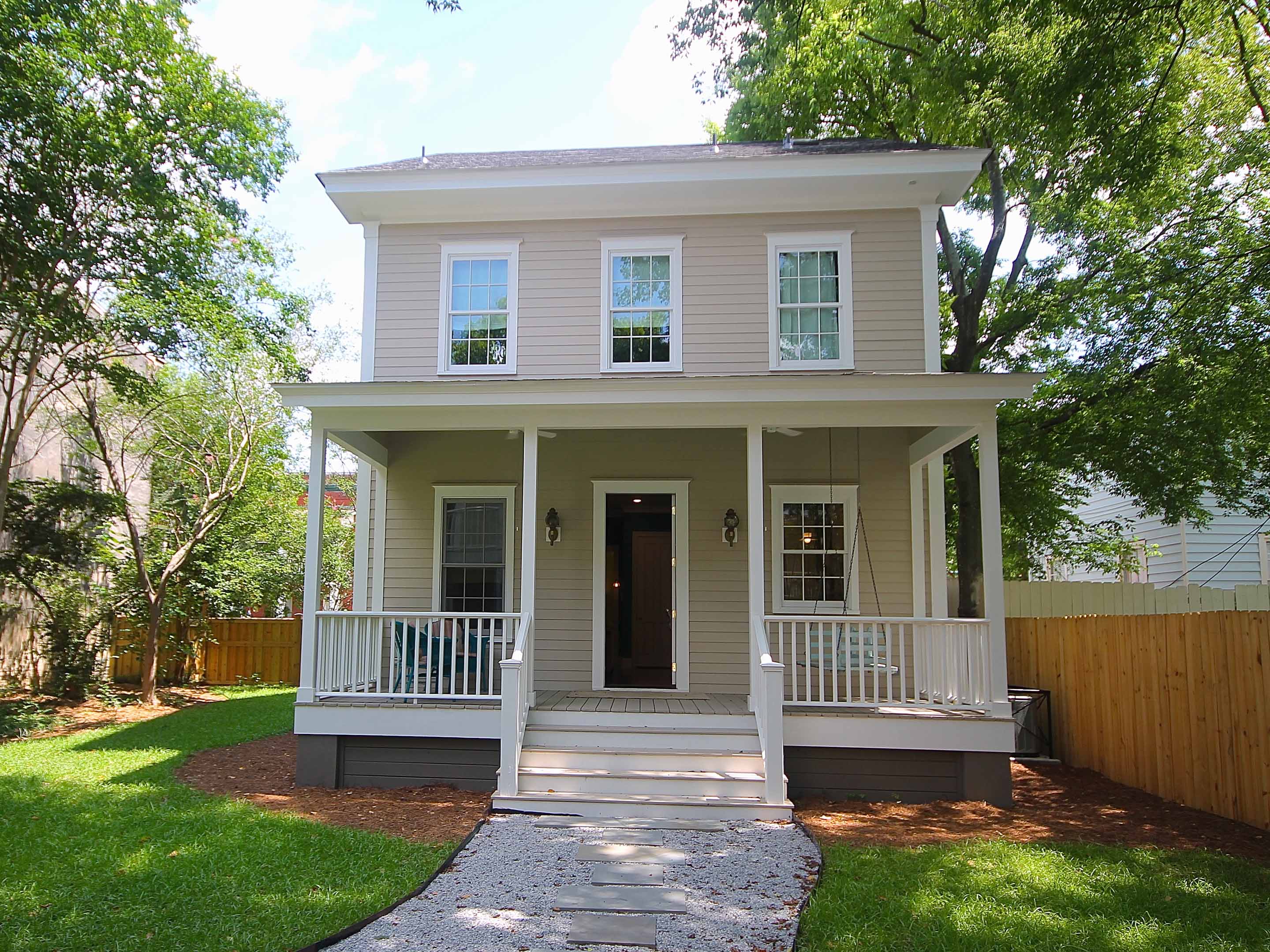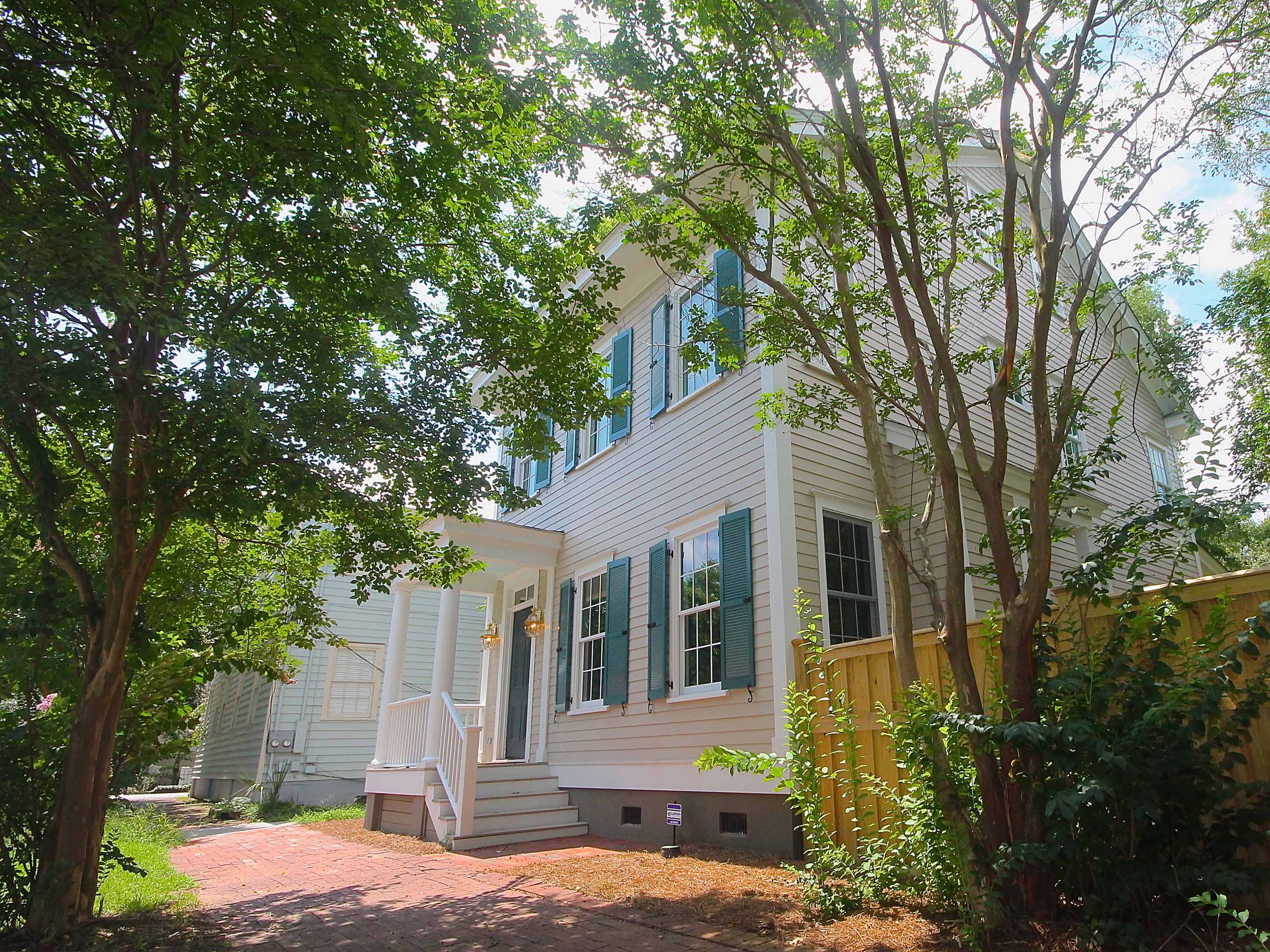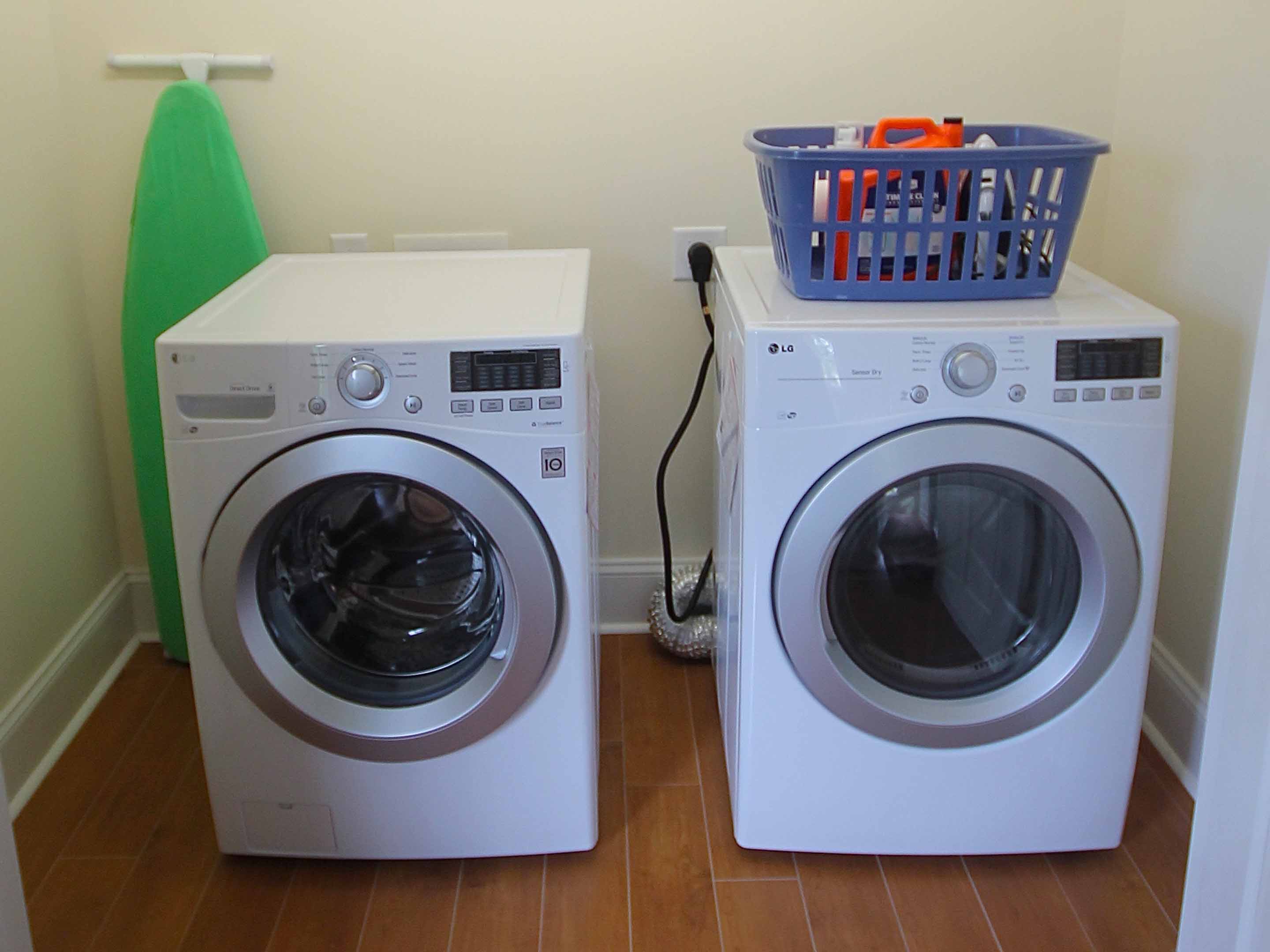 SVR-00284 Contemporary comfort meets luxurious Southern charm at this newly-constructed Savannah vacation rental which resides on one of the most well-documented lots in the Landmark Historic District. The first home to be built on the land where the stunning Chandler House currently resides was built in 1884 and its most prominent owner was ship chandler, George H. Meinert, who raised his family here from 1917 until 1940 during his service as manager of the Savannah Ship Chandlery & Supply Co on River Street.



Key West inspired colors and repurposed architectural elements can be discovered throughout the spacious floor plan including; refinished pocket doors, fireplace mantel, kitchen cabinets and solid wood front door. Elegantly decorated with a lifetime's collection of furnishings, family heirlooms and recent finds, guests will love returning to this luxurious home-away-from-home after a long day of discovery hopping on and off the Old Savannah Trolley. Feel like a Savannah chef as you create delicious entrees for your family and friends with the state-of-the-art appliances along with the latest cooking supplies and kitchen gadgets.



Pour a glass of wine and enjoy the evening air on the expansive porch and backyard enclosed by a tall fence to offer the highest level of privacy and comfort. The soon-to-be-completed carriage house remains at the back of the yard next to the exit gate leading to the private parking space at the home, suitable for one vehicle.



Amenities include FREE high-speed WIFI, extended cable with CNBC; ESPN; ESPN2, CNN, FOX; premium linens, towels, washcloth, soap, shampoo and conditioner, (This line is here for your protection only since people copy and paste our descriptions and create false advertisements for vacation rentals. If this home is offered to you via payment by cash, check or wire transfer it`s a scam; we only accept Credit Cards. Our correct phone number is Nine one two, seven one three, seven two seven eight) body lotion, paper-products; hair dryer, iron, ironing board, coffee, tea, creamer, sugar, pots and pans, electric kettle, silverware and dishes. We also offer for an additional fee: BBQ grill, baby crib, mattress with extra linens ... inquire for details. The Chandler House, is located at 309 West Bolton Street Savannah GA 31401.



This home is a 2 BR/2 BA with 1 Queen Size Bed, 1 Double Size Bed, 1 Full Size Bed and 1 roll away Twin Bed. If you need additional sleeping space/bedding, an airbed with linens can be requested for an additional charge. All requests need to be made in writing.





We advertise our homes on many sites. Some of them only display the minimum rate, others only the maximum rate. Unfortunately, none, but our own website, displays the rates correctly for specific dates.



Renting homes from Savannah Dream Vacations is fast and easy. We take all major credit cards and require a deposit to confirm the booking which is applied towards the remaining balance. Thirty days prior to your arrival our booking software will charge the balance automatically. We also sell Traveler's Insurance for those emergency cancellations.



Upon making a reservation with us, you will receive email confirmations instantly and be able to go directly to the property with no need to check in at our office as all of our homes have electronic locks. No fumbling around with old fashioned lockboxes that get stuck or keys where there never seem to be enough. Everyone has their code so you can come and go as you please.





SVR-00284
baby crib
combination tub/shower
double
queen
shower
toilet
twin/ single
arboretum
autumn foliage
botanical garden
churches
cinemas
duty free shops
festivals
forests
library
live theater
marina
museums
playground
pond
recreation center
restaurants
synagogues
Dining
Air Conditioning
Clothes Dryer
Hair Dryer
Heating
Internet
Iron & Board
Linens Provided
Living Room
Parking
Towels Provided
Washing Machine
Coffee Maker
Dishes & Utensils
Dishwasher
Kitchen
Microwave
Oven
Refrigerator
Stove
Toaster
antiquing
beachcombing
eco tourism
gambling casinos
outlet shopping
photography
sight seeing
walking
ATM/bank
fitness center
groceries
massage therapist
medical services
Downtown
Deck / Patio
Lawn / Garden
Outdoor Grill
basketball court
cycling
deepsea fishing
fishing
golf
pier fishing
roller blading
sailing
tennis
wind-surfing
children welcome
non smoking only
Minimum Age Limit for Renters
Full Kitchen
Refrigerator
Coffee Maker
Ice Maker
Microwave
Toaster
Cookware
Blender
Electric kettle
Dishwasher
Central Air
Air Conditioning
Ceiling Fans
Linens
Washer & Dryer
High Speed Internet
Key-less entry
Hair Dryer
Nearby ATM
Nearby Post Office
Nearby Internet Cafe
Nearby FedEx
Nearby Bank
Nearby Kroger`s Supermarket
Area FitnessCenter
Nearby Medical Services
Nearby Grocery
Outlet Shopping
Movie Theatres
Golf Course
Symphony Orchestra
Art Galleries
Savannah Voice Festival
Lucas Theatre for the Arts
The Beach Institute
Art March Savannah
Deck
Patio
BBQ Grill
Tennis
Beach
Private off street parking
Private off street parking
Cable TV
WIFI
Average Rating:
4.85
out of
5
Based on:
13
review(s)
---
Vacation
Review by
crissi h.
Published On:
2017-07-06
Rating:
5
out of
5
it was awesome.
Manager Response:
We are so glad you liked it, Chrissi. Come back soon.
---
House with great decor, location, ambiance and staff service
Review by
Jeffery G.
Published On:
2017-05-17
Rating:
5
out of
5
This house is beautifully furnished, painted and has all the amenities you would need. Nicely located just three blocks from the middle of Forsyth Park. You can leave from the front but not enter there. Access from a code box is from the back where there is a parking spot for one car. It is best lock lock your car as kids may rifle thru the car locking for change. We did feel quite secure in the house. The staff was very attentive and returned calls or email quickly. They allowed a late departure since no one was arriving that day. Both bedrooms were quite large and had ensuite bathrooms. My wife and I were staying with our two grown sons and everyone enjoyed staying there very much. Since the house is a rental and no one lives there there are not a lot of kitchen necessities like saran wrap of aluminum foil but anything you would need to prepare food was there and all of it was like new.
Manager Response:
We are delighted you enjoyed it, Jeffery! Come back anytime!
---
Beautiful, spacious home!
Review by
Ross A.
Published On:
2017-05-14
Rating:
5
out of
5
We loved our stay here. The location was great, there was plenty of room to spread out and settle in. The house was well appointed. Just the best.
Manager Response:
We are delighted you enjoyed it, Ross! We look forward to your next stay!
---
Peaceful retreat.
Published On:
2016-10-28
Rating:
5
out of
5
We found everything to be very comfortable and clean.The location was really great.
Manager Response:
We are so happy you enjoyed your stay with us, Wendy. We can't wait for your next trip to our Hostess City!
---
Just perfect!
Published On:
2016-08-17
Rating:
5
out of
5
The house was just perfect! Even better thsn showed in the pictures and the lication just great: two blocks away from Forsyth Park and the most beautiful houses in Savannah, yet quite and nice.
Manager Response:
We are delighted you enjoyed your stay in our Vacation home, Roser! We look forward to your next trip to the States to host you again. Thank you for the great feedback!
---
Best house in Savannah!
Review by
Barbara S.
Published On:
2016-07-13
Rating:
5
out of
5
House was absolutely beautiful! Spotless, beautifully decorated, had everything we needed. Close walk to everywhere we wanted to go in Savannah. Very private back porch.
Manager Response:
Thank you for your five star review and we would be delighted to host you again!
---
Fantastic
Published On:
2016-07-06
Rating:
5
out of
5
Second time in Savannah and renting this house was by far the best decision we made. Great house, great location in an area that is being restored all around so the destination will only get better. If you like to walk, which is the best way to see Savannah, this is for you. House was in "brand new" condition and great place to stay. Only wish a little more $ were invested in a little more comfortable beds. Otherwise A+ and highly recommend for anyone visiting Savannah.
---
Girl's Birthday Celebration
Review by
Virginia S.
Published On:
2016-05-25
Rating:
5
out of
5
My two friends and I celebrated our birthdays milestone at the Chandler House. The home was lovely, immaculate, and decorated in cheerful decor. We had no problems with the rental. We definitely recommend this home for a group. It was easy to get around Savannah from the rental. We would not hesitate to return to the same lovely home.
---
Lovely Property Close to Forsyth Park
Published On:
2016-04-23
Rating:
5
out of
5
My 3 friends from Germany and I thoroughly enjoyed our stay in this beautiful new traditional yet comfortable house. Especially impressive are the tasteful furnishings, the beautifully appointed kitchen, the large MBR and good size second BR with en suite bathrooms as well as the cleanliness of the place. Everything worked, and when we could not locate the hair dryer one was supplied to us a couple of hours after we called management.
---
Savannah Family Vacation
Published On:
2016-03-30
Rating:
4
out of
5
Overall, because the house was so comfortable and clean, I would say our stay was excellent. Having said that there were a few things that bothered me. I was very specific about where I wanted to stay and in what area. I was a bit surprised that it was more near what I would call the setchy area. We heard gun what we thought were gunshots. But like I said it was so nice when we were in the house it was as if we're in the best area. There was a problem with plumbing on the second morning with the shower and were unable to use it the rest of the week. They did take off a nights stay however, but it was a bit inconvenient with 5 of us. The toilets got stuck a few times. The only reason we would not stay there again is because of the area. I think in time it will be better because there is a lot of remodeling going on in the area which will bring more people to the area. I will say the service to try to fix the problems was very prompt.
---
Fantastic Stay!
Review by
Ashley W.
Published On:
2015-12-07
Rating:
5
out of
5
Arriving at the home was a little confusing. To be fair we arrived at night and I had only read the packet once over. Speaking of the packet, what an extremely helpful email to receive! Not only did it include EVERYTHING you need to know about the house, it also included surrounding information (from grocery stores to hospitals, etc). We fumbled with the key pad the first time, but after that it was incredibly easy to use! The only downside was that we couldn't leave via the front door as there was no key to lock behind us. Regardless, the home was clean and beautiful. We absolutely adored the kitchen and had breakfast a few times. The home is a little far (only when you compare it to the hotels in the downtown area), but a 5 minute walk to Forsyth Park and maybe another 15 to be in the downtown area. Undeniably, we loved staying in a home though. The hosts were extremely easy to get in contact with, I called the night of our arrival to inquire about the alarm system (which I overlooked in the packet) and someone answered my call at 9 PM. It was comforting to know there would always be someone to answer the phone if needed. There are endless good things to say about my stay here that just won't fit in one review.
---
Victorian District House
Review by
Donna W.
Published On:
2015-11-04
Rating:
4
out of
5
I am sure the problems have been fixed by now since the house has been totally redone. The keypad did not work properly making entering & exiting the house very difficult. The inside alarm system kept going off, but that was just in need of a new battery. Two bedrooms each with a private bathroom & also a downstairs bathroom off of the living room/dining room area made it very convenient. Great kitchen; we made breakfast & "happy Hour" eats !Entrance is ONLY in the back of the house; walking down the back alley way; I would prefer to enter the house using the front door.Management company & owners were available to speak with regarding any problems or questions.We were able to walk everywhere from this house.
---
Chandler house
Published On:
2015-08-20
Rating:
5
out of
5
This home is beautiful! Even better than we expected from the pictures. It was so nice to have a place to take a break from walking so much and enjoy making meals with our Forsyth Park farmers market finds. The house made our trip our favorite trip to Savannah to date!
---